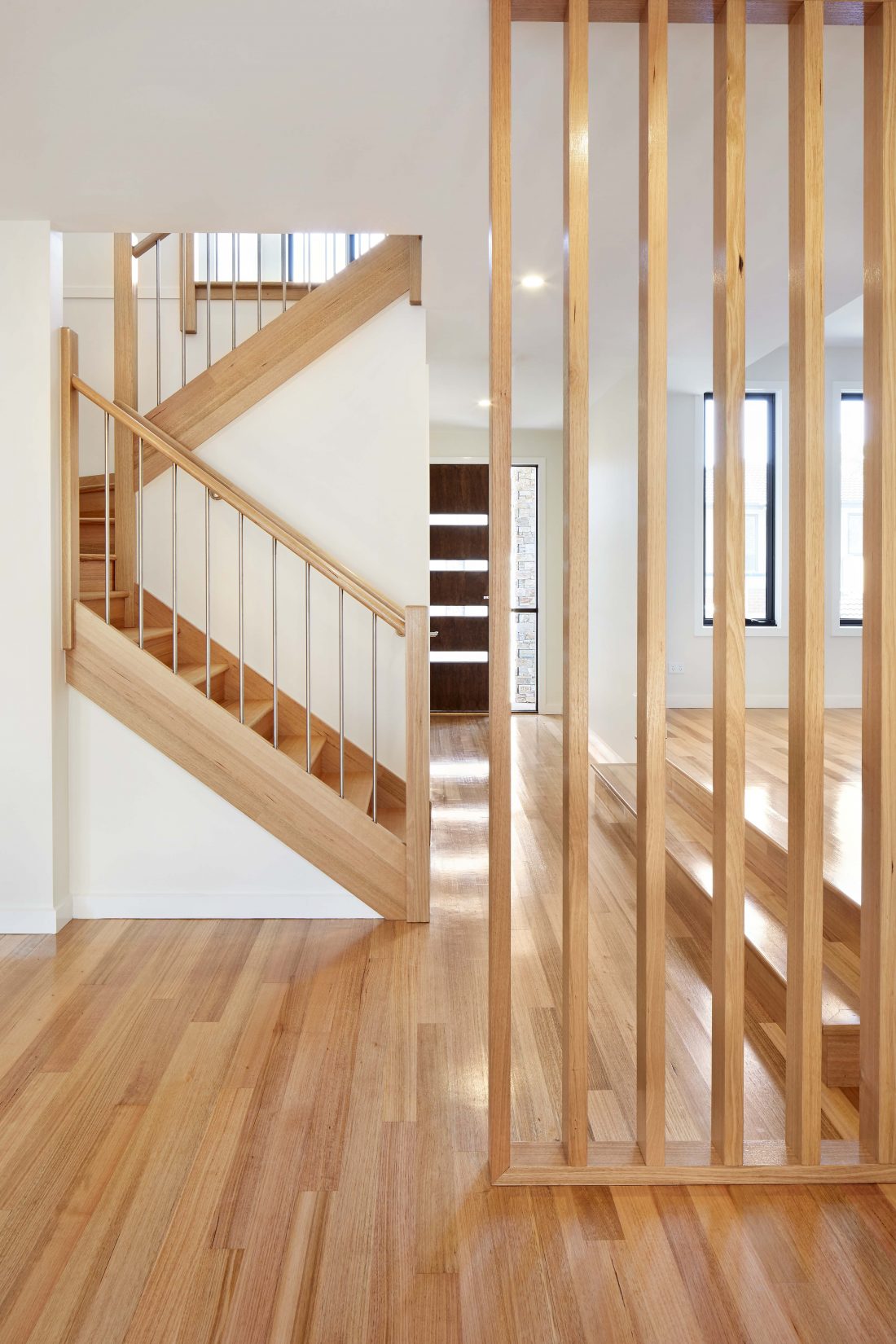 Staircase Constructions most recent photography projects across Victoria
Throughout the year we have been travelling all across Victoria photographing some stunning new projects for our client Staircase Constructions. Each project has been approached by capturing the unique style and detail of the materials of the build.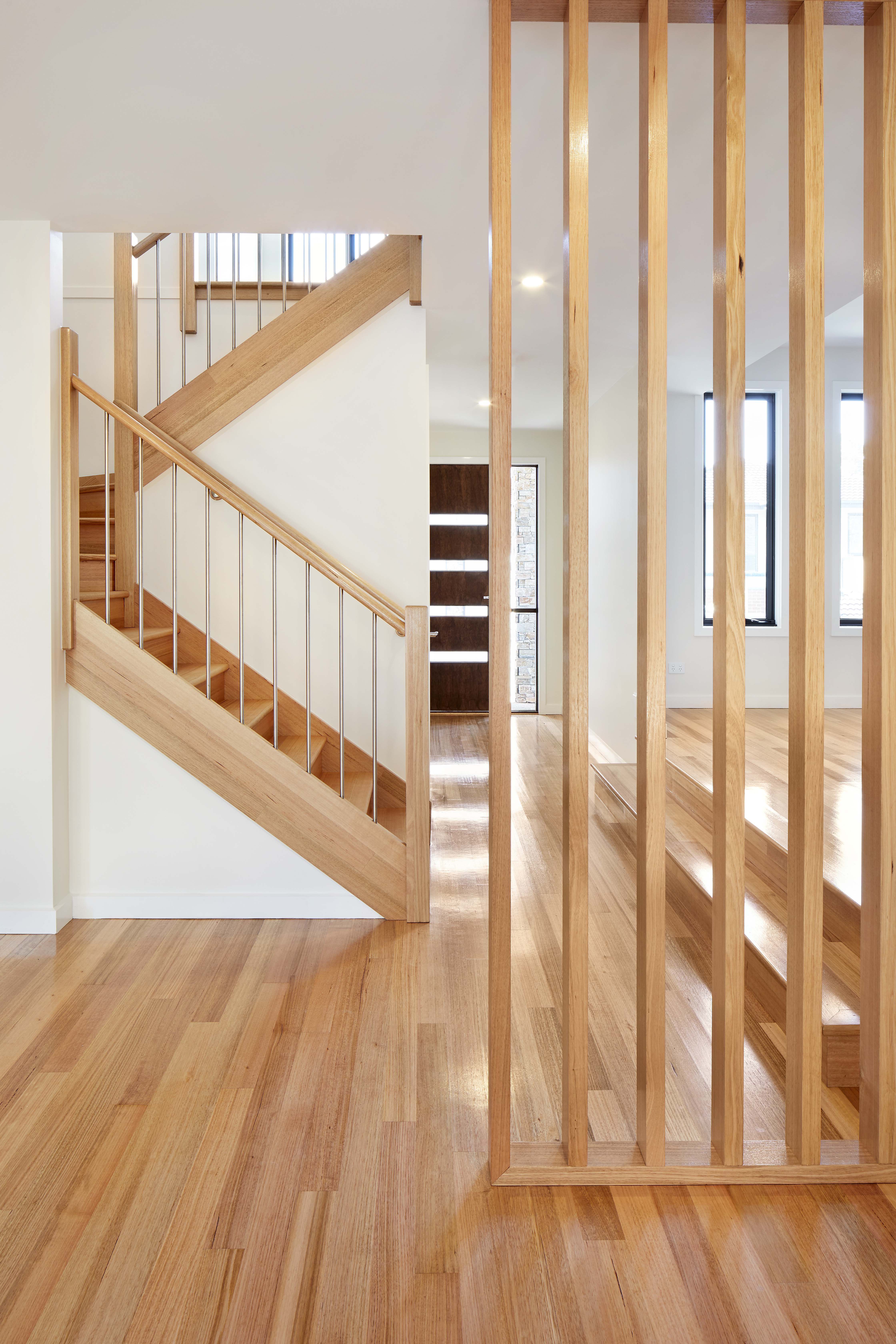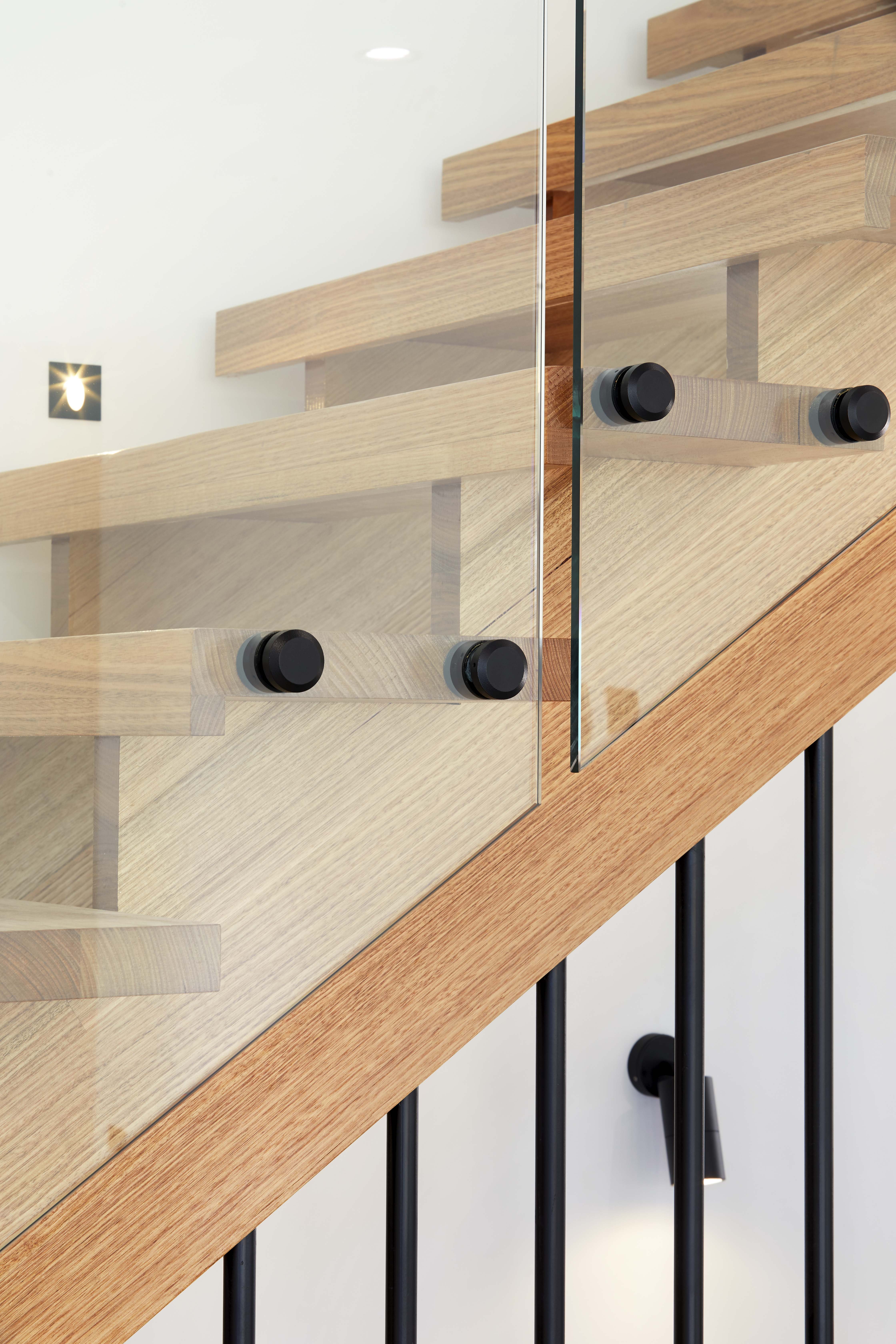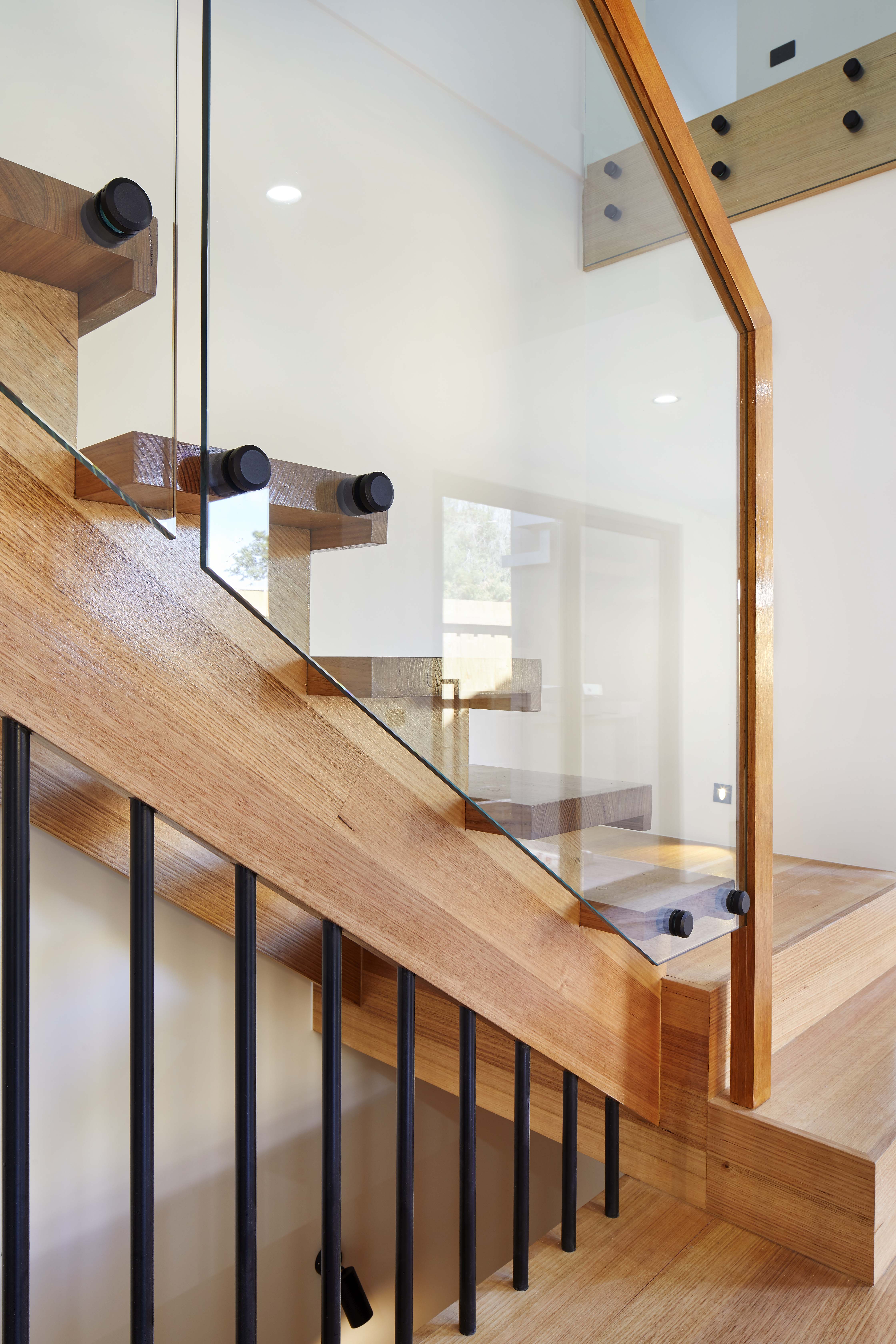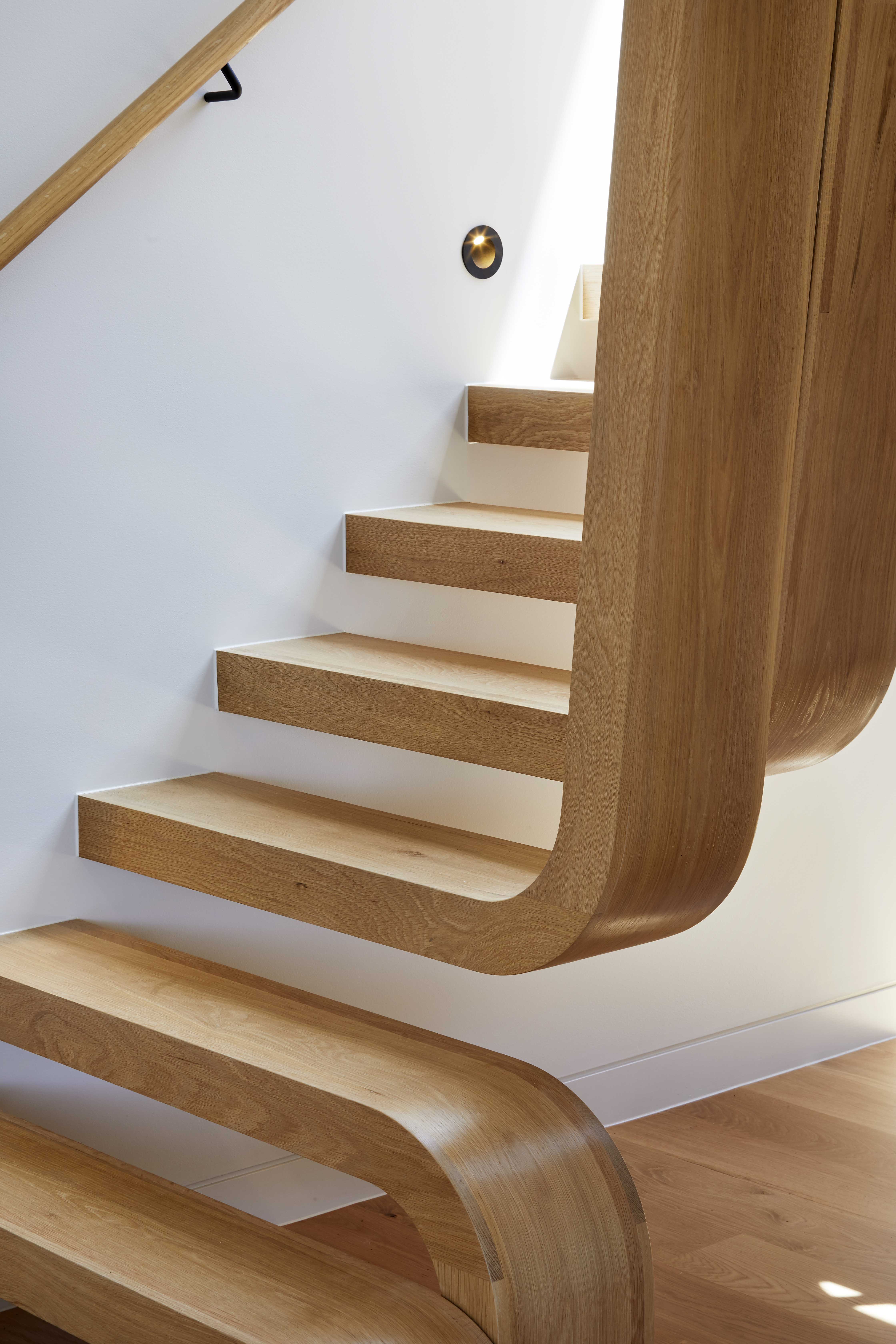 When it comes to investing in property photography, architecture photography and interior design photography within Melbourne or Sydney our team of professional architectural photographers are the first choice.
Let us help highlight your latest designs. Request and estimate today.