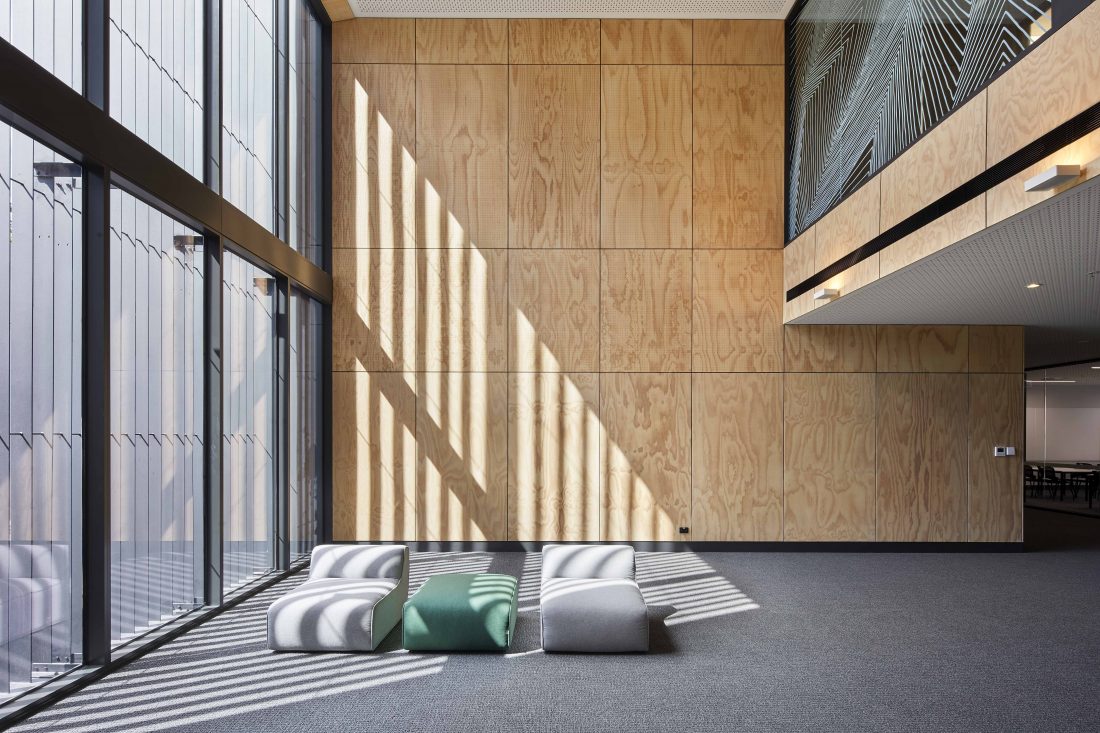 Stunning exteriors captured of Vaughan Constructions build at Loreto
As part of the Darkon headquarters project for Vaughan Constructions we photographed both the interior and exterior of the build. The use of Darkon's trademark architectural downlights across the exterior of the building, that change colour over time, really adds another element to the buildings headquarters. No attention to detail has been spared across this build, using their stunning 258 lineal lights not only within the corporate offices but the warehouse as well.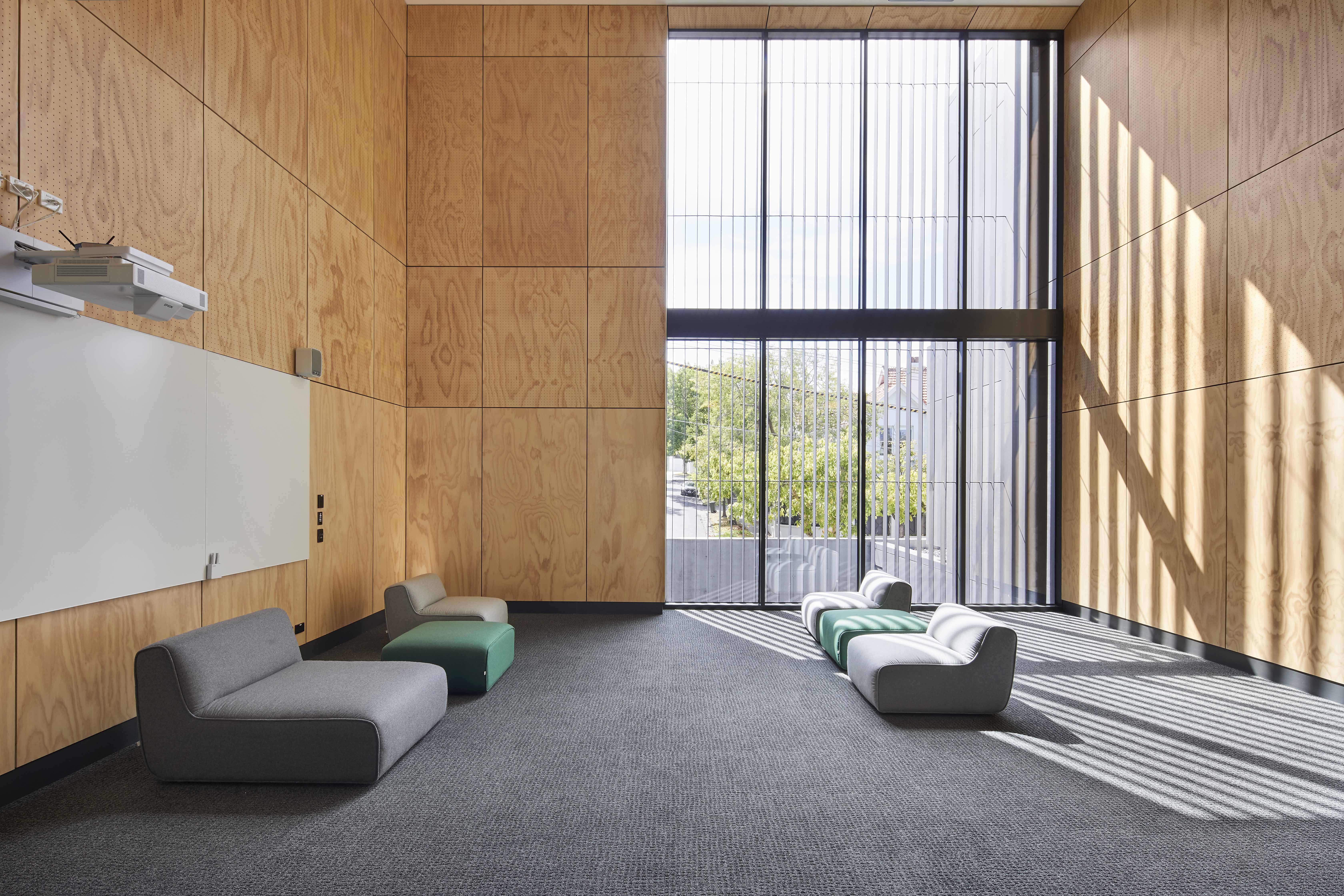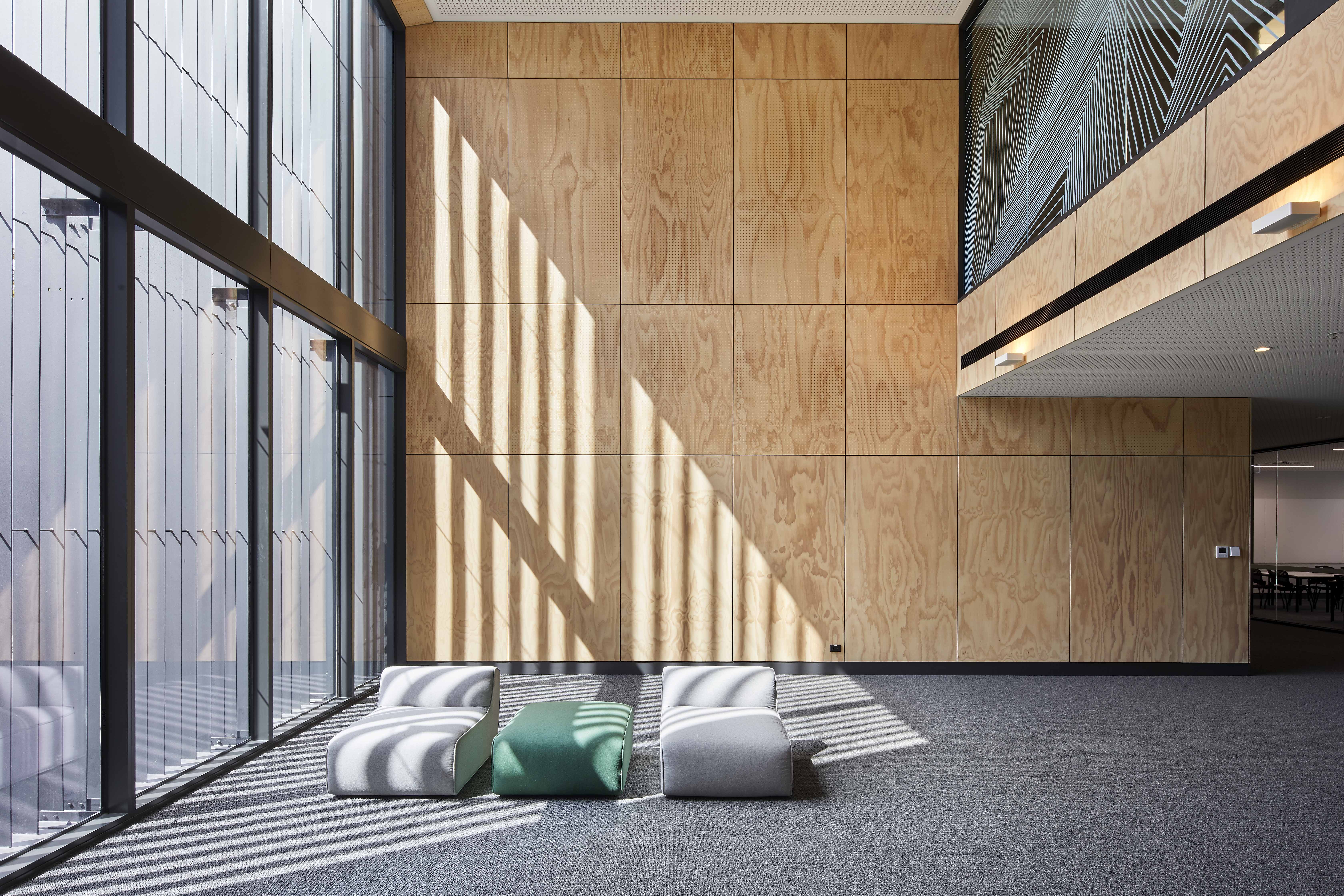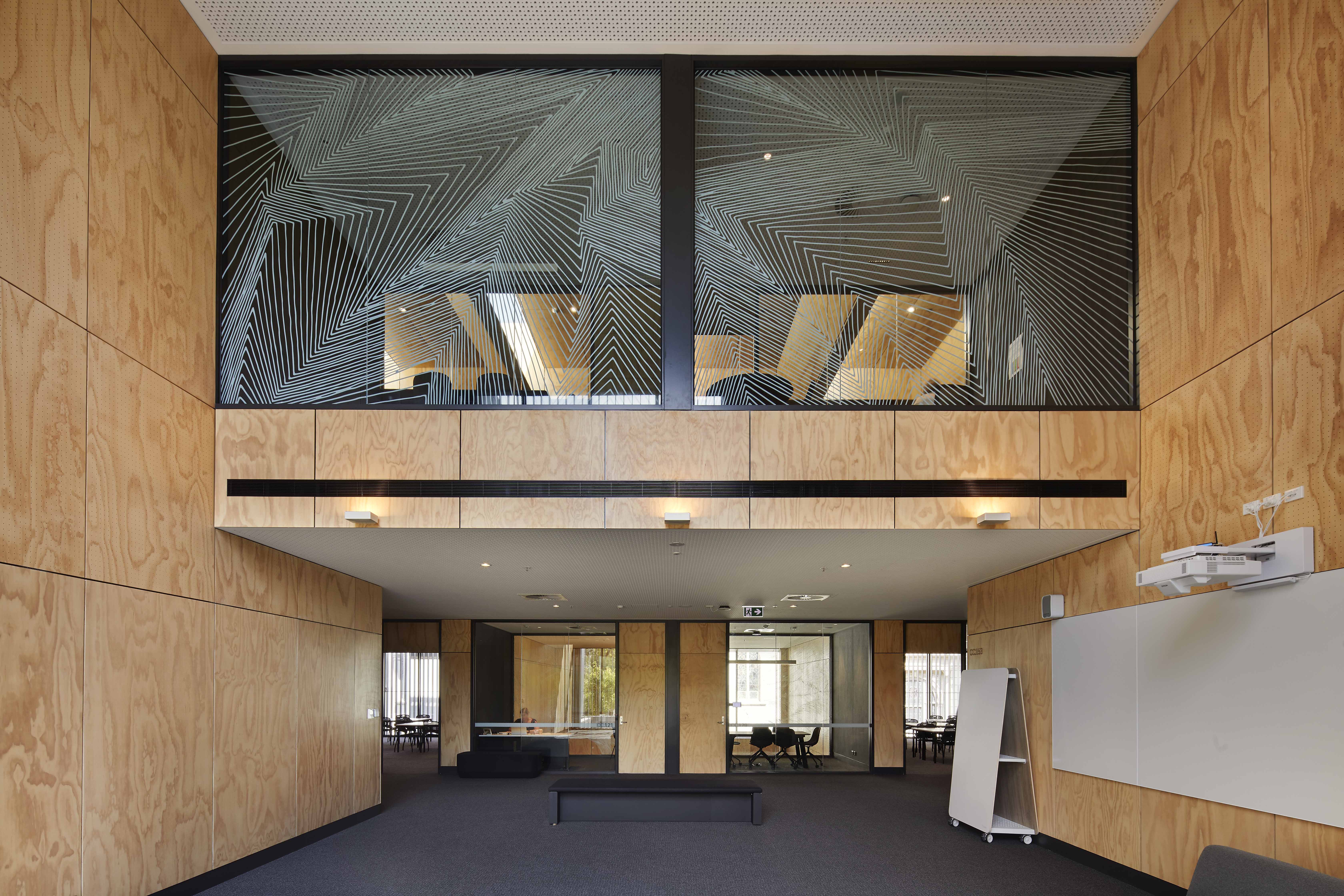 When it comes to investing in property photography, architecture photography, site photographers, interior photographers, building photographers, architectural photography Melbourne or architectural photography Sydney our team of professional architectural photographers are the first choice.