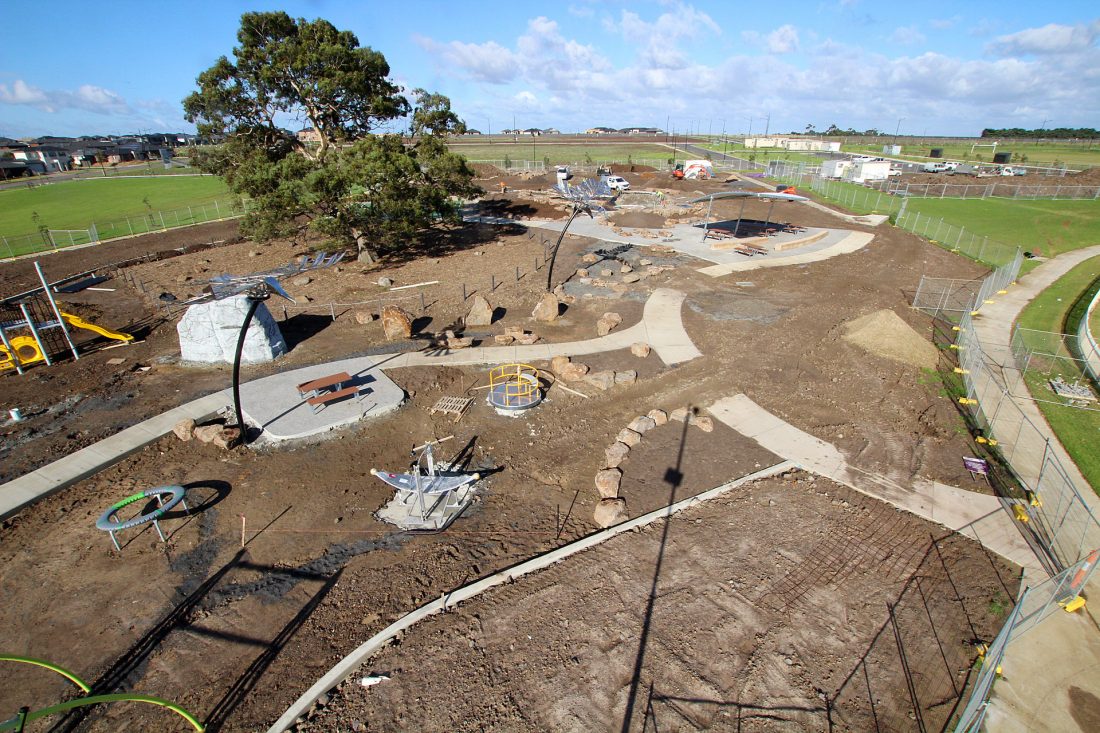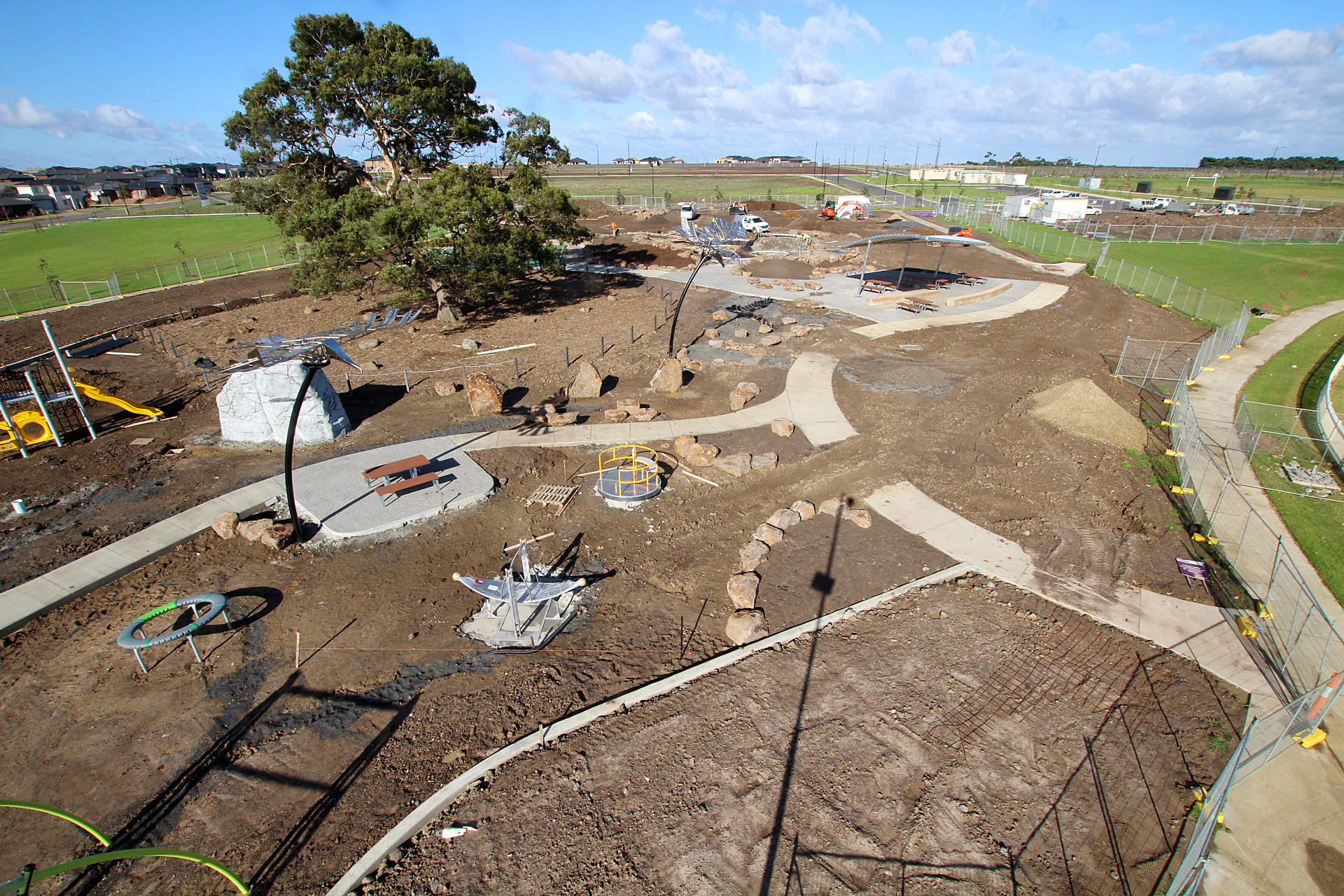 Peet Aston latest time-lapse installation see's community playground progression 
Our latest time-lapse project see's the team documenting the development of Peet's newest community project in Craigieburn. With expansive parklands, wetlands new playgrounds and a great community feel the project will see this new community space come to life over the next 6 months. We look forward to sharing the latest progress videos.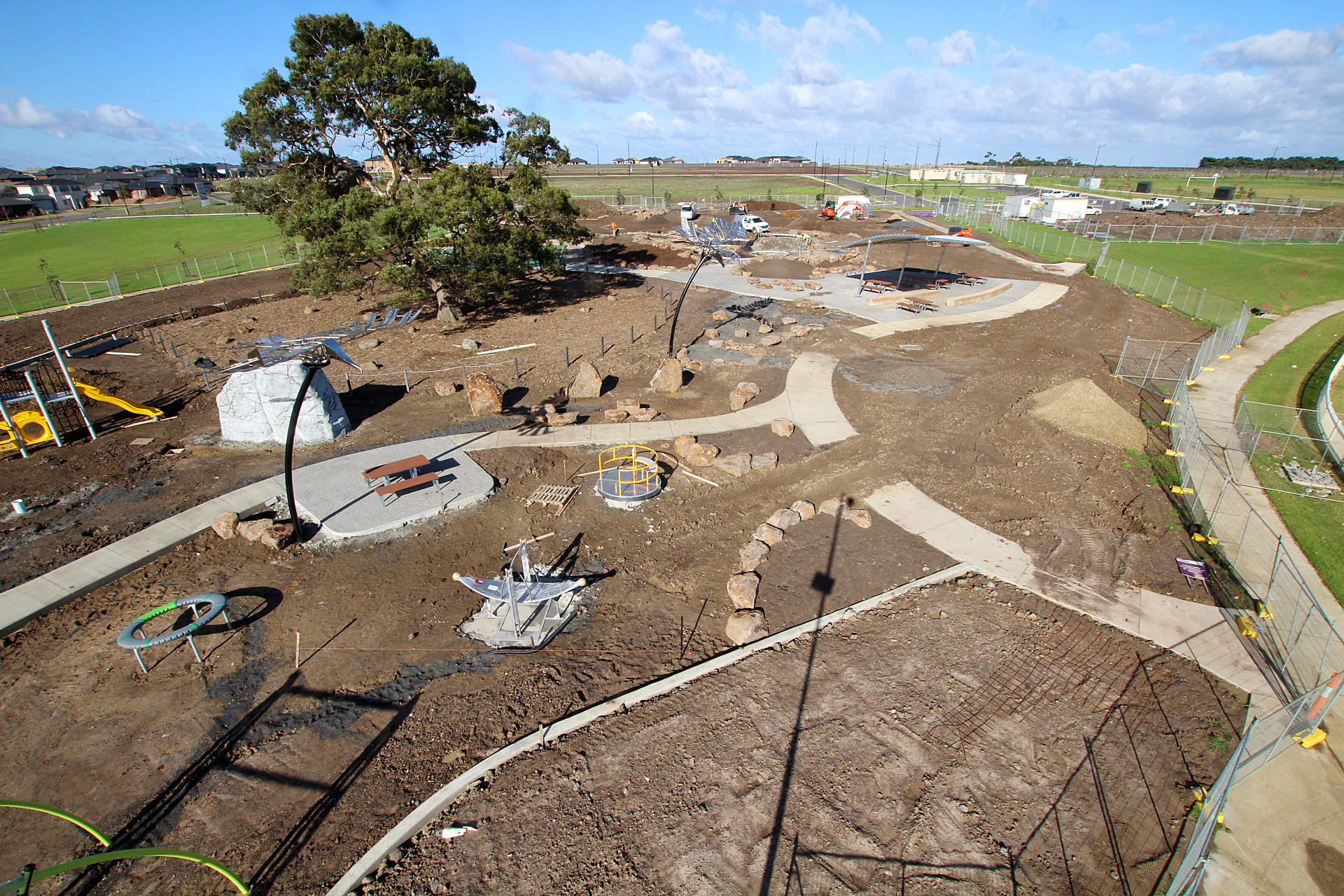 We are the number one choice for time-lapse video companies, time-lapse photography, and time-lapse video production.
Need time-lapse for any project from Melbourne to Sydney? Get in contact with our team today.