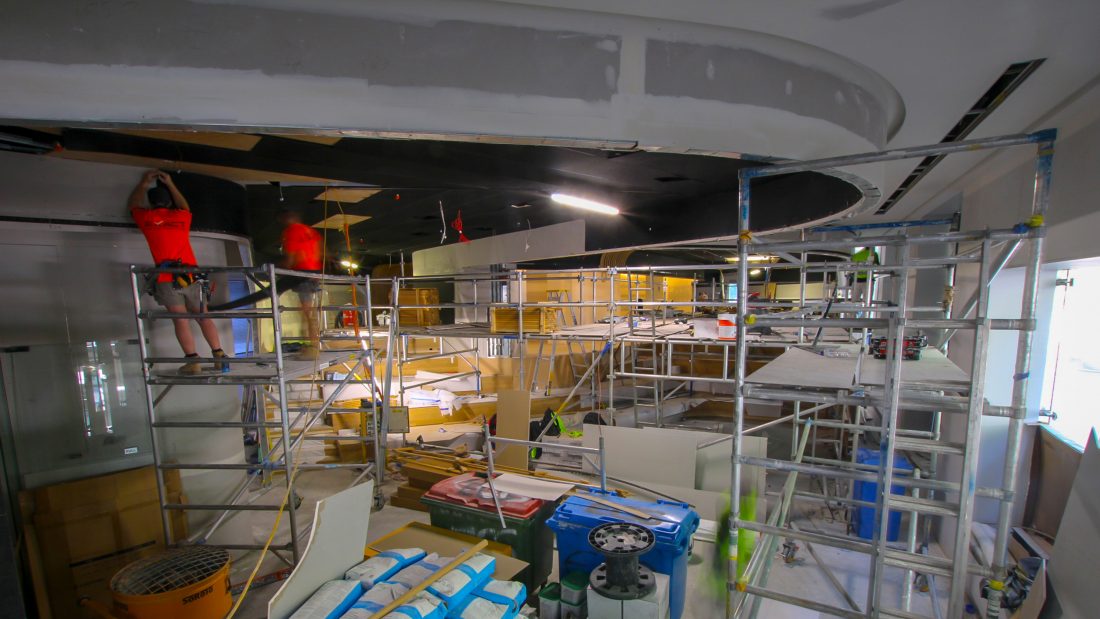 Scultpform's headquarters nears completion in the heart of Melbourne's CBD
The Sculptform headquarters are taking shape in Melbourne's bustling Queens street. Signature wood panelling and bespoke details beautifully showcase Sculptform's design aesthetic in our latest time-lapse progress video. We look forward to sharing the final video of the full project in the coming weeks.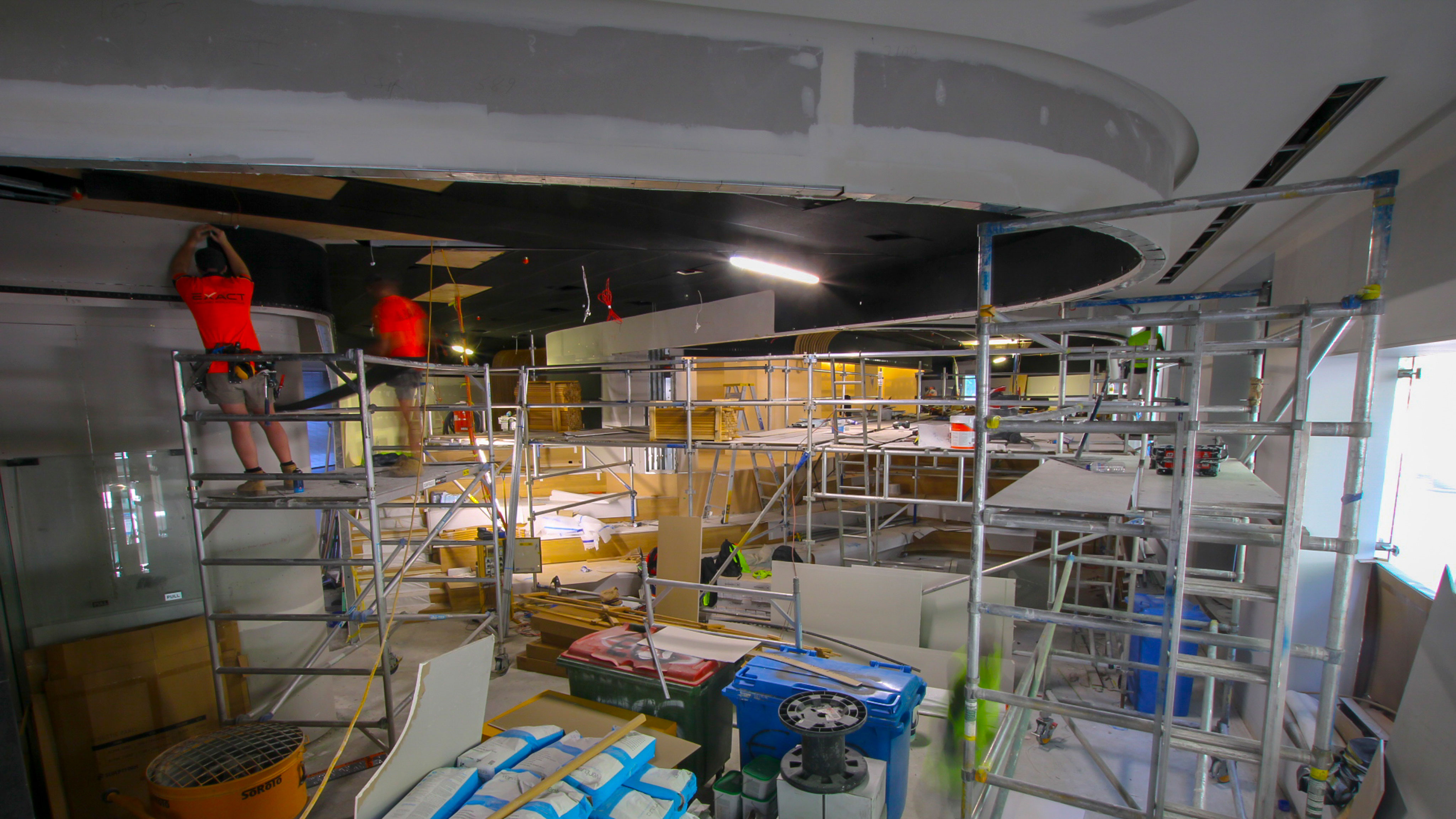 Our professional time-lapse production team are the first choice for construction time lapse, time-lapse video production and time-lapse photography throughout Melbourne and Sydney.
Get in contact with our team today to discuss documenting your next construction project.