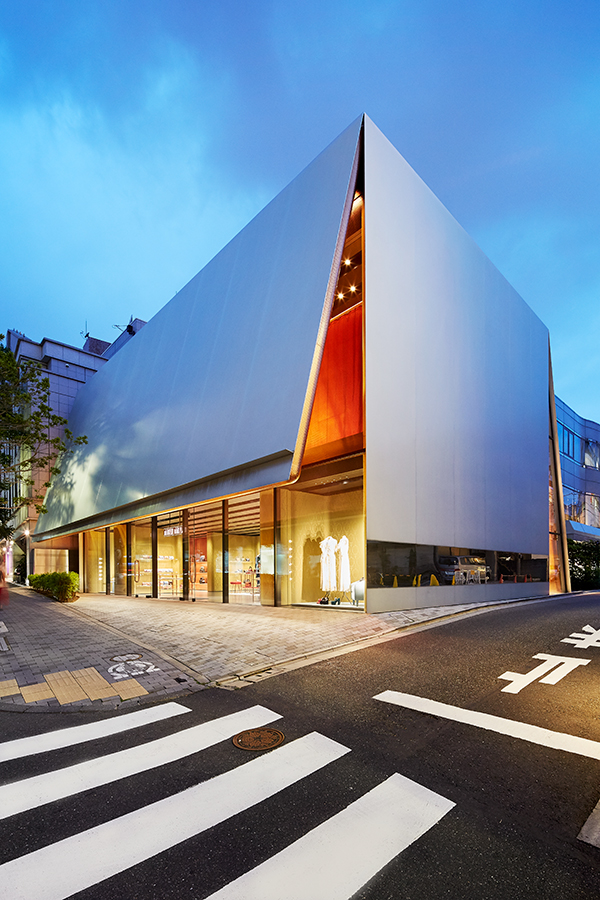 Tokyo leads the way in fashion retail design
We were totally blown away by the level of design and detail that goes into a creating retail environments and #shopping experiences in Tokyo. The designers of Dior, Prada, Louis Vuitton and Miu Miu premium retail outlets have set the benchmark when it comes to combining contemporary architecture with leading fashion brands.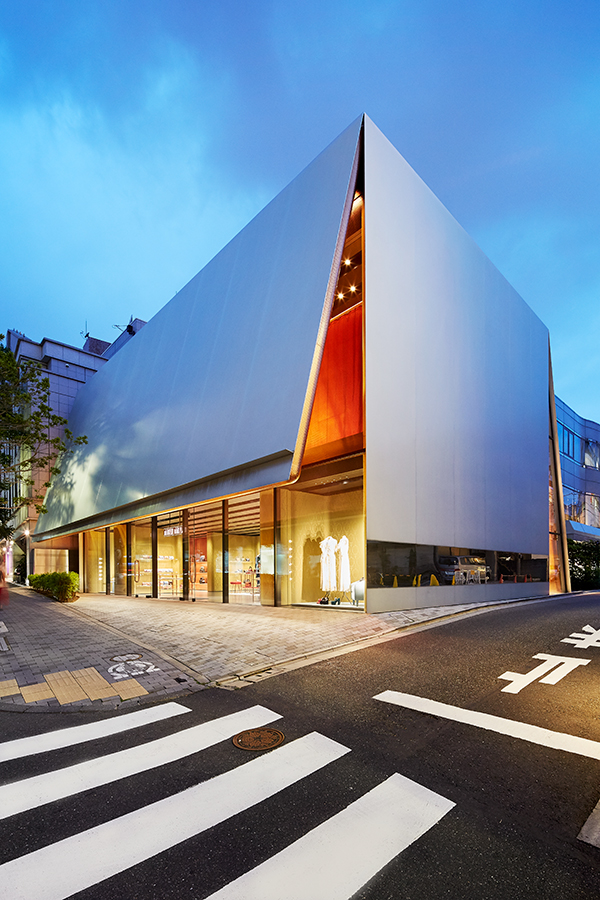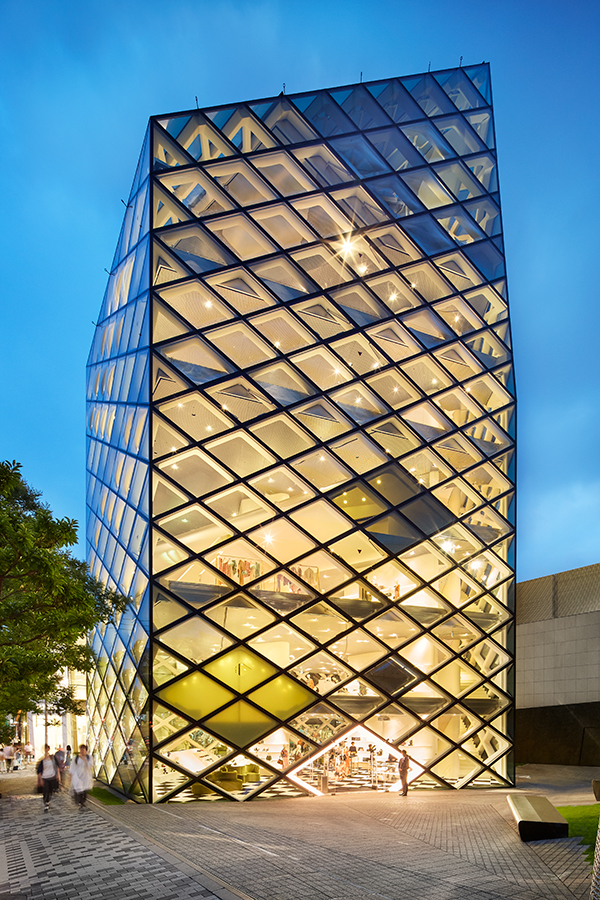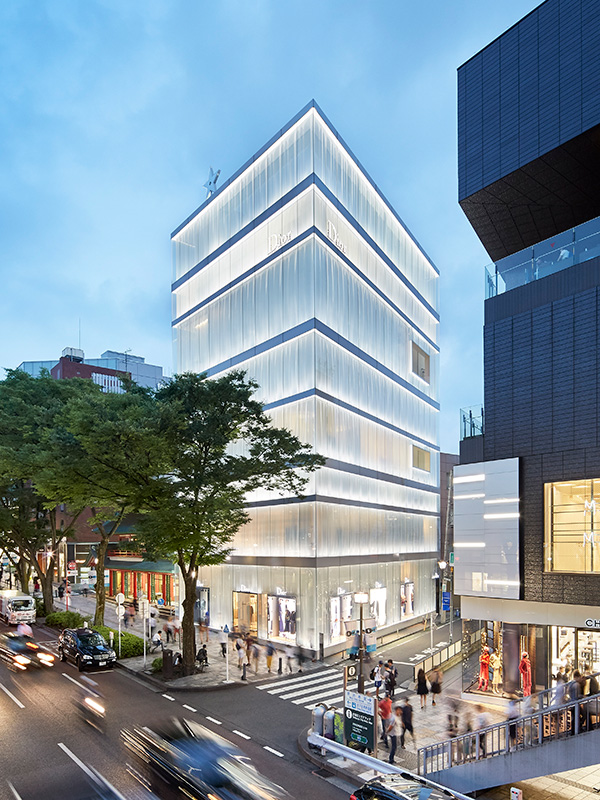 We are consistently recognised as the top architectural photography, interior design and creative building photographers throughout Melbourne and Sydney.
Want premium images of your latest designs? Contact us for an estimate today.