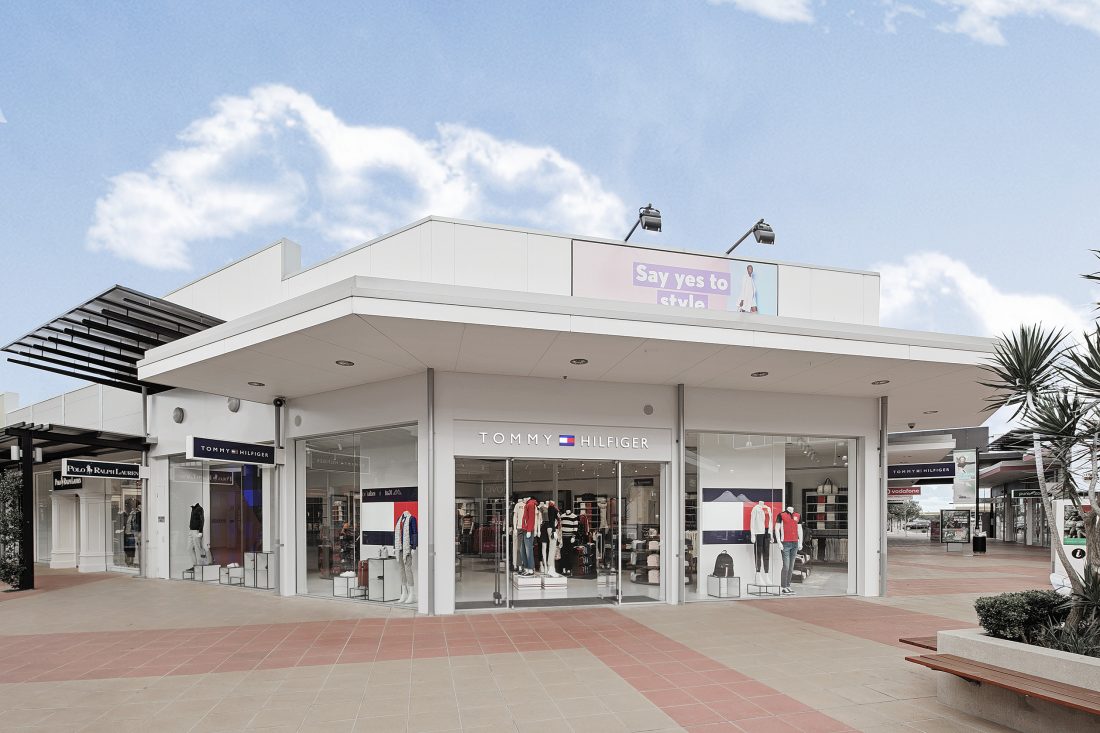 PVH Brands unveil stunning Tommy Hilfiger boutique at popular shopping precinct in Adelaide
Last week saw the opening of Tommy Hilfiger's brand new boutique at Harbour Town Adelaide. Our architectural photography team were exclusively commissioned to capture the newly developed stores for PVH brands, showcasing their beautiful light filled store and refined finishes.
Our team of professional architecture photographers are the first choice for property photography, architectural photography and building photography.
For a detailed estimate get in contact with our architecture team today.