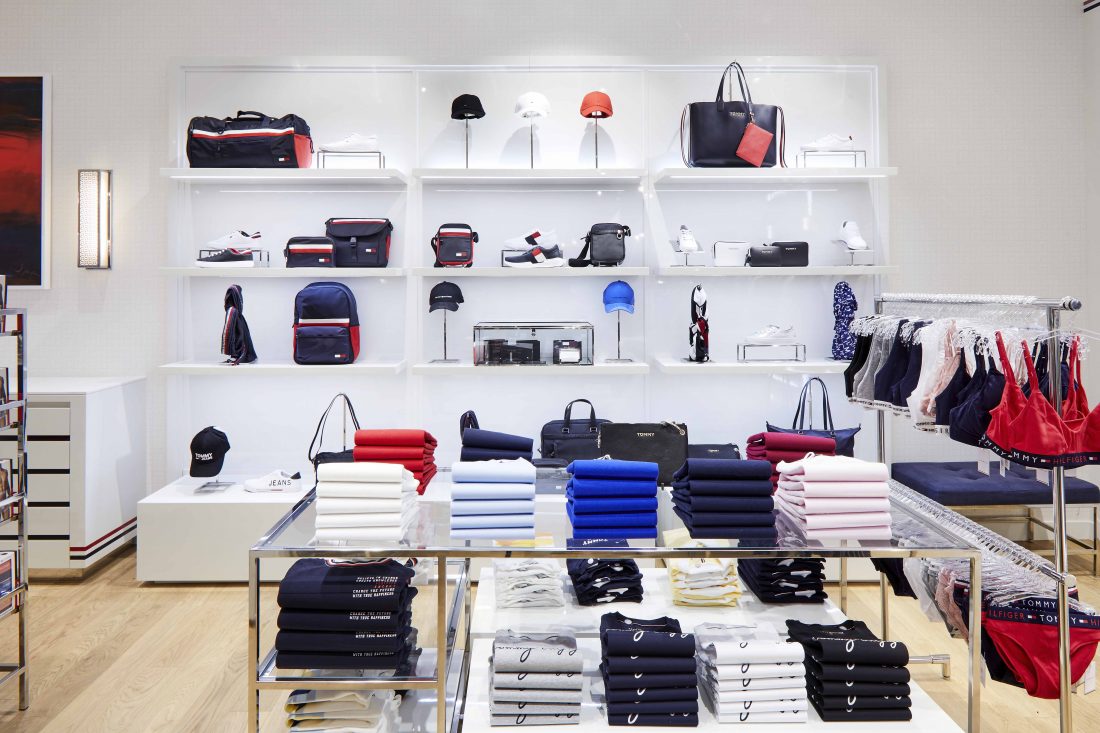 New Tommy Hilfiger store opens in Canberra
It's been a fantastic few weeks with projects all across the country, one being the opening of the Tommy Hilfiger store in Canberra.
The new 275 m2 store in Canberra's Centre showcases the brands unique American style, offering the latest in the brands women and men's apparel.
Our team of professional architecture photographers are the first choice for property photography, architectural photography and building photography.
For a detailed estimate get in contact with our architecture team today.