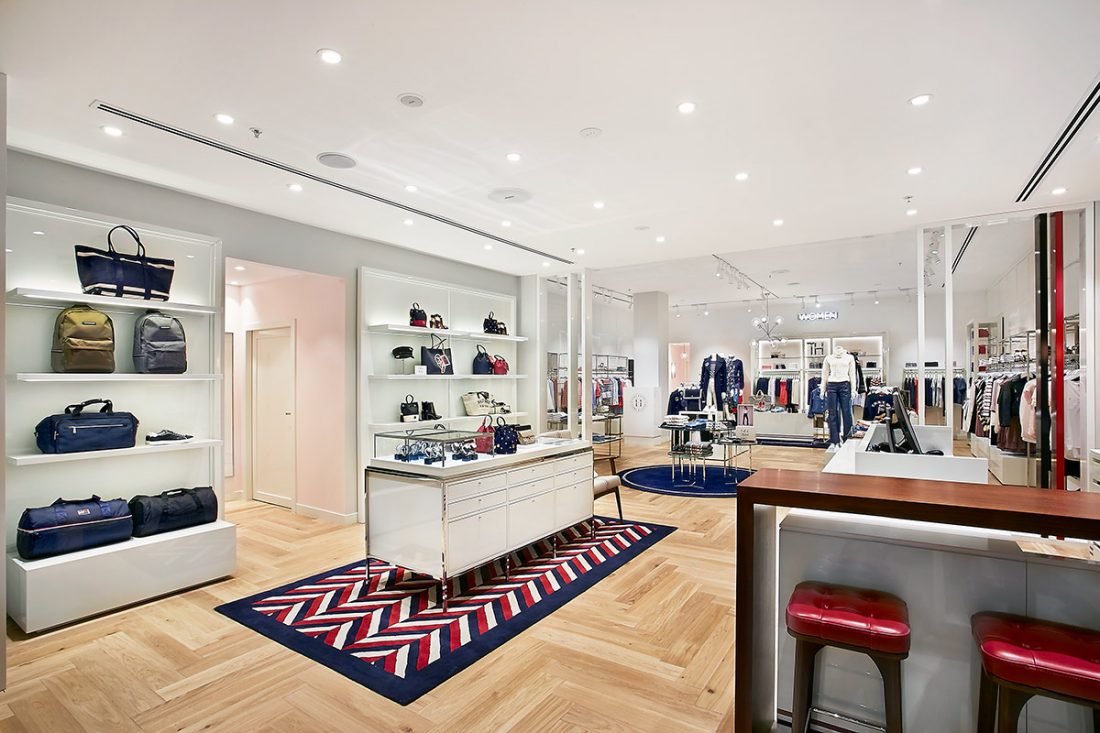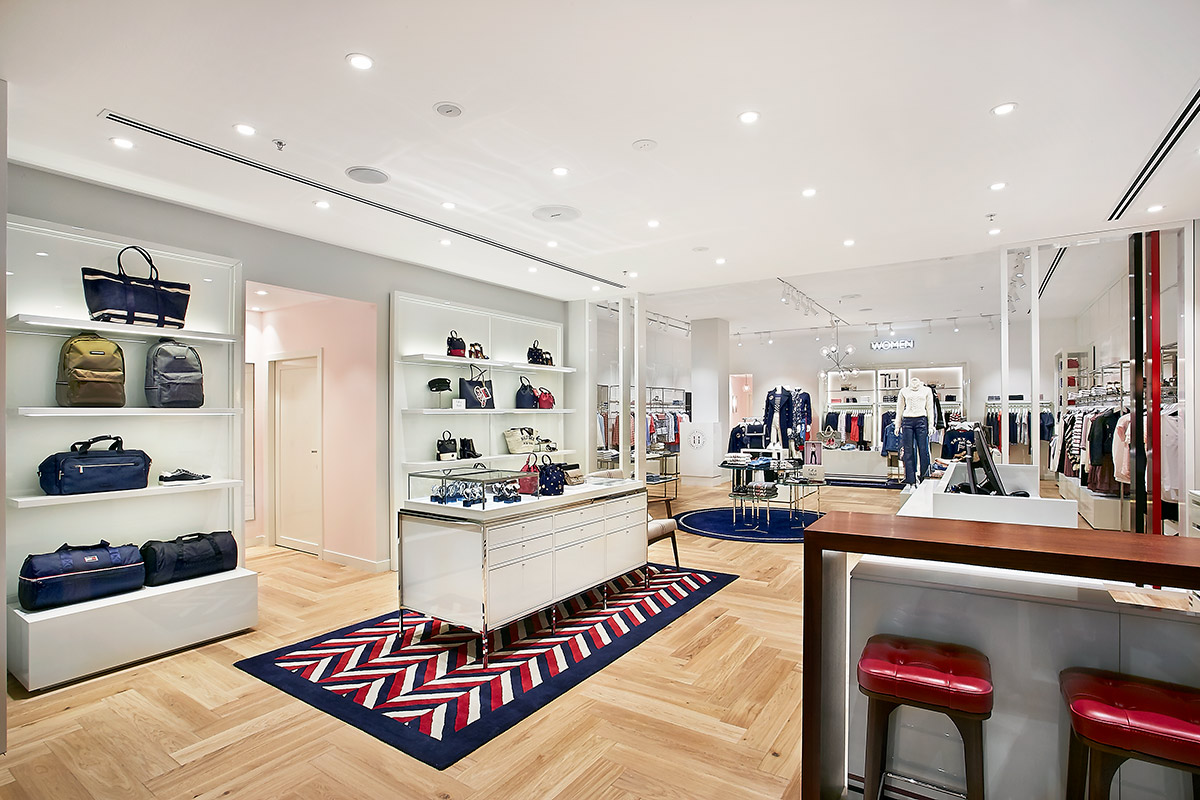 Tommy Hilfiger Chadstone Lunches
Check out our latest interior design images for Photography of Tommy Hilfiger Chadstone.
We were invited to photograph Tommy Hilfiger's new flagship store at Chadstone The Fashion Capital before they opened their doors to the public. The store has beautiful crisp lines and attention to detail that makes it stand out from the crowd.
Tommy Hilfiger is one of the world's leading designer lifestyle brands and is internationally recognised for celebrating the essence of classic American cool style, featuring preppy with a twist designs.
Founded in 1985, Tommy Hilfiger delivers premium styling, quality and value to customers worldwide. Tommy Hilfiger offers men's, women's and children's apparel, denim, accessories, and footwear. In addition, the brand offers a range of lifestyle products, including fragrances, eyewear and watches.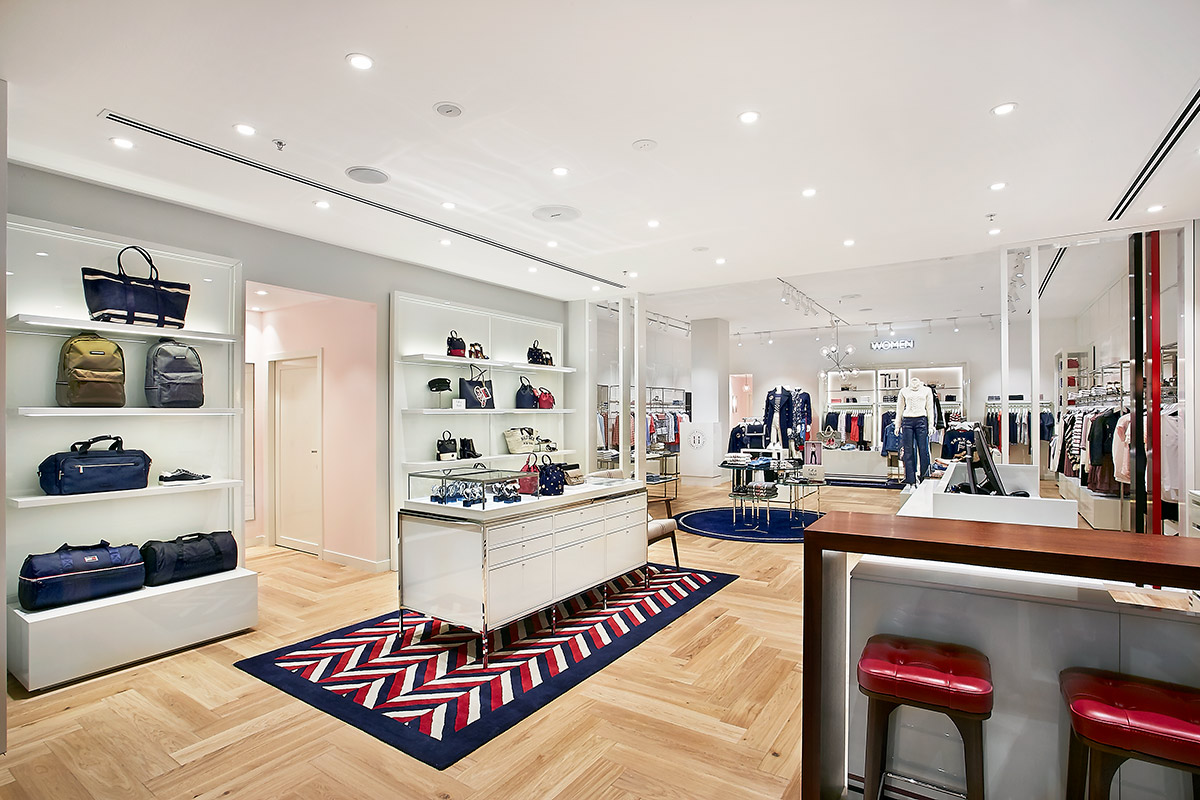 The store has a beautiful ambience, and it was built with attention to detail. It's a great addition to the new retail precinct, and we're thrilled to have been able to document it before its official launch.
We can't wait to see what else they have in store as this new retail precinct continues to open. And that's what we love about Tommy Hilfiger: they know what they're doing.
We have a team of professional photographers who are the first choice for interior design, retail and shopping centre photography. We loved the Photography of Tommy Hilfiger Chadstone. Get in contact with our team today.