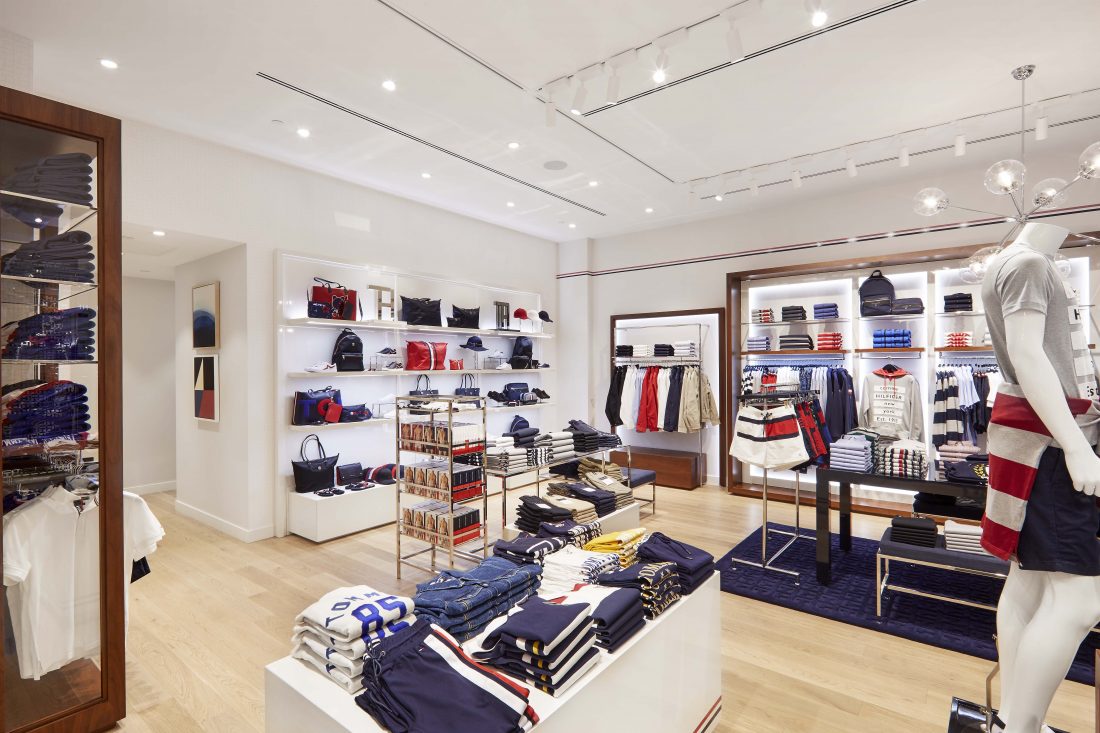 Tommy Hilfiger launches another high-end boutique in Claremont Perth
It's been a busy year travelling to different parts of the country for our clients covering stunning architectural builds. Most recently we have been commissioned by PVH brands to photograph their newest Tommy Hilfiger Claremont store in Perth. Smart design principles and smooth execution of the project sees yet another successful store completion.
Our team of professional architecture photographers are the first choice for property photography, architectural photography and building photography.
For a detailed estimate get in contact with our architecture team today.