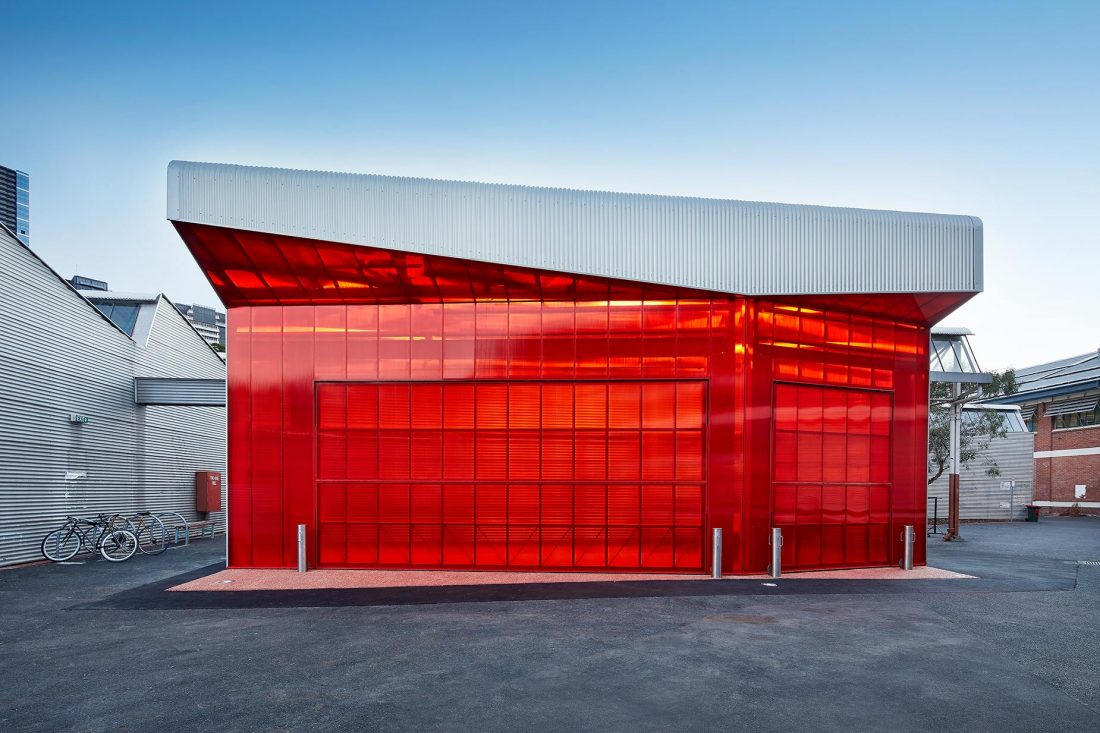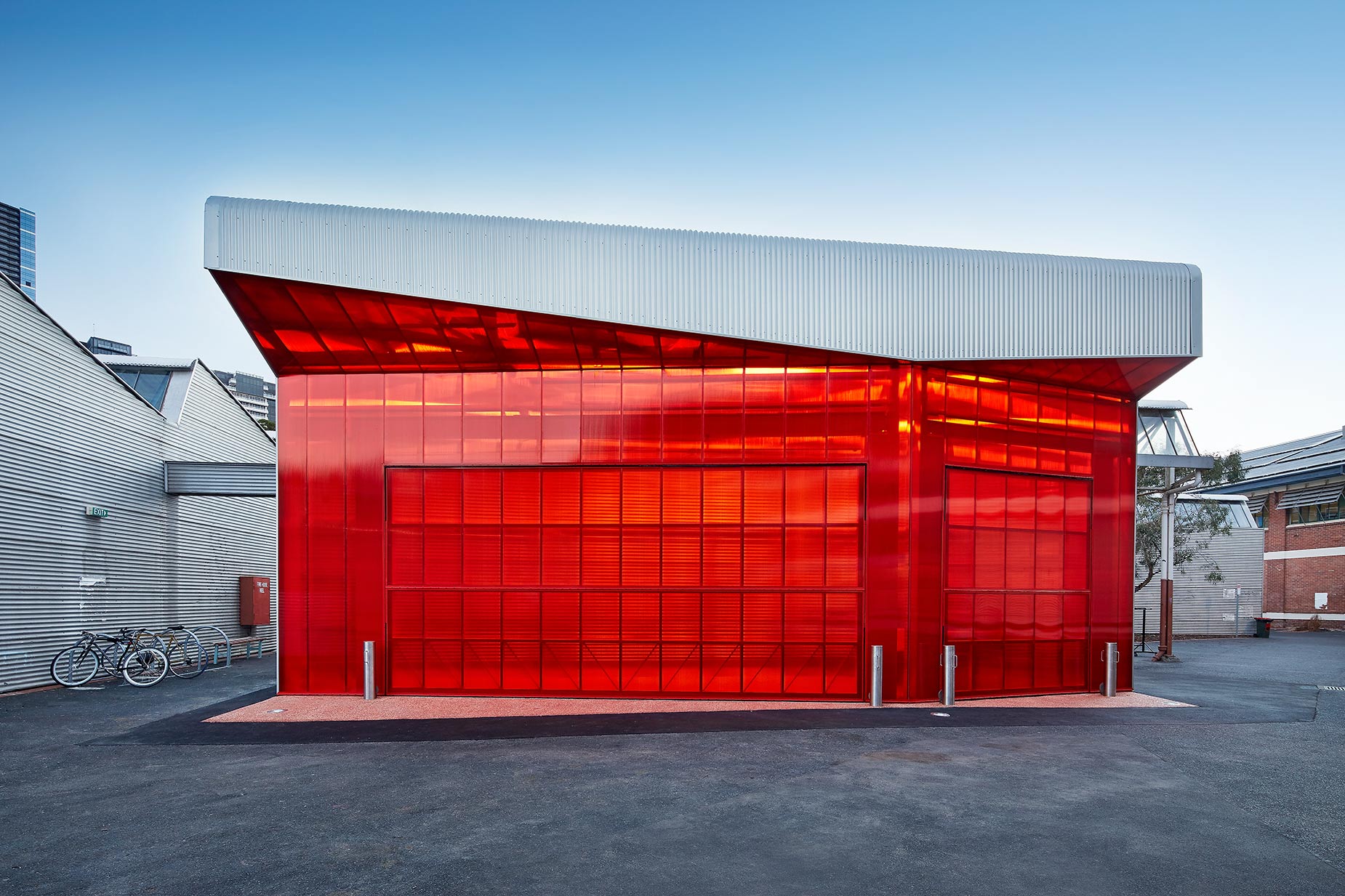 Tandem Building showcases VCA new print workshop
Our team had the pleasure of photographing the newly built print workshop at the Victorian College of the Arts Melbourne.
Designed by Hatz Architecture and constructed by Tandem Building Group the building incorporates innovative storage solutions, practical work stations and the newest in equipment for students to enjoy.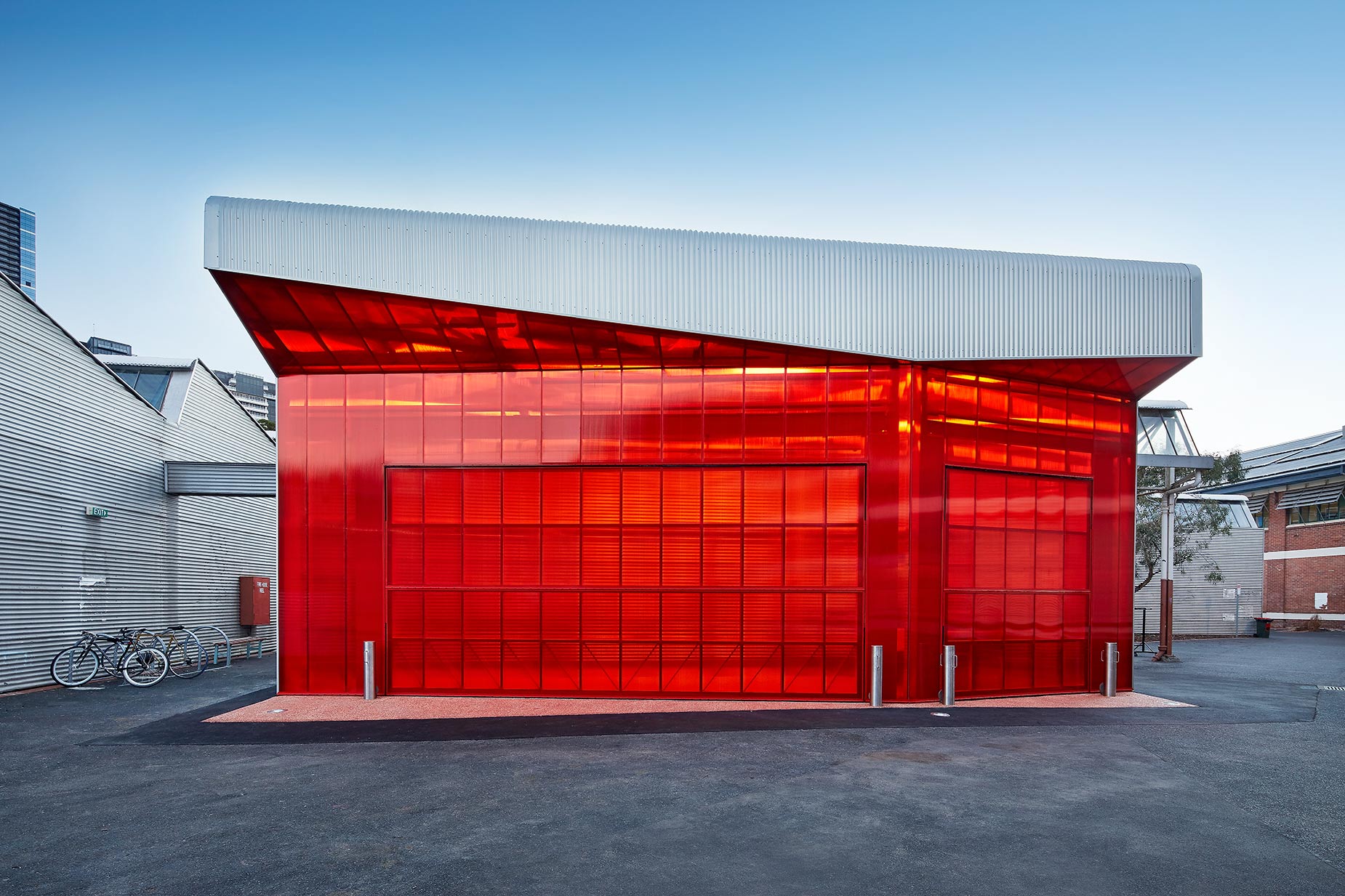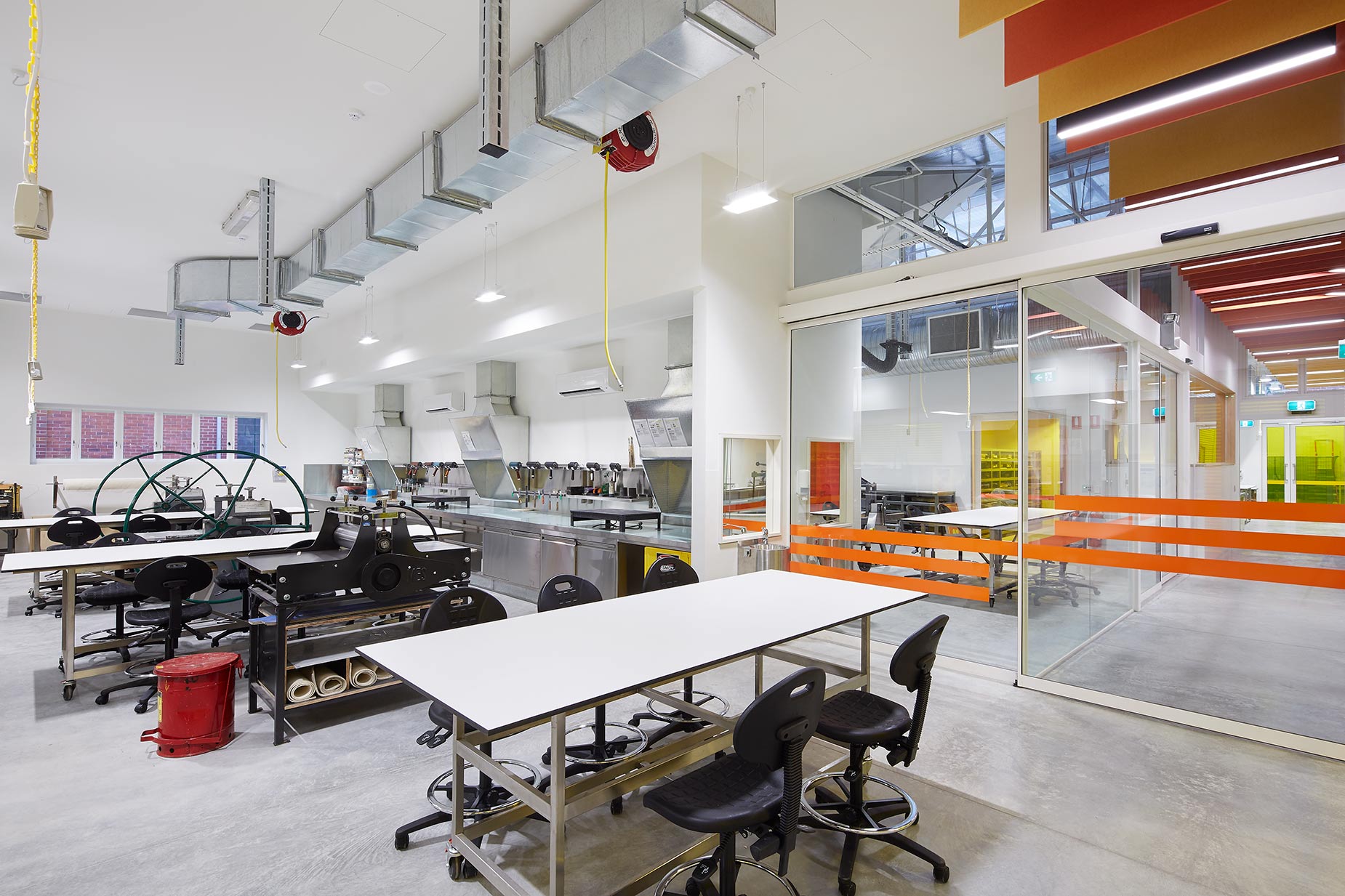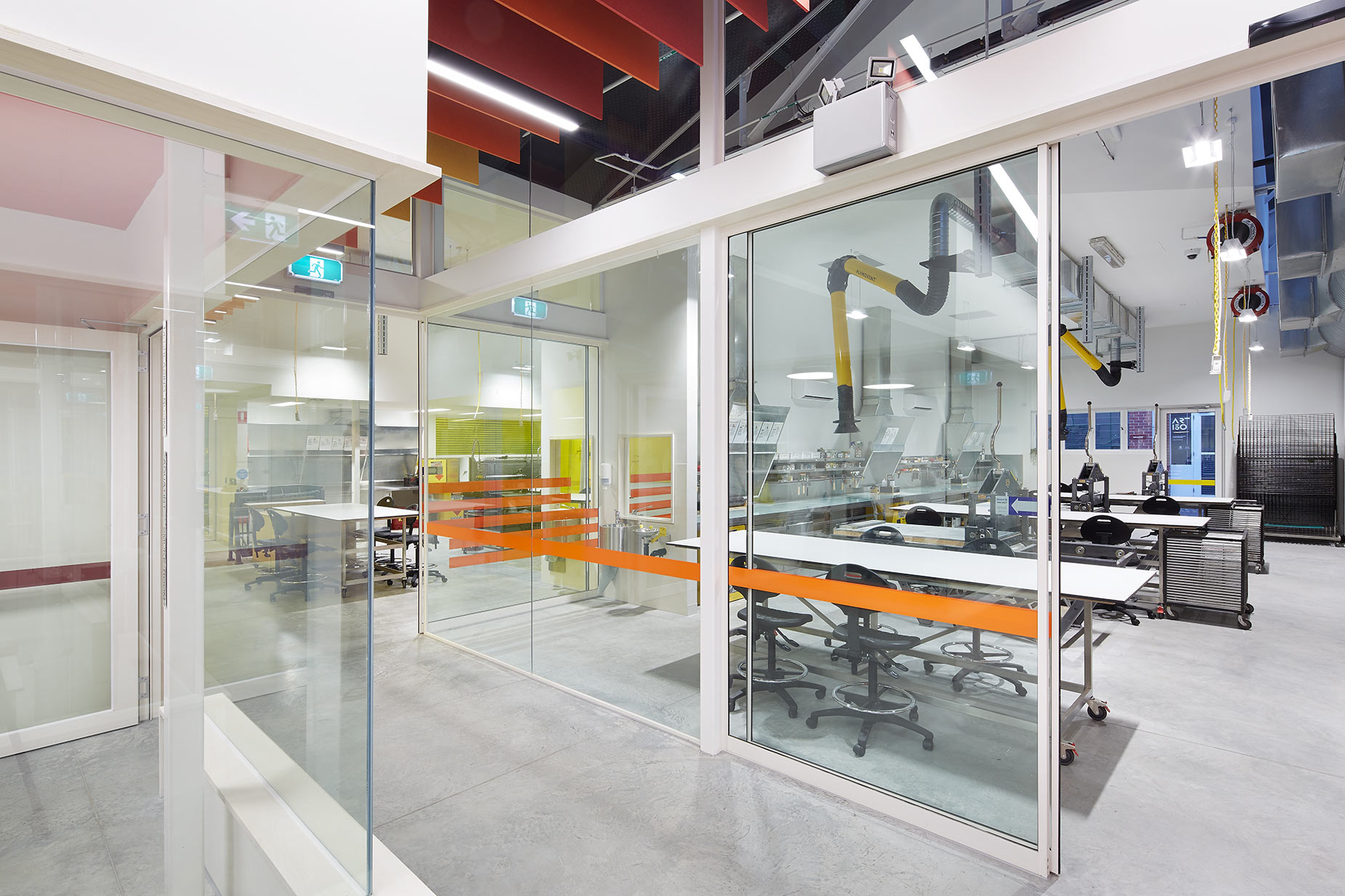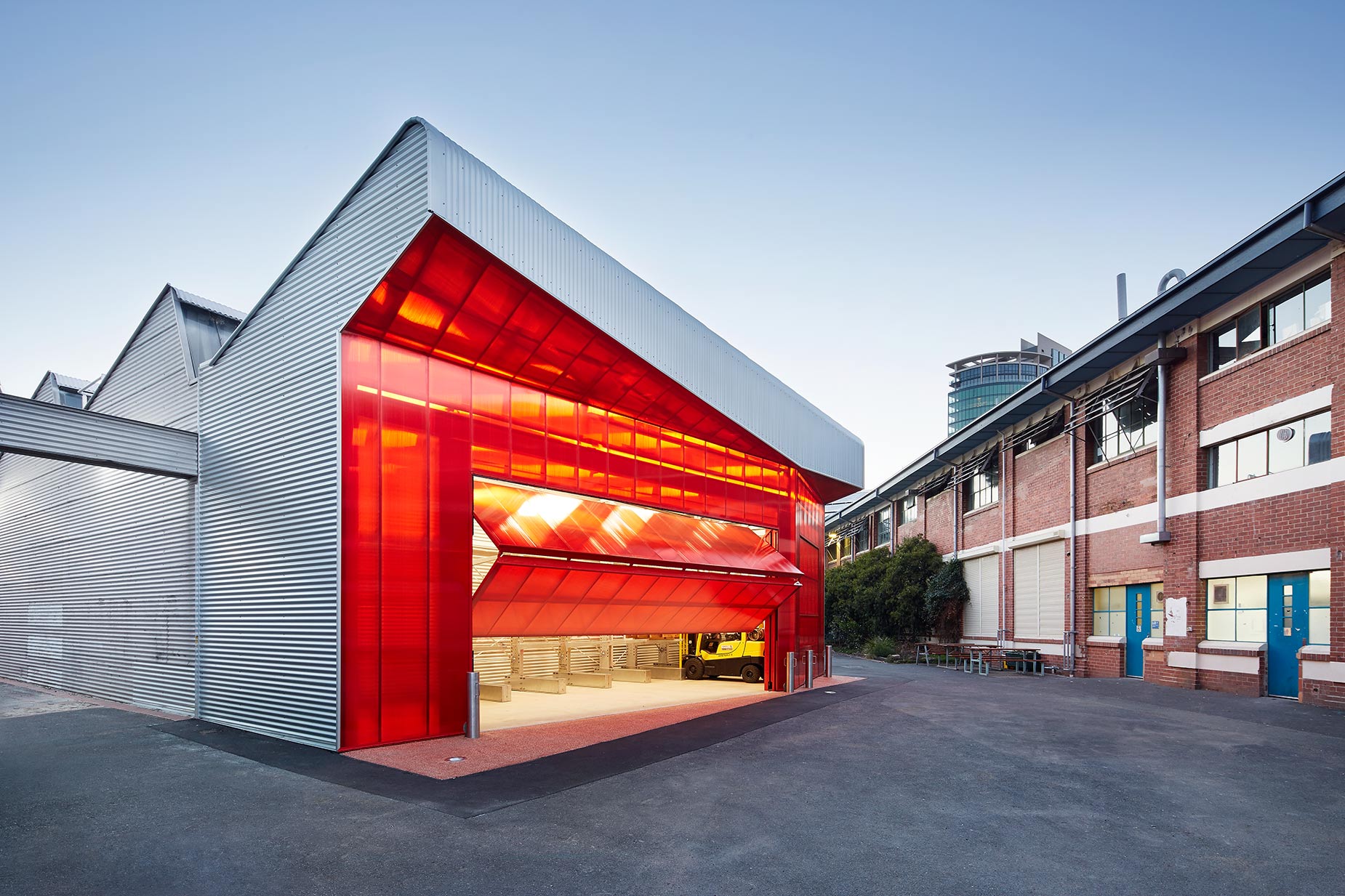 Our team of professional architecture photographers are the first choice for property photography, architectural photography and building photography.
For a detailed estimate get in contact with our architecture team today.