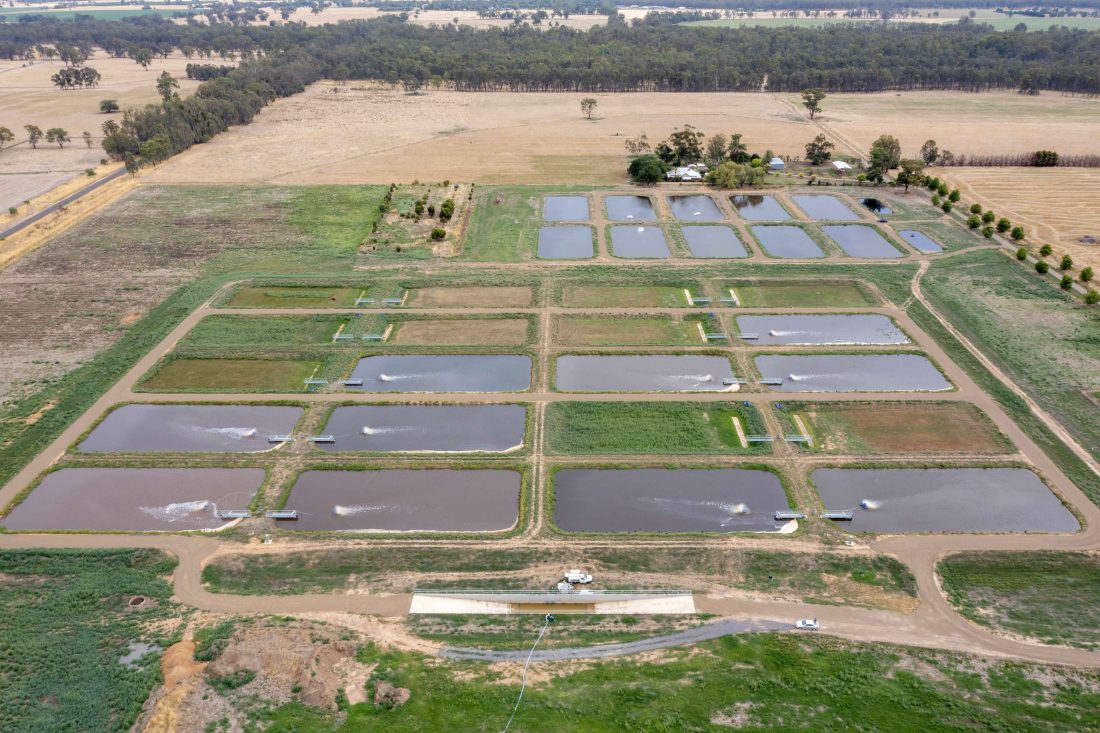 Vic Fisheries use drone photography to document new site
Our drone photography of the Victorian Fisheries Authority new pools in Arcadia. In conjunction with our time-lapse project showcasing the entire build, we produced final project images utilising drone photography.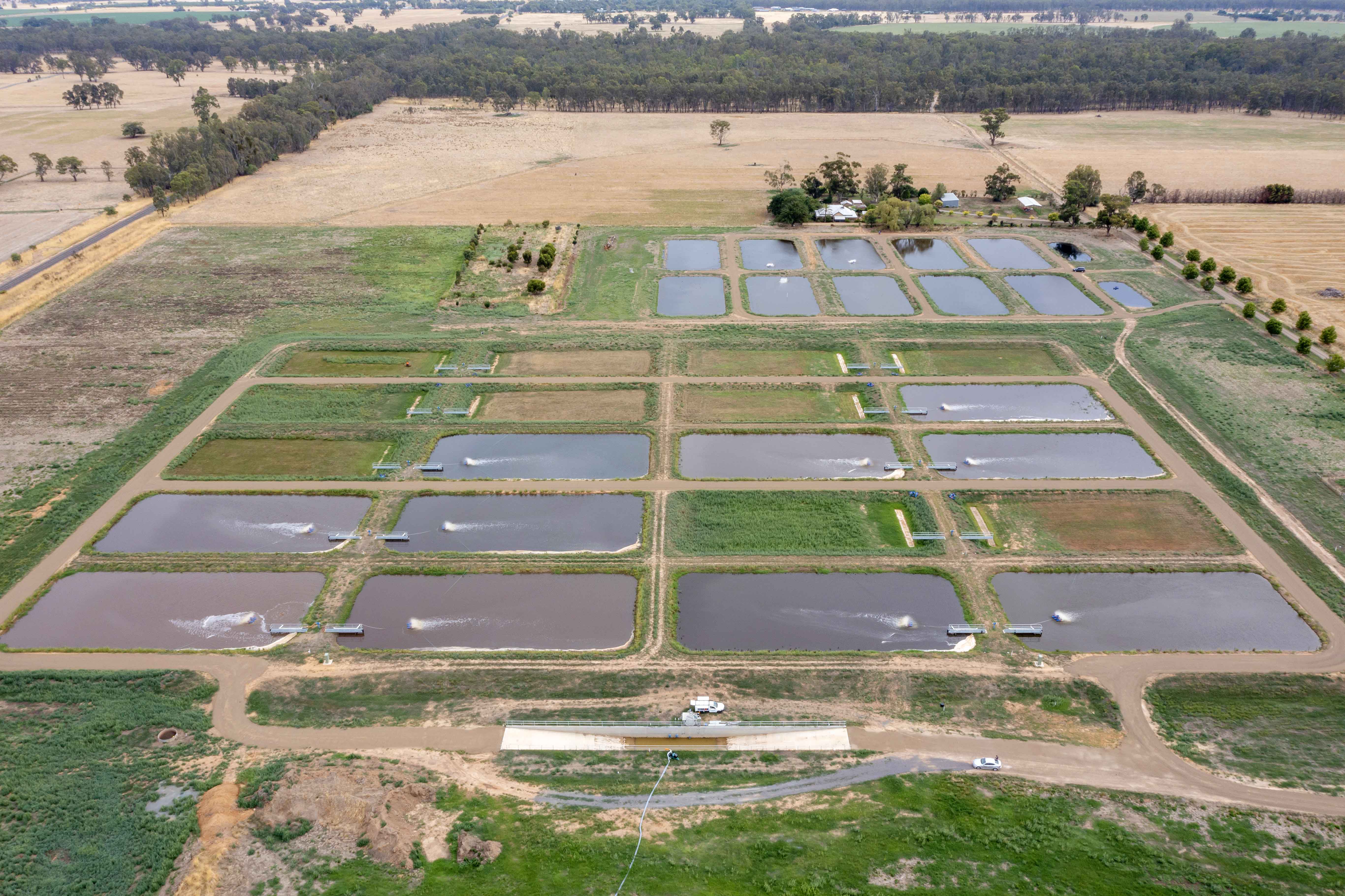 When it comes to investing in drone videos, drone shots and aerial filming and drone photography within Melbourne or Sydney our team of drone pilots are the first choice.
Let us help highlight your latest drone video. Request and estimate today.