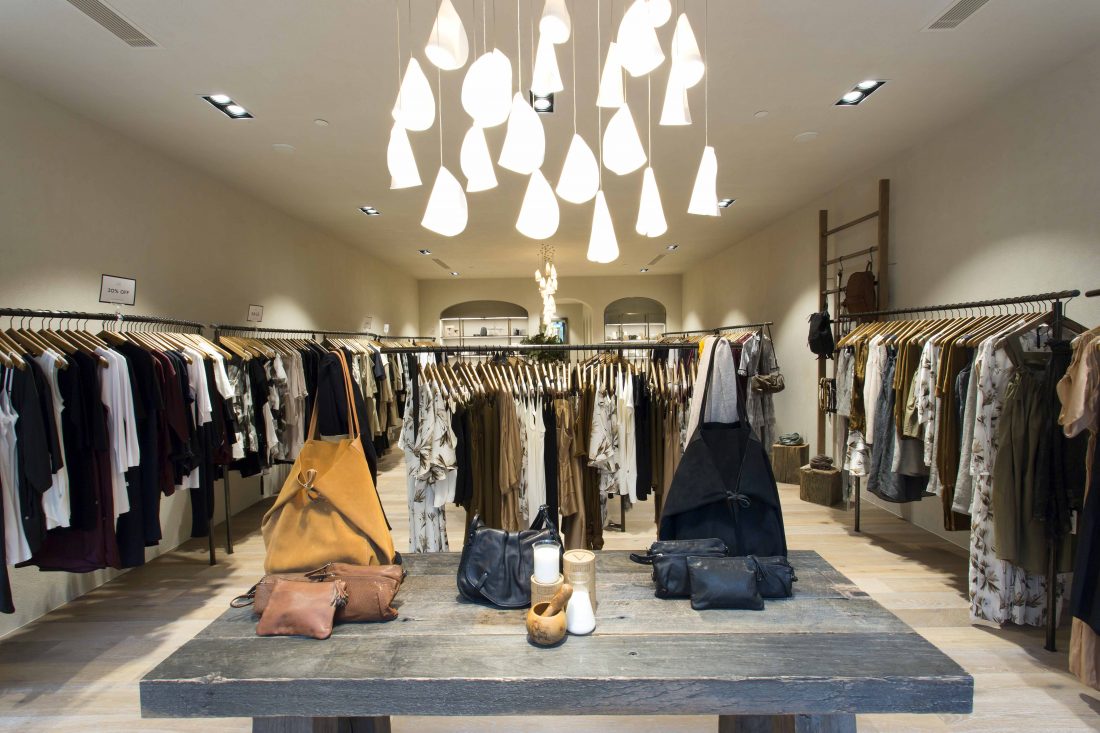 New retailers launch at Westfield Doncaster
Westfield retailers see the opening of a variety of new and exciting retail stores right in time for the busy Christmas period.
Capture Point Media were commissioned to photograph the newly renovated spaces as they were showcased to the public. Beautifully designed, boasting modern finishes these stunning spaces are a perfect example of how Westfield consistently offers the latest in customer experience.
From luxury jewellery stores to everything you need for your kitchen renovation, there's something for everyone at Westfield. With many people making their way to the centre for an early start to the holiday season, these new stores are a welcome addition to Westfield retailers already impressive line-up.
At Capture Point Media, we believe that a strong visual image is the only way to showcase your latest work or project and should always communicate your designs details.
Our team of photographic professionals consistently creates dynamic, visually spectacular images for the architectural, interior design and retail project industries.
We use only the latest digital cameras and editing software, which ensures your images are of the highest quality and exceed all industry standards. We have an extensive knowledge of current trends and techniques to ensure you get exactly what you need every time.
For a detailed estimate get in contact with our architecture team today.