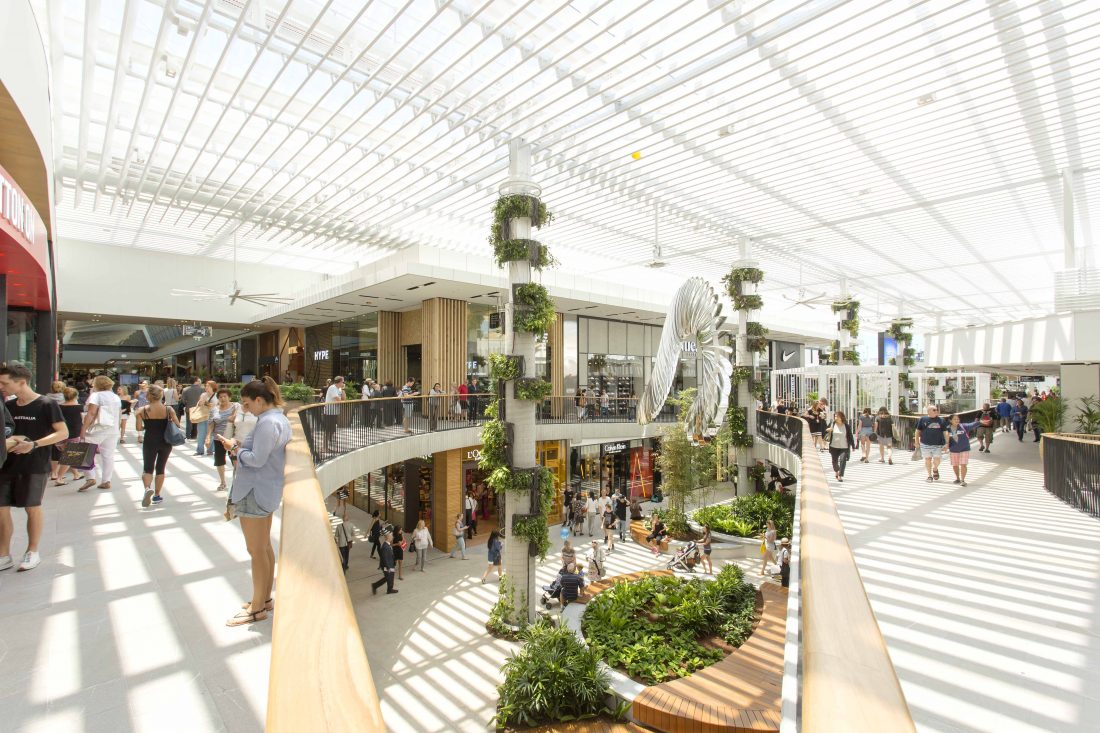 Exceptional design features at Warringah Mall
Over the past year Westfield Scentre Group have been redeveloping their Warringah Mall in Sydney and have recently unveiled the spectacular 324 store capacity centre at the official opening in November.
The Warringah Mall has been transformed into a modern retail hub at the centre of the community for all of the public to enjoy. Our team was thrilled to document the development and launch of this milestone project for the Northern beaches of Sydney.
When it comes to investing in property photography, architecture photography and interior design photography within Melbourne or Sydney our team of professional architectural photographers are the first choice.
Let us help highlight your latest designs. Request and estimate today.