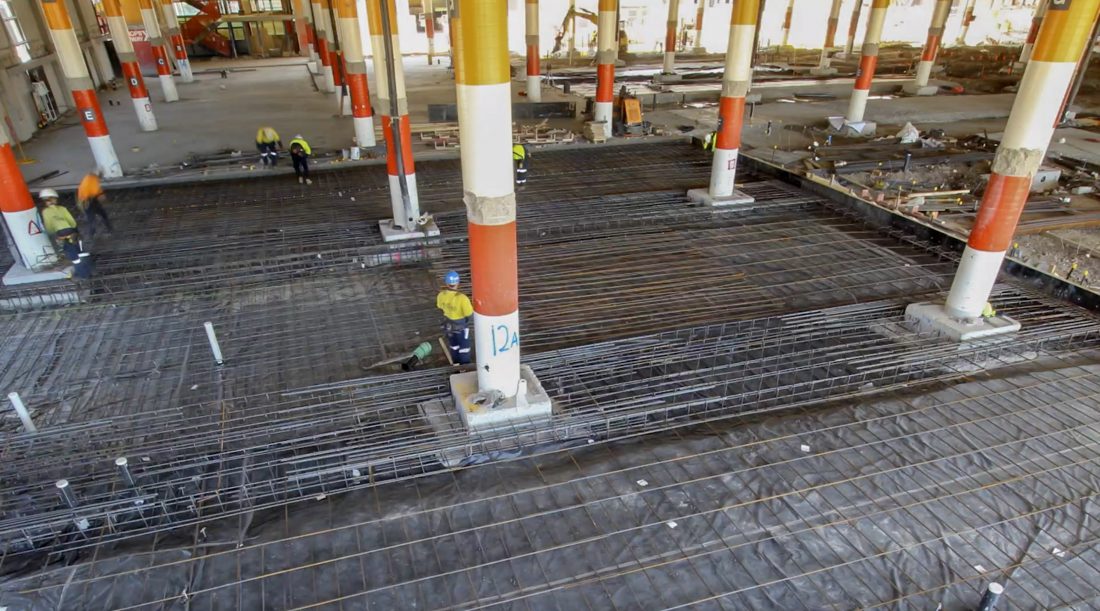 A look back on The District Docklands redevelopment through time-lapse
We love capturing a fresh perspective for our clients and their projects! Once initial works were well underway of the re-development of District Docklands east carpark, we relocated our time-lapse units to capture the demolition from an inside perspective. The site was developed into the new Fresh Food Market precinct, home to a Woolworths, Dan Murphy's as well as a new market space for the public to enjoy.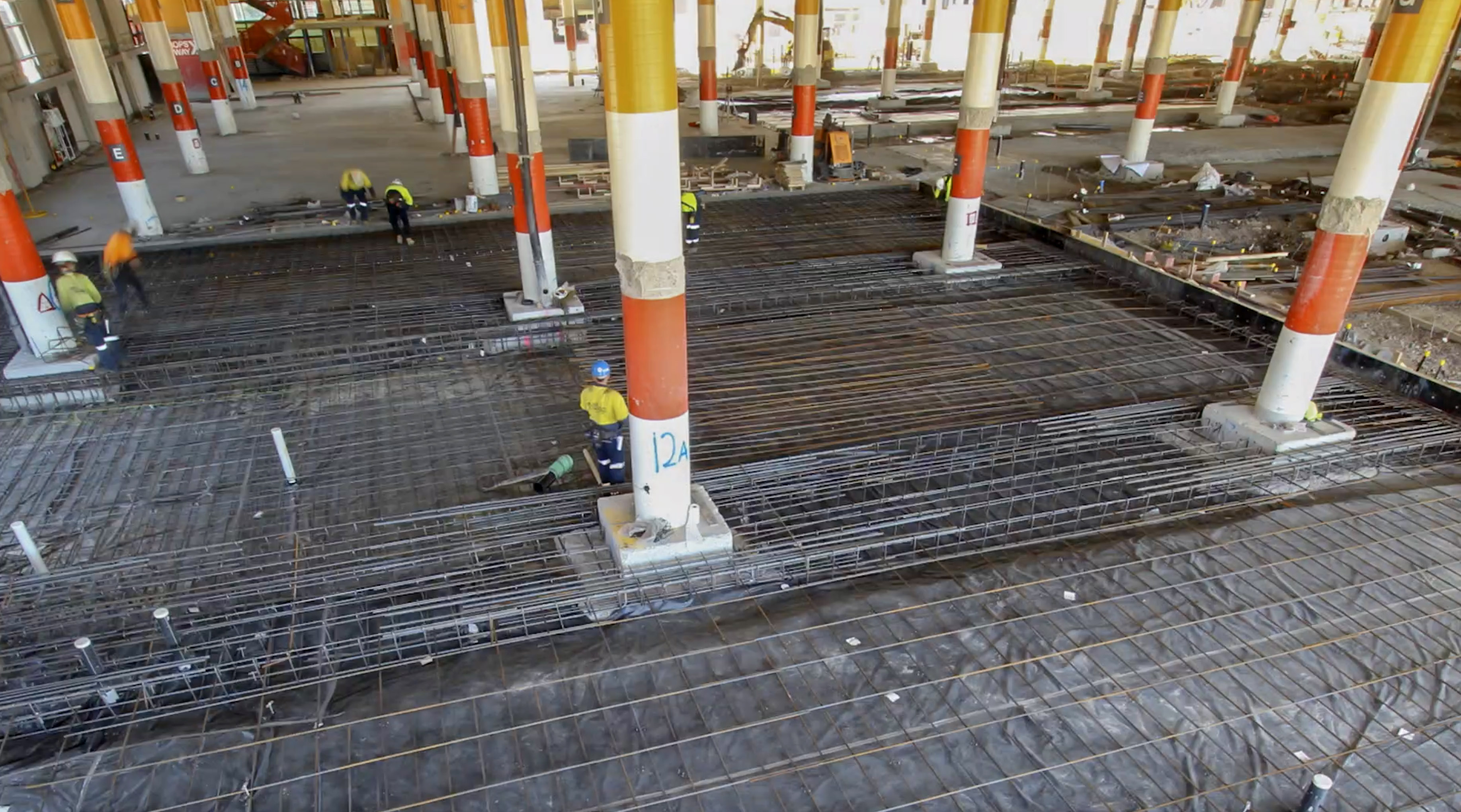 We supply professional time-lapse photography, construction time-lapse and site photography servicing the construction, retail and civil projects industries in Melbourne and Sydney.
For a detailed estimate get in contact with our time-lapse team today.