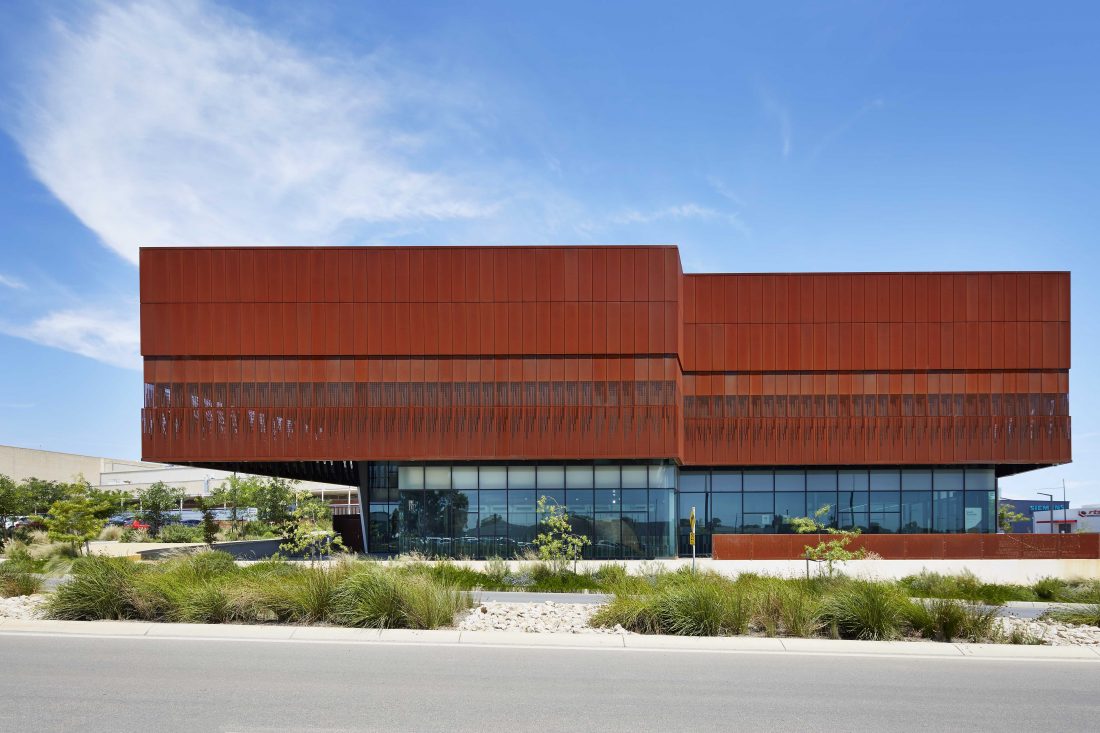 Architecture of Adelaide
Having the best architectural photography Adelaide is the only way to showcase your property. Whether you're a real estate agent or building contractor, professional photos are essential to selling or leasing your property.
With our architectural photography Adelaide services, we'll make sure your property looks its absolute best. We can capture all of the details that make your property stand out
We can't believe it's already been a year since we started this project. It's been such an incredible experience getting to know these incredible buildings and the people who designed them.
This year has seen our team travelling to South Australia to photograph an array of major buildings across the city.
Adelaide's central business district offers a unique variety of modern architecture and design including universities, art galleries, and cutting-edge hospitals.
Our team was thrilled to have the opportunity to document some of these amazing structures.
Some highlights are the stunning South Australian Health and Medical Research Institute designed by Woods Bagot, The Drill Core Reference Building by Thomson Rossi and The University of Adelaide Centre of Cancer and Biology by Swanbury Penglase and BVN Donovan Hill
We offer a range of packages, so whether you want to hire us for one day or several months, we'll be able to work with you on an affordable solution.
If you're not sure what kind of photographer would best suit your needs and budget, never fear! We're here to help! Just give us a call and one of our friendly representatives will get back in touch with you within 24 hours with options tailored just for you!
When it comes to investing in architectural photography Adelaide, architecture photography and interior design photography within Melbourne or Sydney our team of professional architectural photographers are the first choice.
Let us help highlight your latest designs. Request and estimate today.