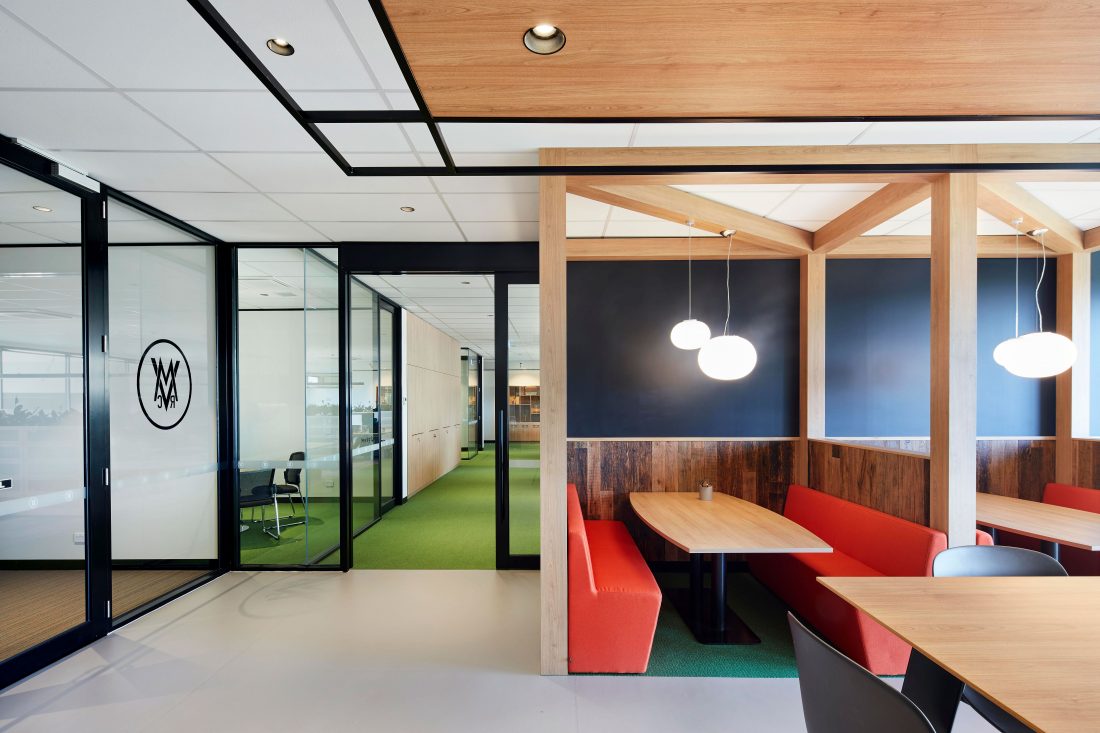 Tandem Building MVRC Admin Office is unveiled
Earlier this month we had the pleasure of photographing the new Moonee Valley Racing Club's Administration office in McPherson Street Moonee Ponds.
The modern layout and airy light filled offices make the space inviting for all staff. Bright pops of colour and mixed textures such as wood panelling, steel framed doors and walkways and floor to ceiling glass windows give the space a fresh modern feel.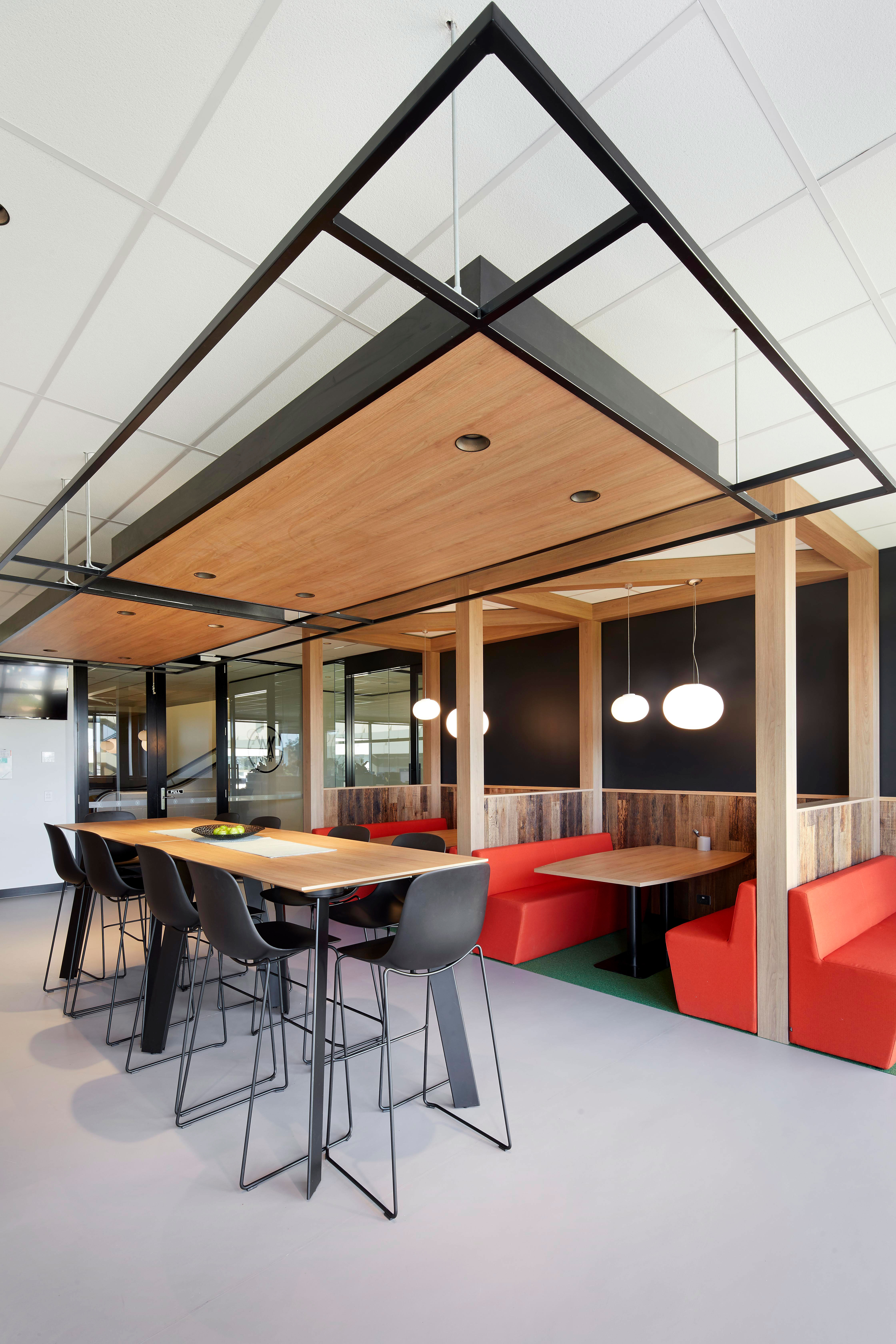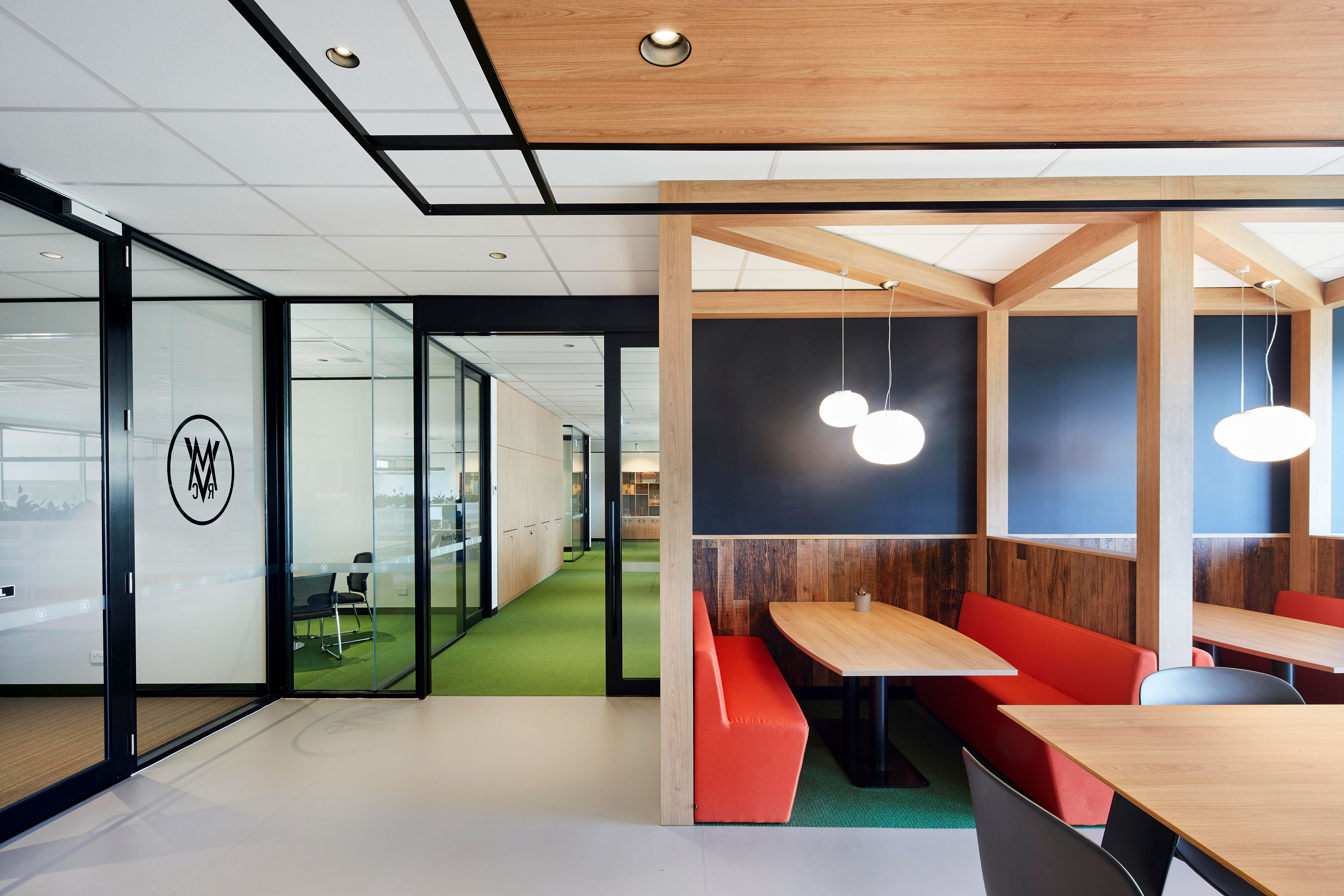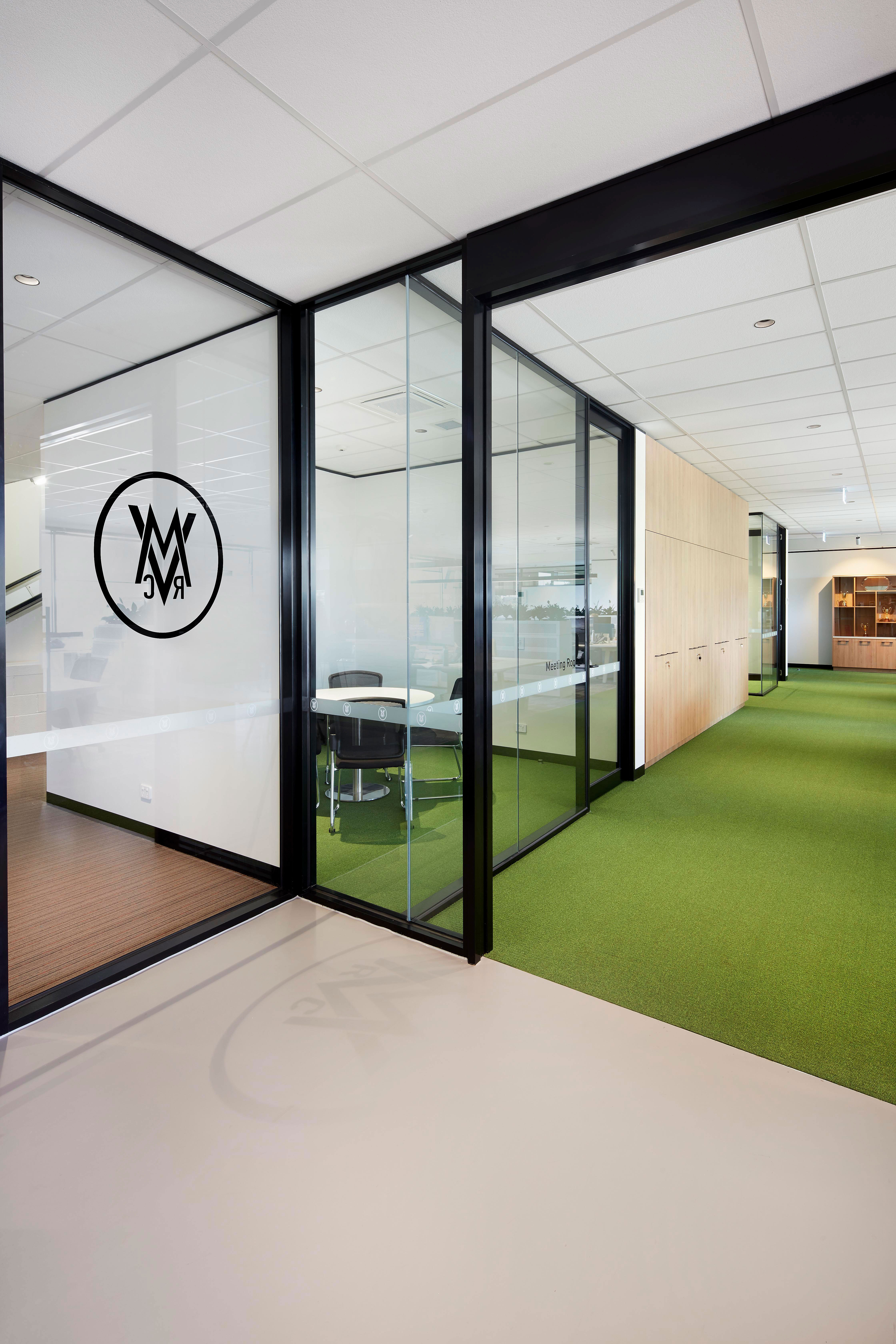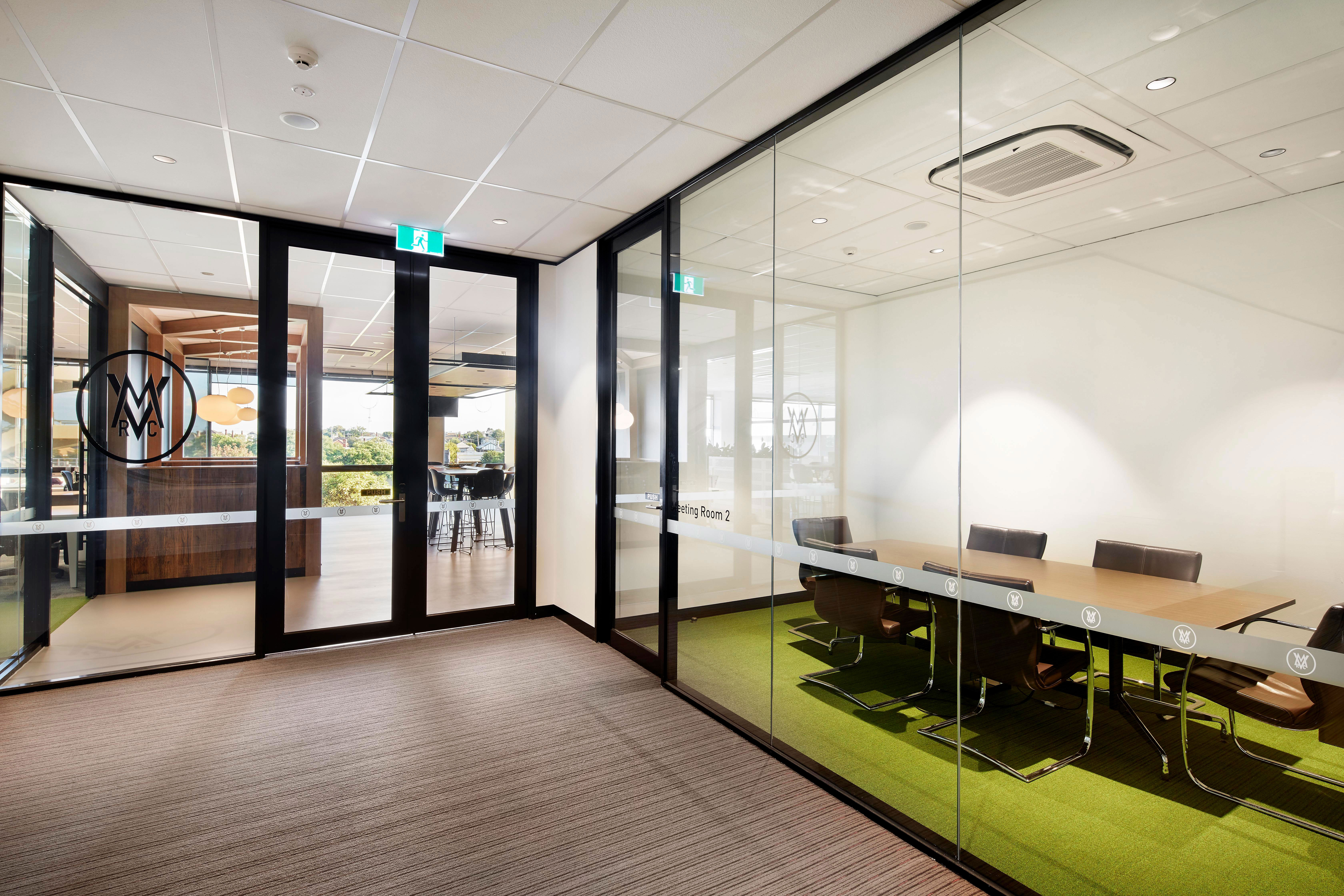 We are consistently recognised as the top architectural photography, interior design and creative building photographers throughout Melbourne and Sydney.
Want premium images of your latest designs? Contact us for an estimate today.