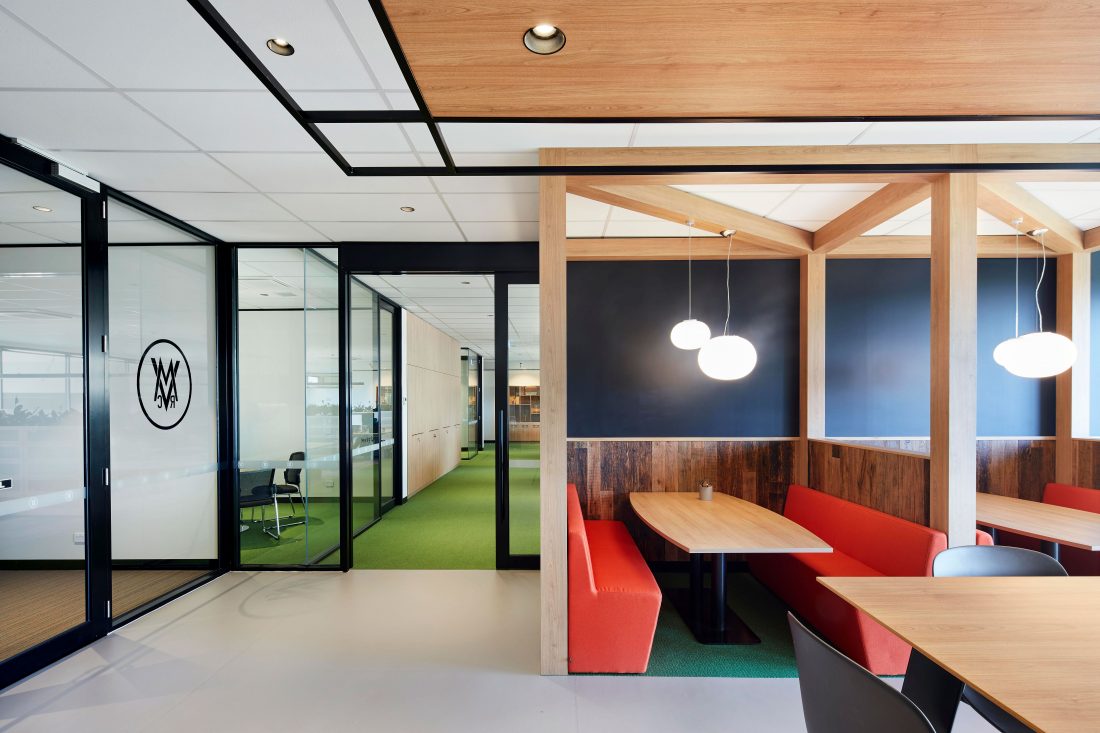 MVRC Admin Office is Unveiled
When you need interior architecture photography services in Melbourne, we've got you covered.
We specialise in photographing the interiors of buildings to help architects and designers show off their work—whether they're looking for a new way to highlight a feature or want to show off the whole room in one shot. We are committed to providing the highest quality images at an affordable price, so you can get the images you need without breaking the bank.
We're so excited to share this latest project with you!
Earlier this month we had the pleasure of photographing the new Moonee Valley Racing Club's Administration office in McPherson Street Moonee Ponds.
The modern layout and airy light-filled offices make the space inviting for all staff. Bright pops of colour and mixed textures such as wood panelling, steel framed doors and walkways, and floor to ceiling glass windows give the space a fresh modern feel.
The new MVRC office is located in a heritage listed building that has been renovated to incorporate all of the features required for an efficient workplace. The building is located at 145 McPherson Street Moonee Ponds.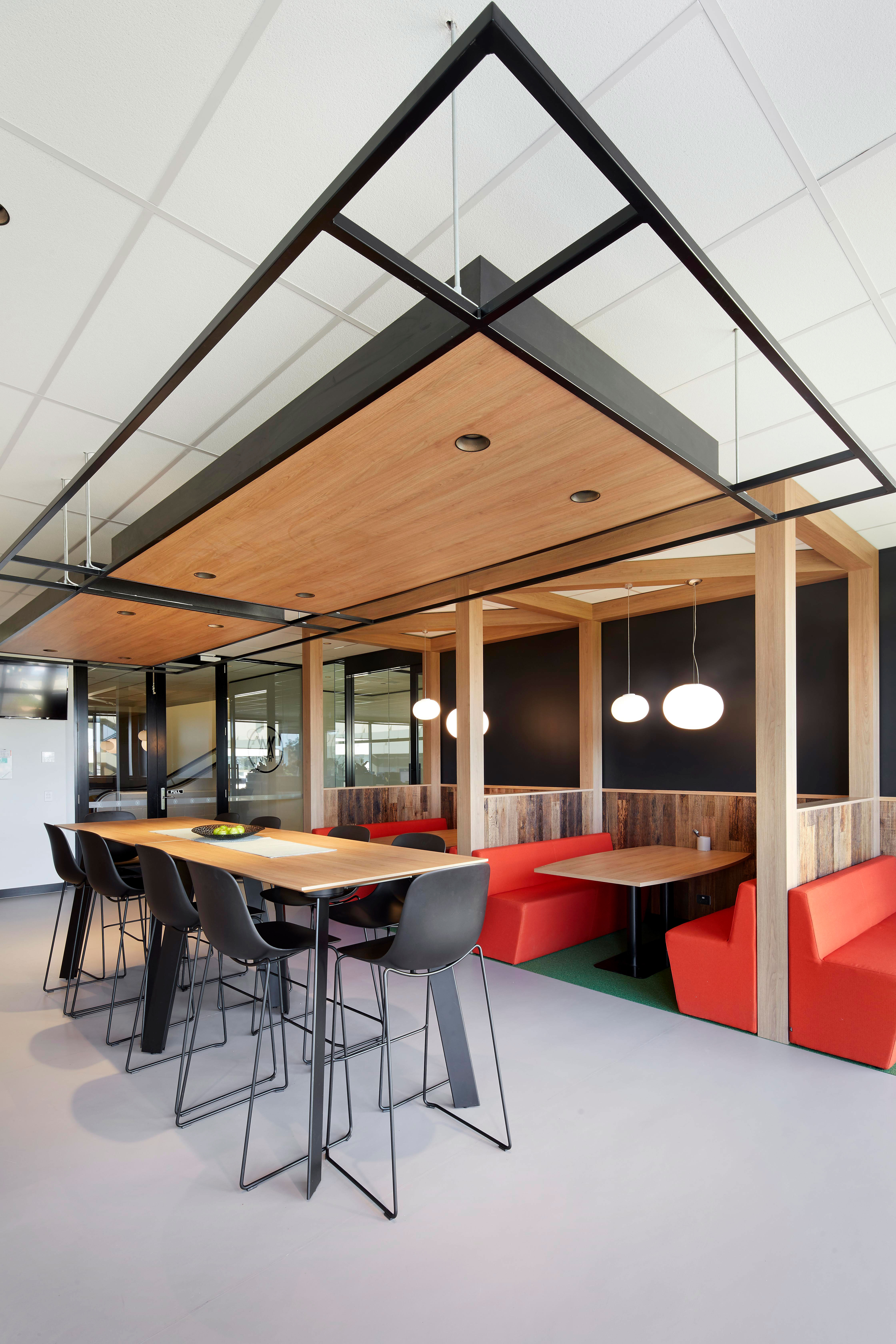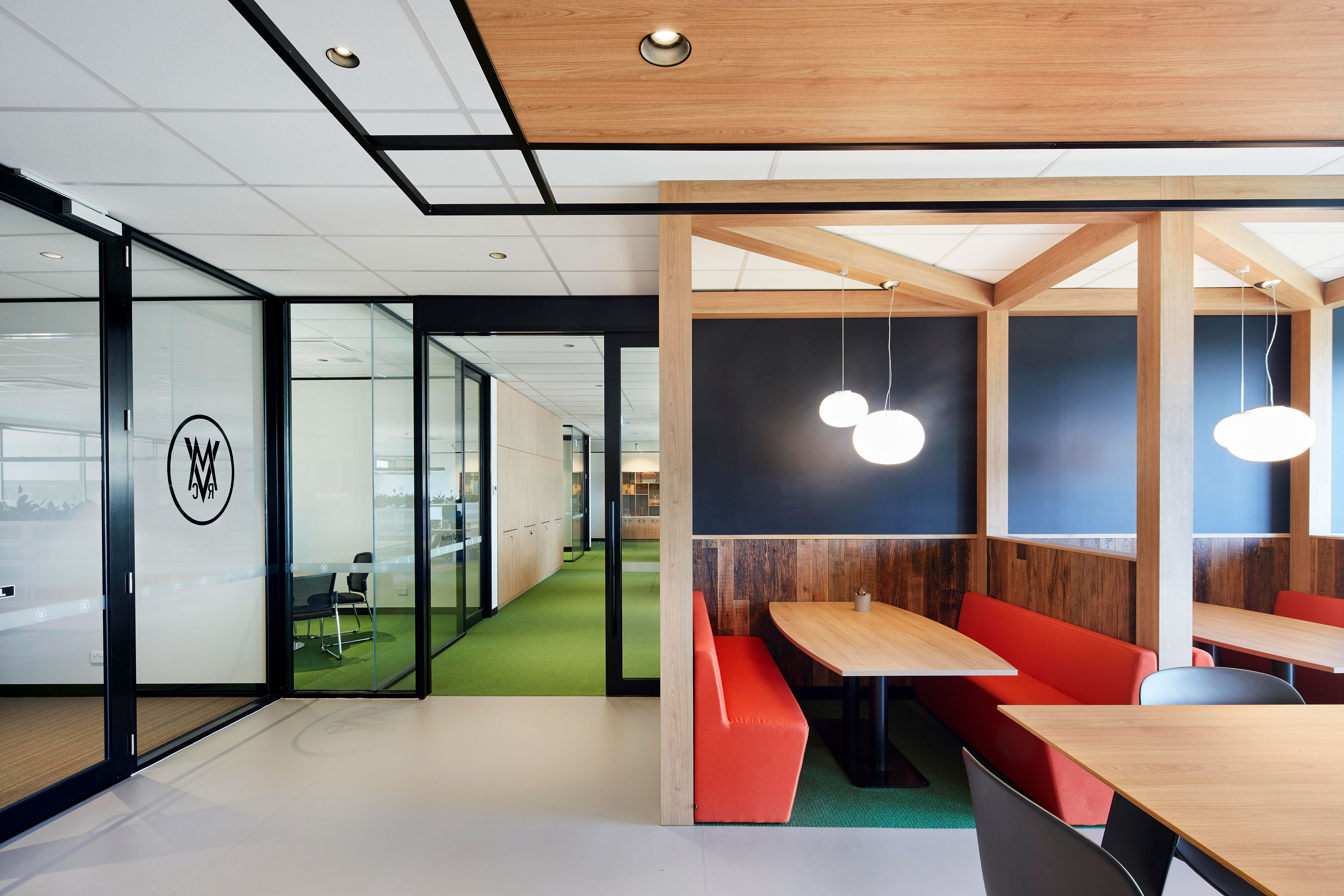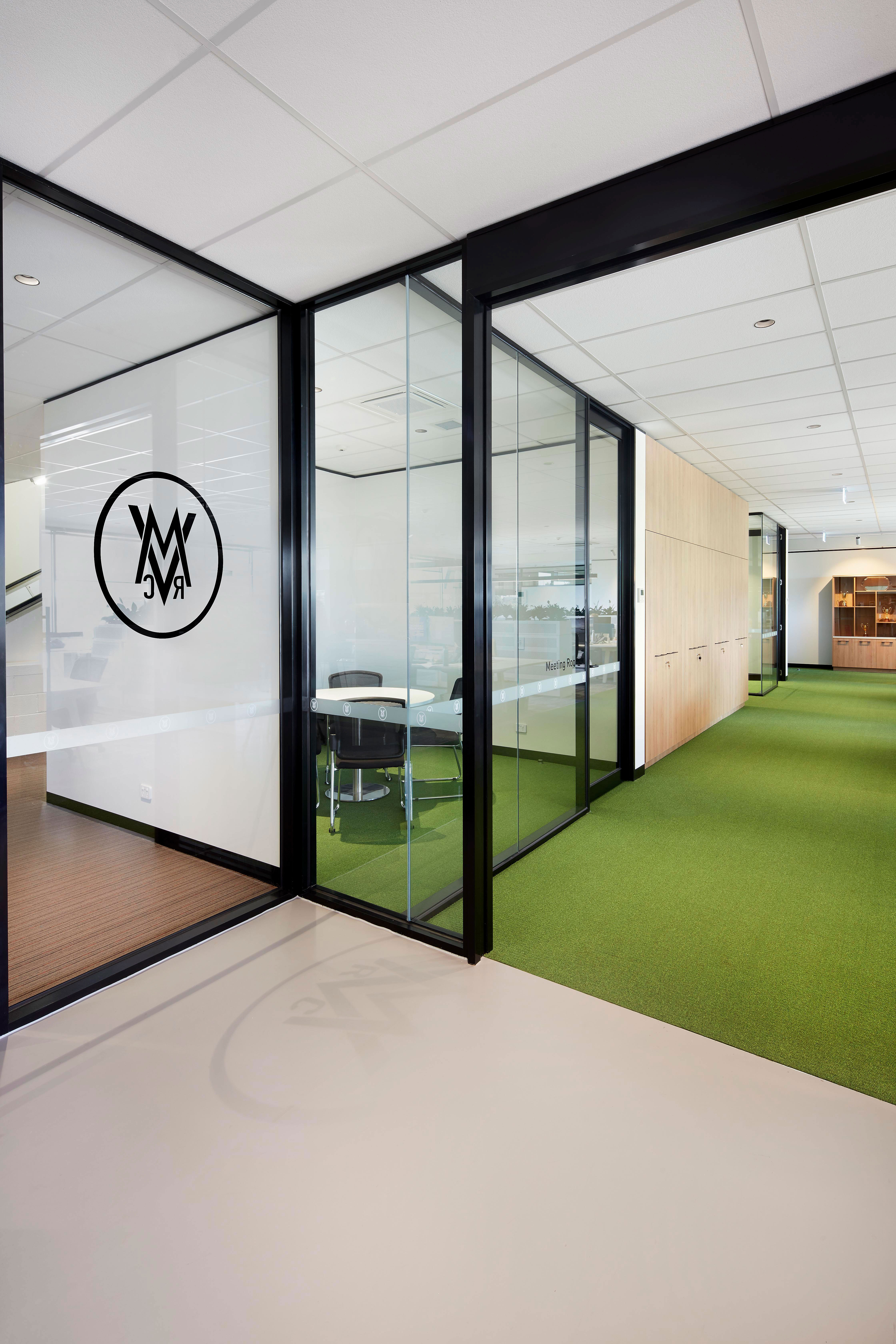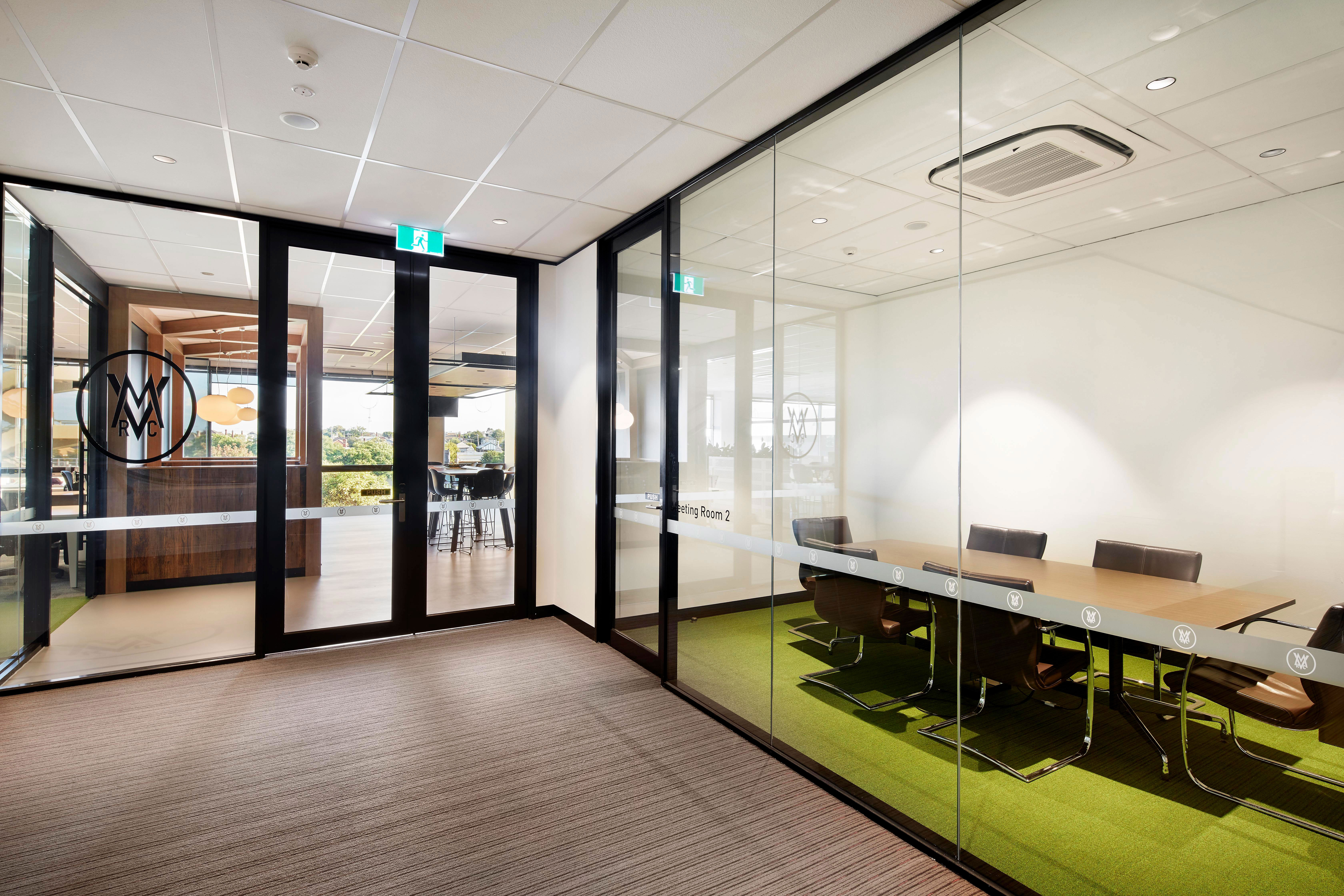 The interior architecture photography services Melbourne is the best place for you to search for an interior architecture photographer. We have the best photographers in the city who will be able to give you what you need and help you out with any problems that might arise. Our team is made up of professionals who will be able to provide you with the highest quality images and videos.
We are consistently recognised as the top architectural photography, interior design and creative building photographers throughout Melbourne and Sydney.
Want premium images of your latest designs? Contact us for an estimate today.