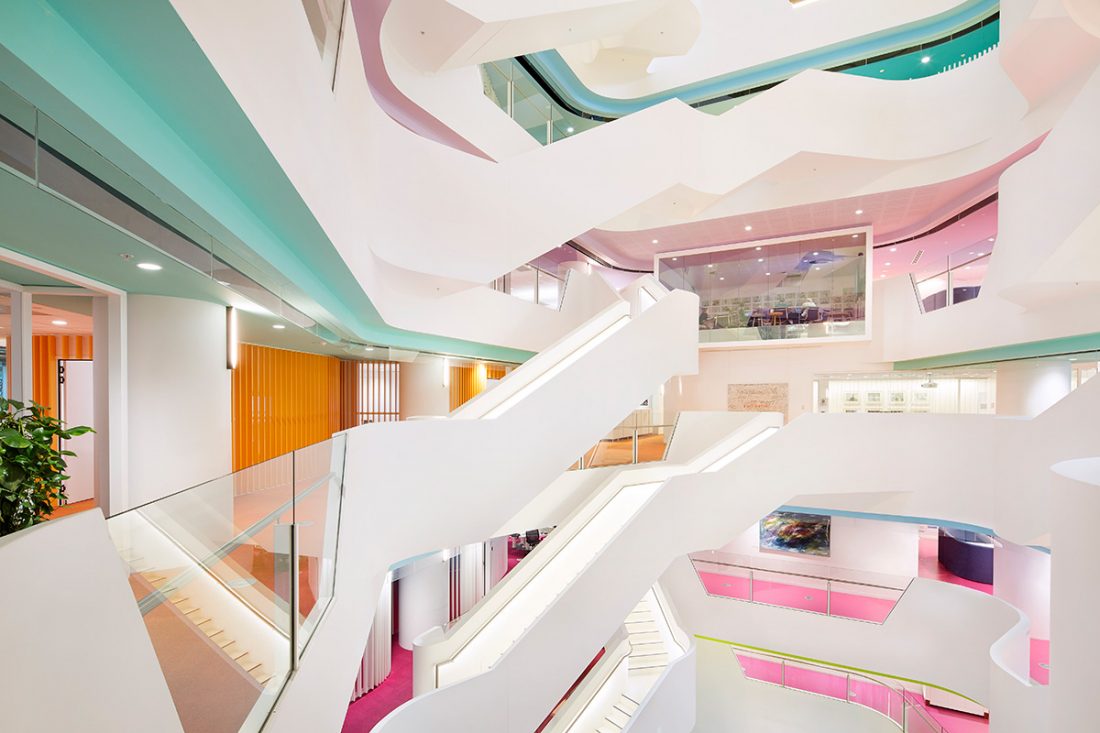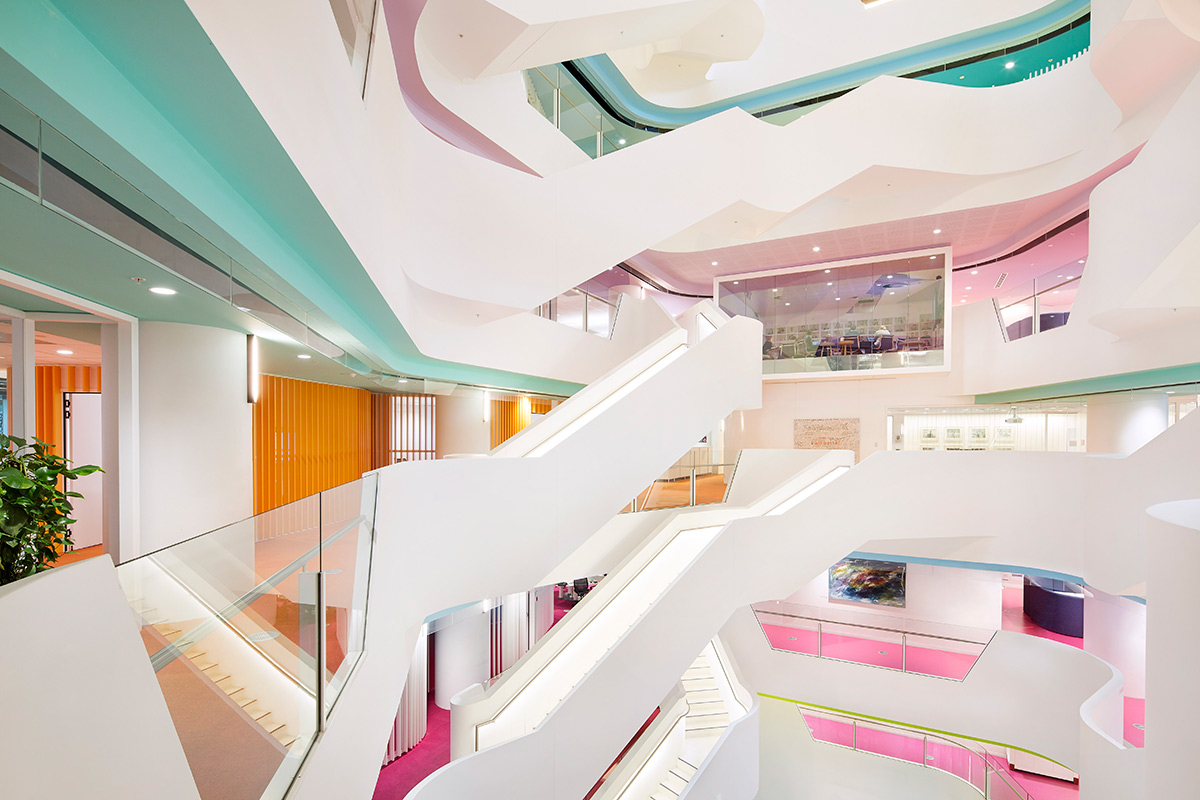 Medibank Offices Promote Health and Wellbeing
The best architectural photographers capture Medibank head office. Our best architectural photographers are experts at what they do—they know exactly how to use lighting, composition, and colour to create truly stunning photos that stand out from the crowd and make your buildings look like something out of a dream.
Medibank is a healthcare company that provides health insurance to individuals and families in Australia.
The company has its headquarters in Melbourne, Victoria. It incorporates a number of design features that make it unique among other commercial buildings in the city. It is located on Spencer Street. Medibank has completely revolutionised the standard for corporate work environments in Australia.
This incredible building designed by Hassell architects has health and wellbeing at it's core. Promoting health and wellbeing in everything they do, Medibank truly reflects the company's values in this outstanding building.
The building is designed to promote a healthy work-life balance, with an open plan layout and a spacious rooftop garden which promotes employee engagement and collaboration. The company also provides a range of services including gym facilities, on-site childcare and even provides employees with free bike parking.
The design was inspired by nature; the roof garden is planted with native plants that are representative of each state, creating an environment that encourages employees to escape from their desks for some fresh air and exercise.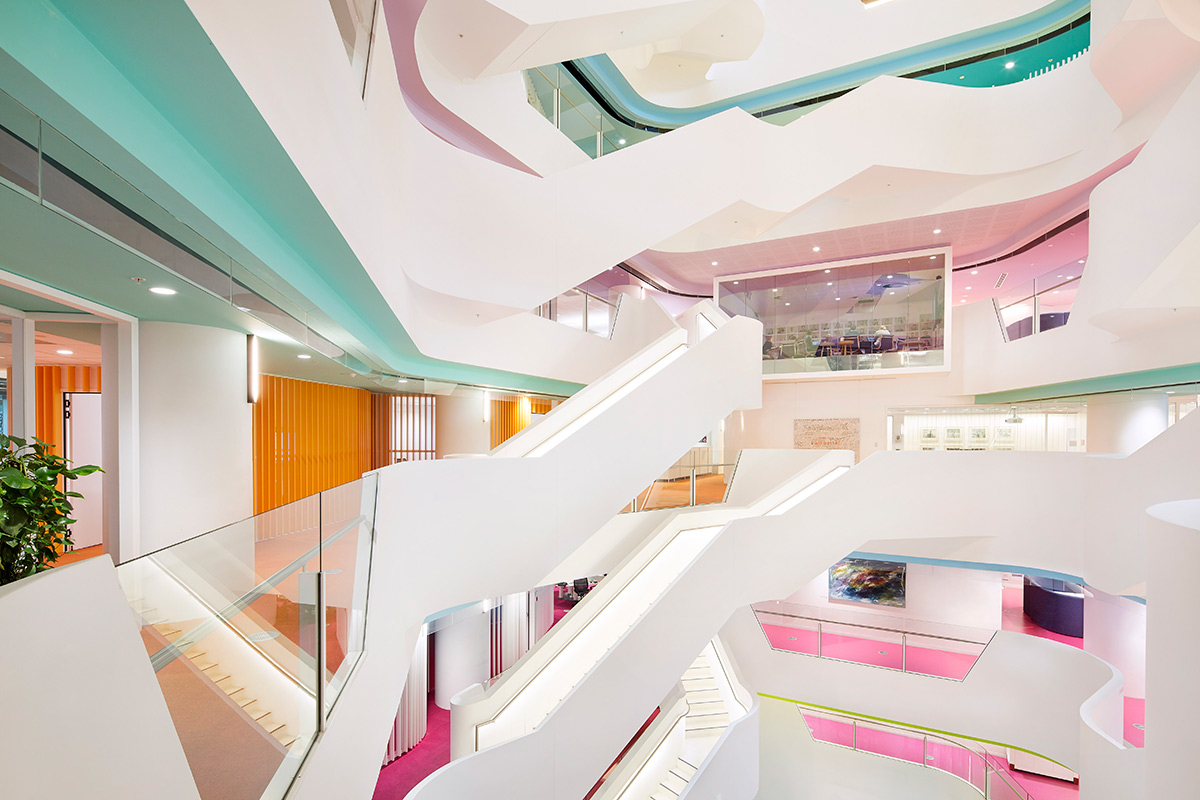 Our photos are perfect for any use: websites, brochures, social media posts, ads—you name it! We can even help with making sure your building stands out from the crowd by adding some extra special effects with our post-processing services.
Our team of professional architecture photographers are the first choice for property photography, architectural photography and building photography.
For a detailed estimate get in contact with our architecture team today.