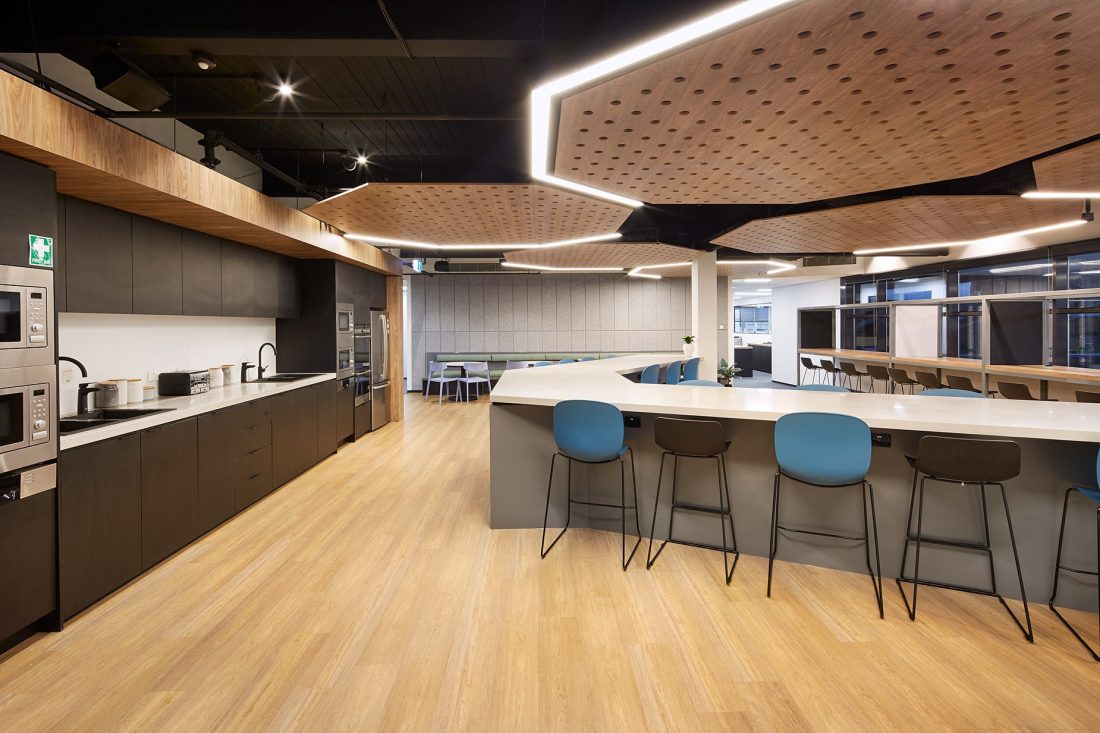 Henley Homes office refurbishment
When you need the best interior photography for your business, why not hire the very best?
Capture Point Media is a full-service interior photography company that specialises in making your business look its absolute best. We provide interior commercial photography services to businesses of all sizes, from small shops to multi-national corporations.
Last month, we were lucky enough to get to photograph Henley Homes' newly refurbished head office in Melbourne.
Delivered by Tandem Building Group, the new innovative office space provides an exceptional professional environment for all staff to enjoy.
In a world where people spend most of their time at work, it's important that they're happy and comfortable in their surroundings. That's why Henley Homes has invested so much money into creating a space that allows them to do just that.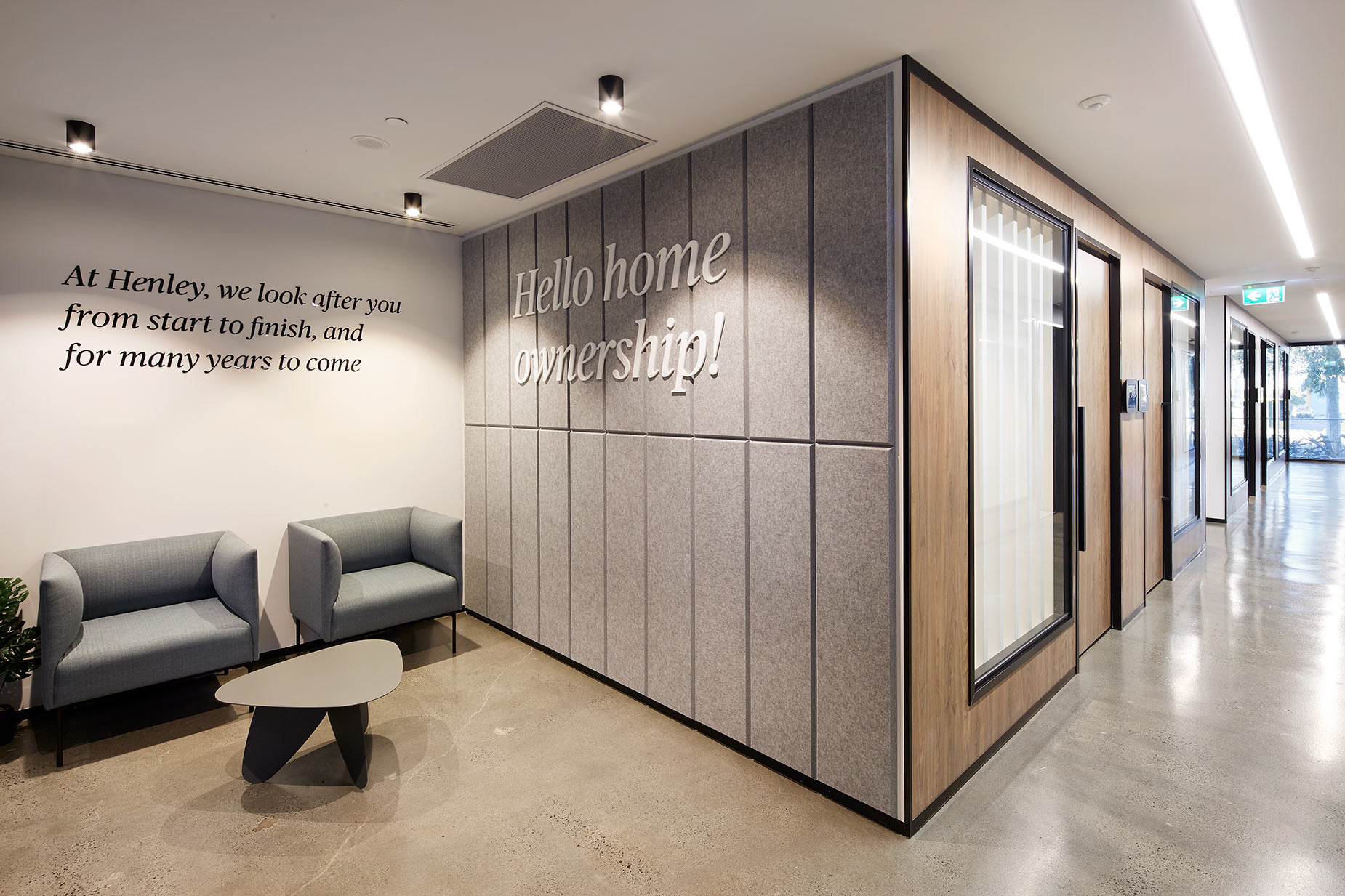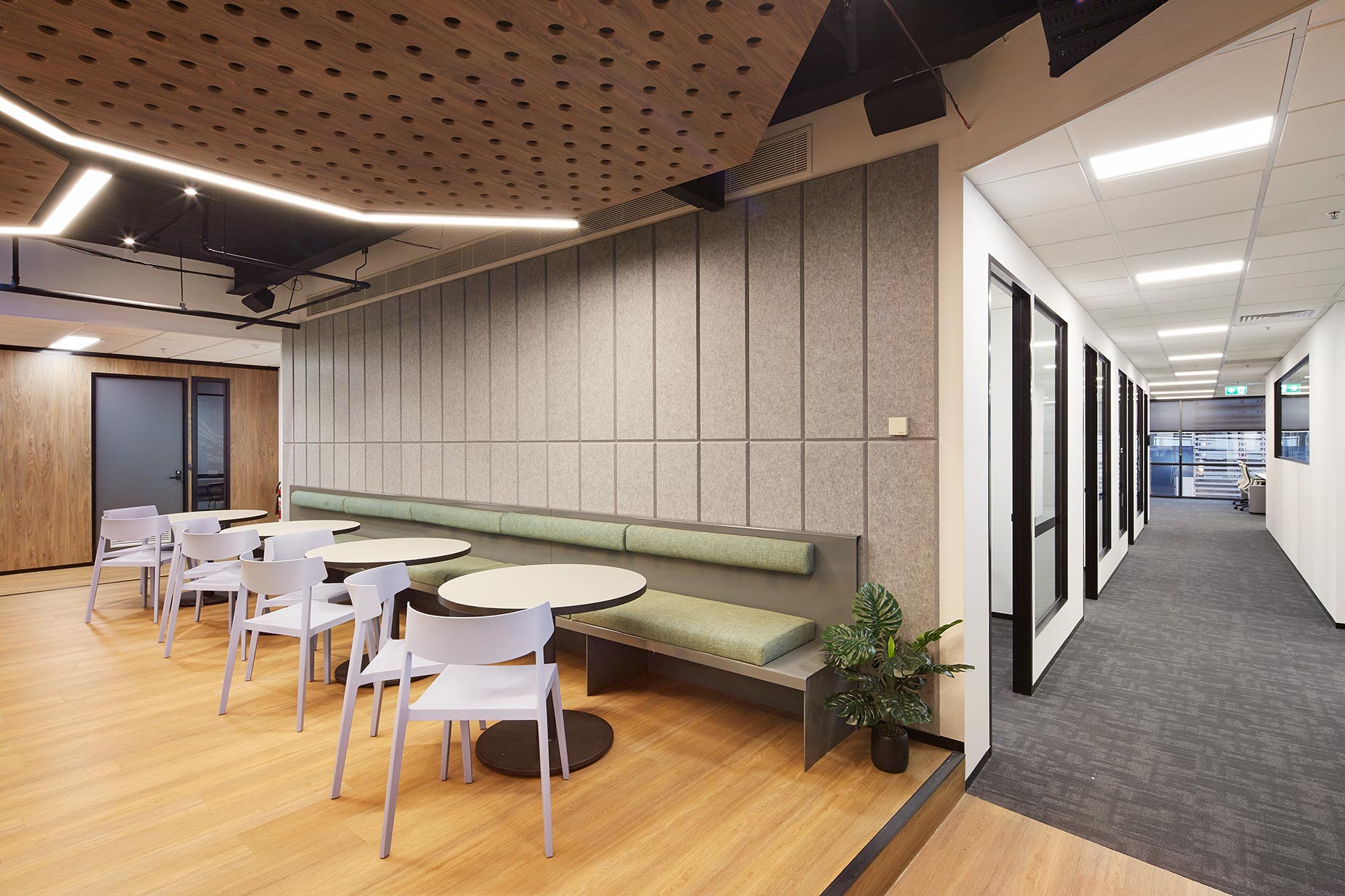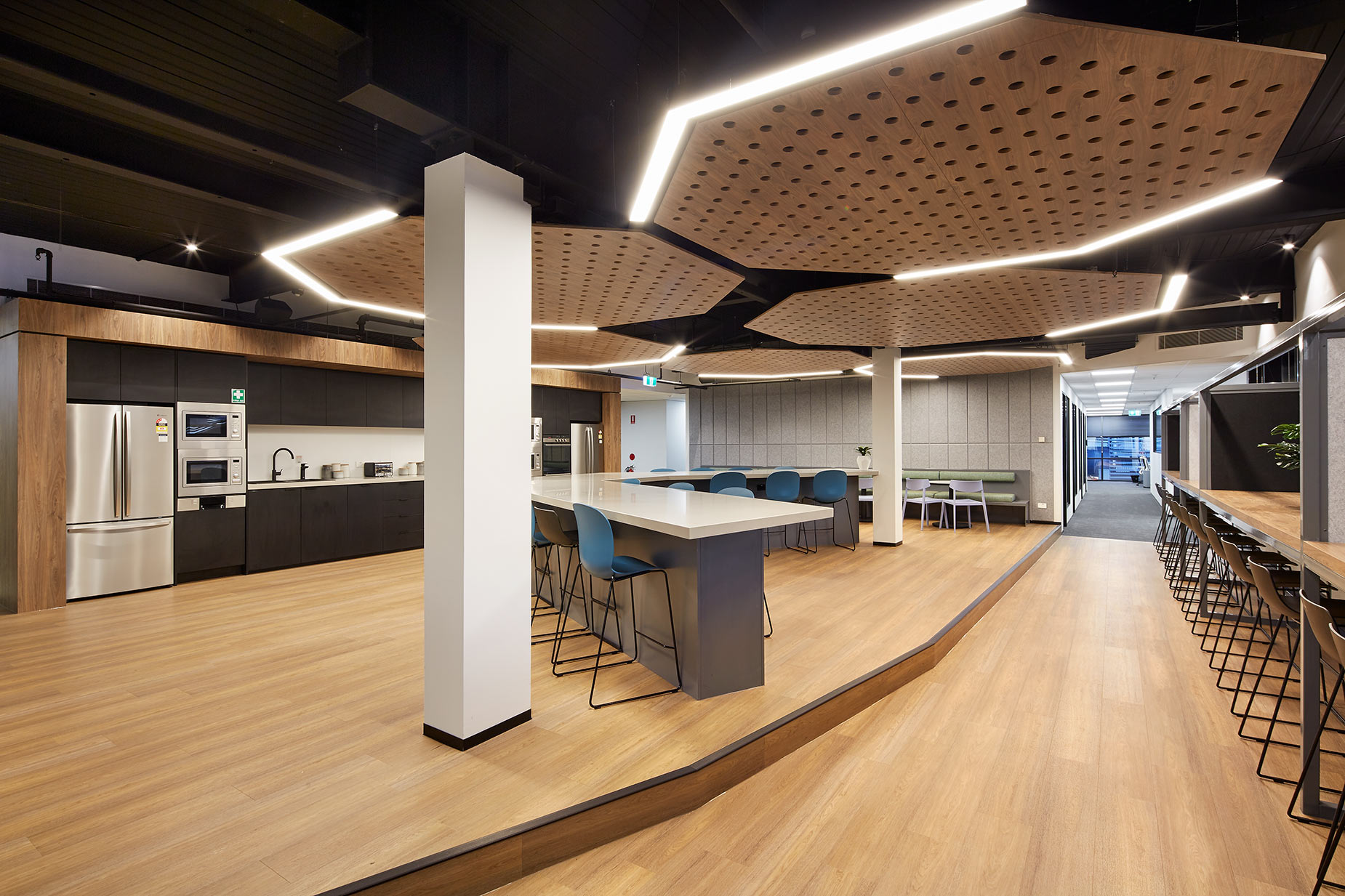 We're committed to providing our clients with top-quality images that will help them stand out in their industry and attract new customers. We work closely with each client to understand their unique needs so that we can match them with a photographer who is best suited for their project.
Our team consists of experienced photographers who love what they do and are eager to bring your vision to life. You can expect us to be professional, punctual, reliable, friendly and easy-going—in short, we just want you to have a great experience working with us!
Want premium images of your latest designs? Contact us for an estimate today.