Alchemy Construction Time-lapse
If you're looking for the best time lapse camera for construction, look no further! We've have the camera that's perfect for your needs, and it's ready to go.
You can create stunning construction time-lapses that are sure to impress. It's small and portable, so it's easy to take with you on your job site. The best time lapse camera for construction is also lightweight and durable, so it won't get damaged when you're moving around on-site.
We're thrilled to announce that the final full project time-lapse video has been delivered to our clients Alchemy Construct. We captured Rix Road Early Learning Centre in Officer, designed by Cohen Leigh Architects over a 12 month period, using our solar panel time-lapse units.
We think the results speak for themselves. Great work to everyone involved!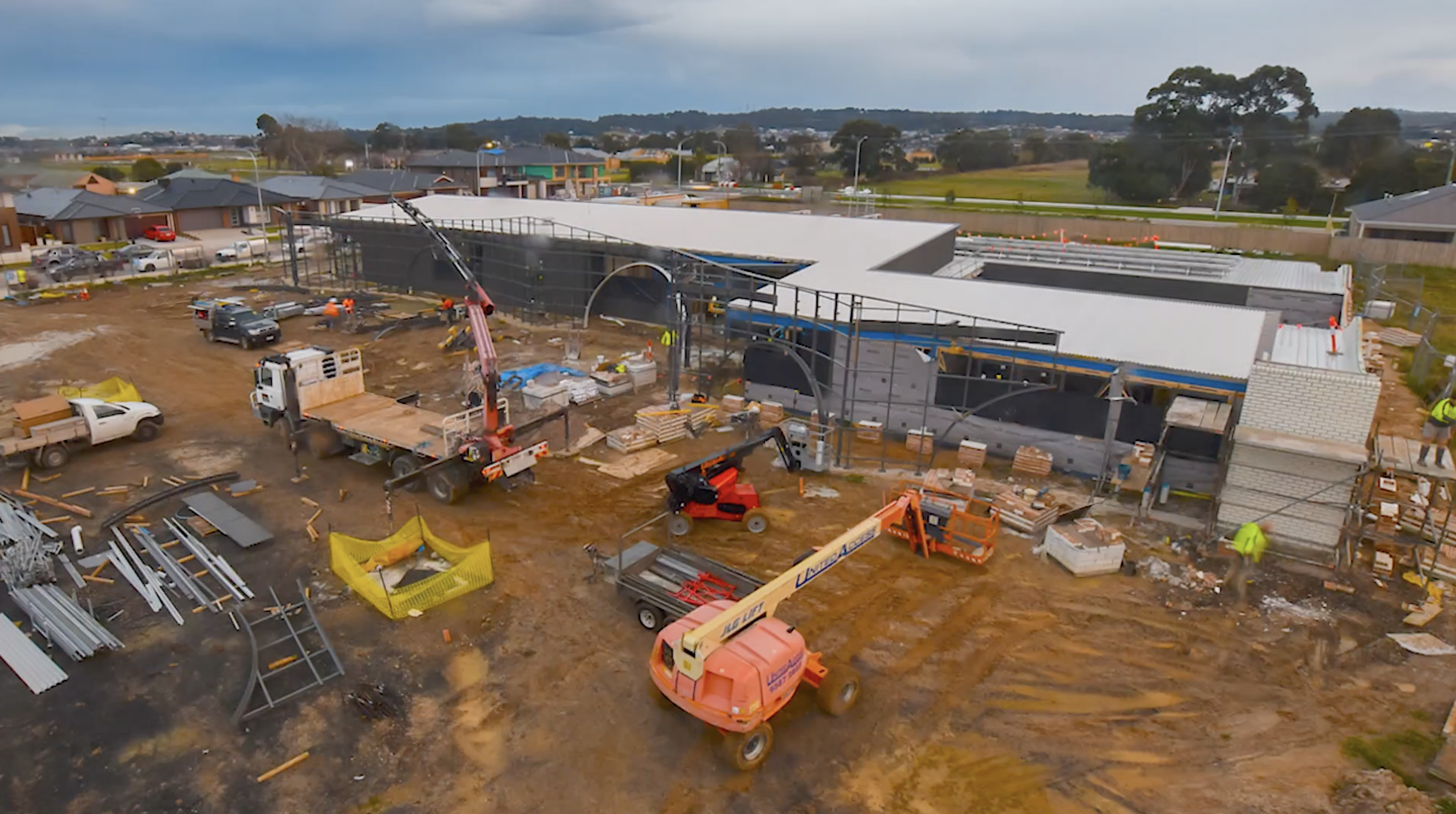 Our best time lapse camera for construction are designed with ease-of-use in mind, so even if this is your first go at timelapse photography, we can help you get started and show off your work with minimal hassle or technical know-how. We've got something for everyone: whether you need an entry-level camera or something more advanced, we'll have something that works for you.
Our professional time-lapse production team are the first choice for construction time lapse, time-lapse video production and time-lapse photography throughout Melbourne and Sydney.
Get in contact with our team today to discuss documenting your next construction project.