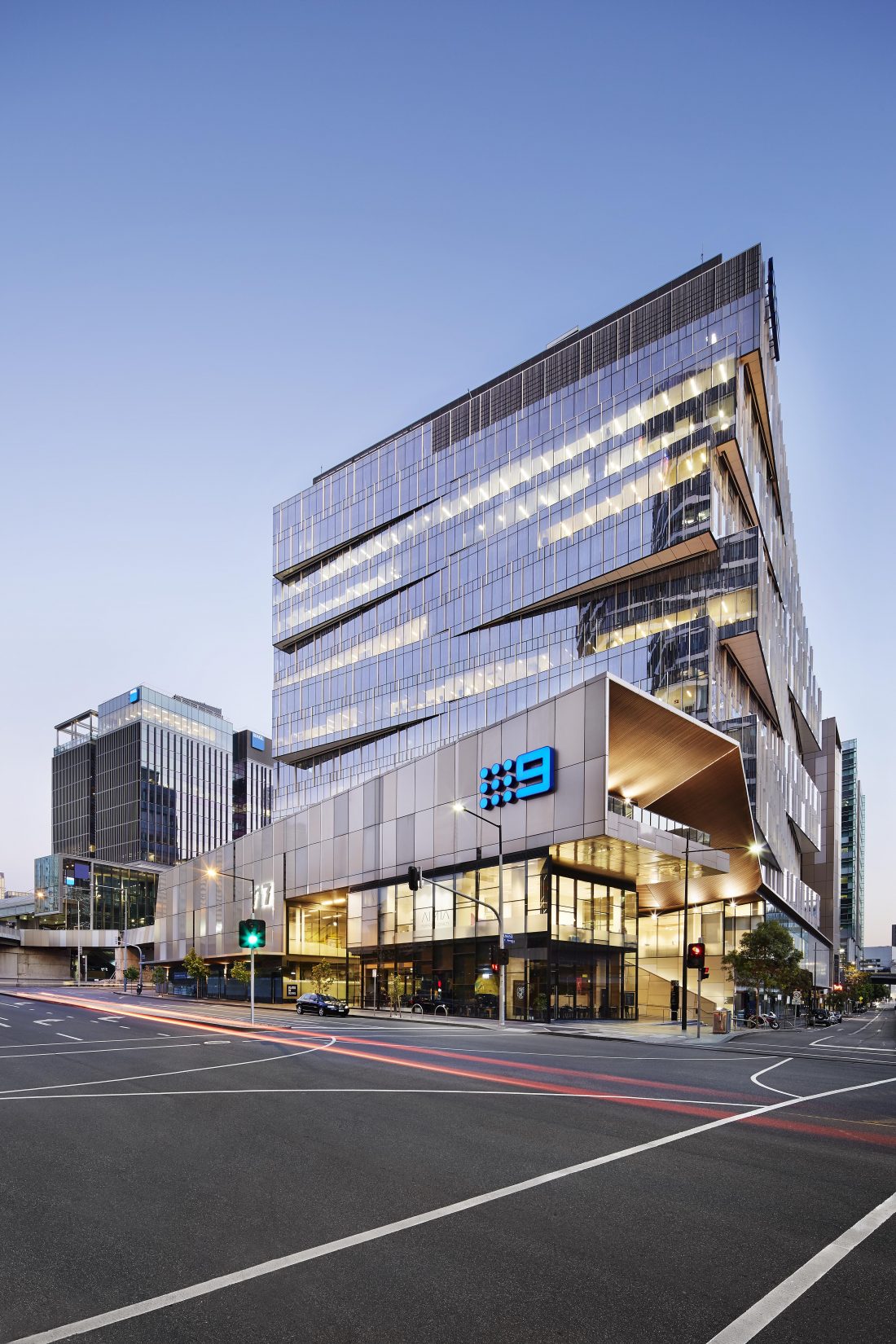 Chanel 9 new home at Melbourne Docklands
Meiter3 Architects and Meinhardt Consultants have delivered a truly unique project at 717 Bourke Street Docklands, the new home of Chanel 9. The structure incorporates a unique tiered feature, layering each level as if the building is rotating on its axis, which challenges the idea that an office building has to be a standardised shape. Capturing the essence of a building and delivering the highest quality imagery for our clients is something we pride ourselves on at Capture Point.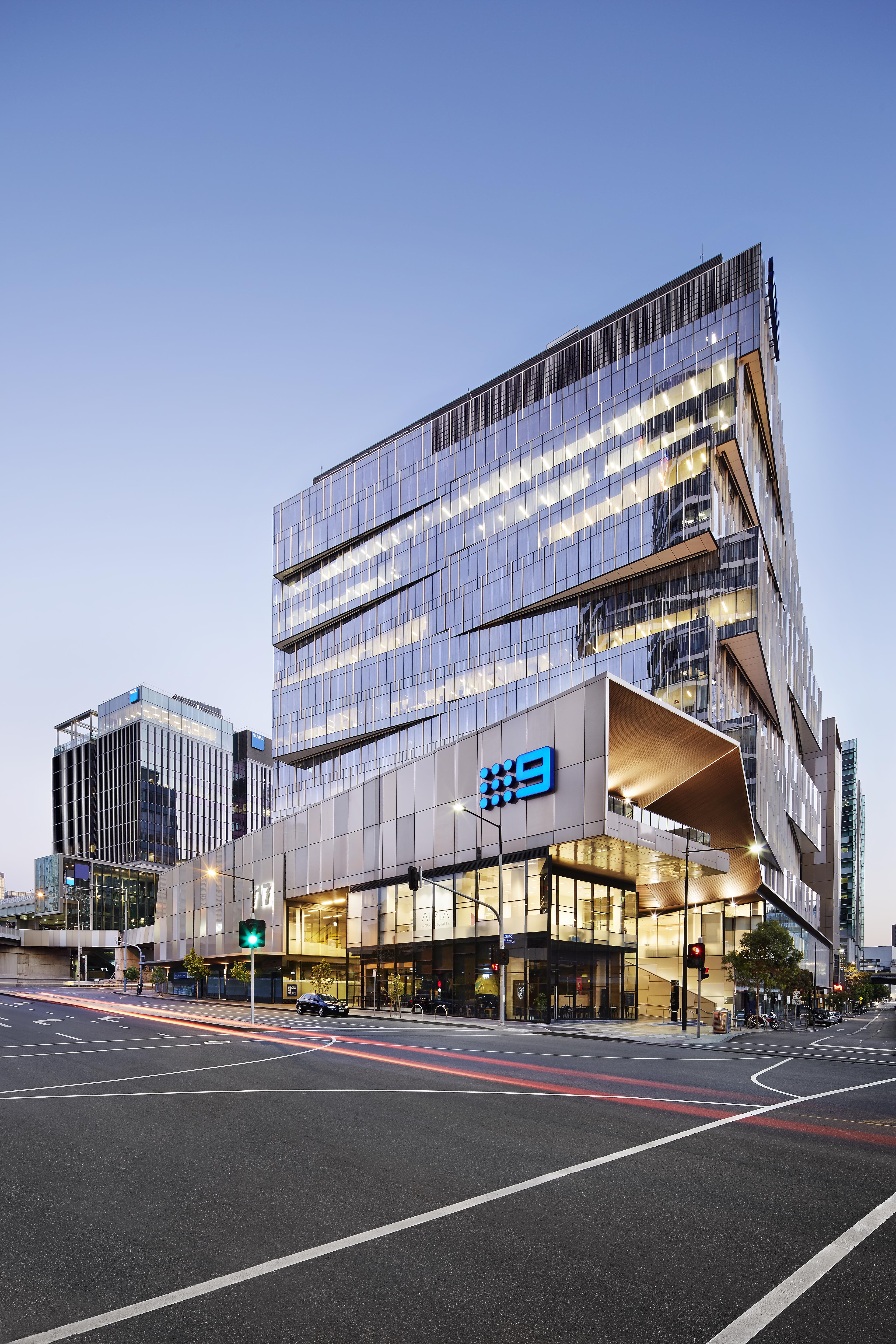 Our team of professional architecture photographers are the first choice for property photography, architectural photography and building photography.
For a detailed estimate get in contact with our architecture team today.