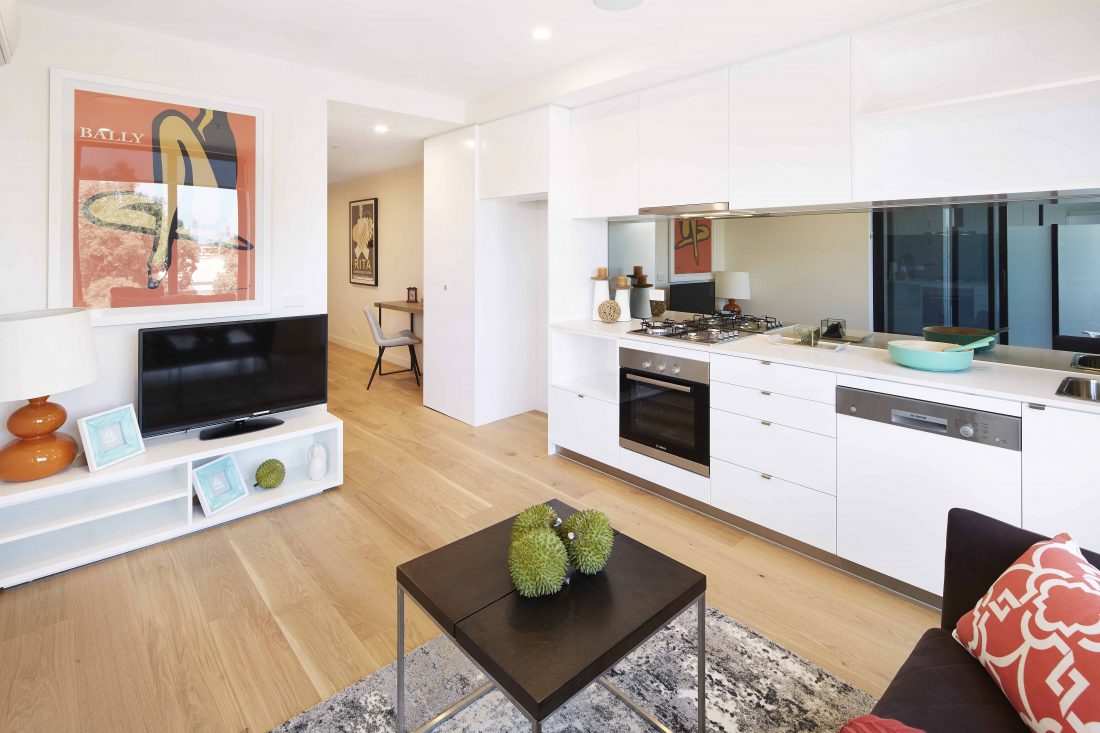 C3 Apartments breath new life into Brunswick
Metaxas Architects and builders ABD Group are behind the design and construction of the beautiful C3 apartments in Brunswick Melbourne. This innovative complex comprising of one and two bedroom apartments allows residence to enjoy the latest in interior design, sweeping city views and walking access to some of the greatest restaurants, cafes and community spaces this inner city suburb has to offer.
When it comes to investing in property photography, architecture photography and interior design photography within Melbourne or Sydney our team of professional architectural photographers are the first choice.
Let us help highlight your latest designs. Request and estimate today.