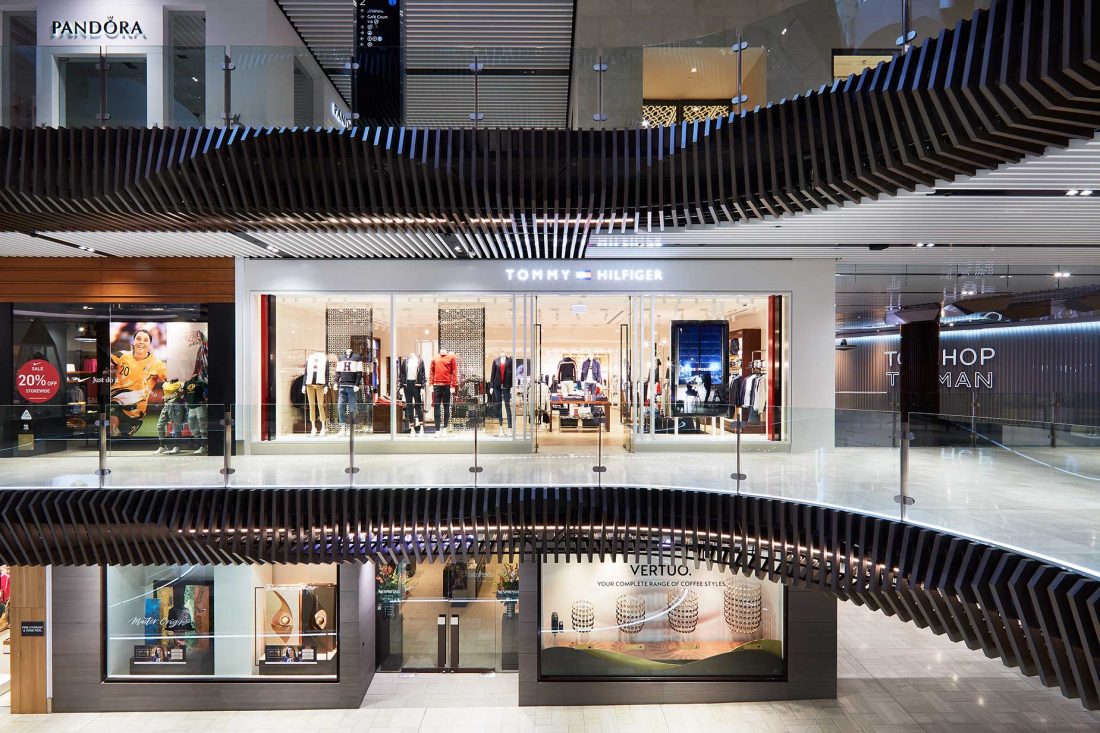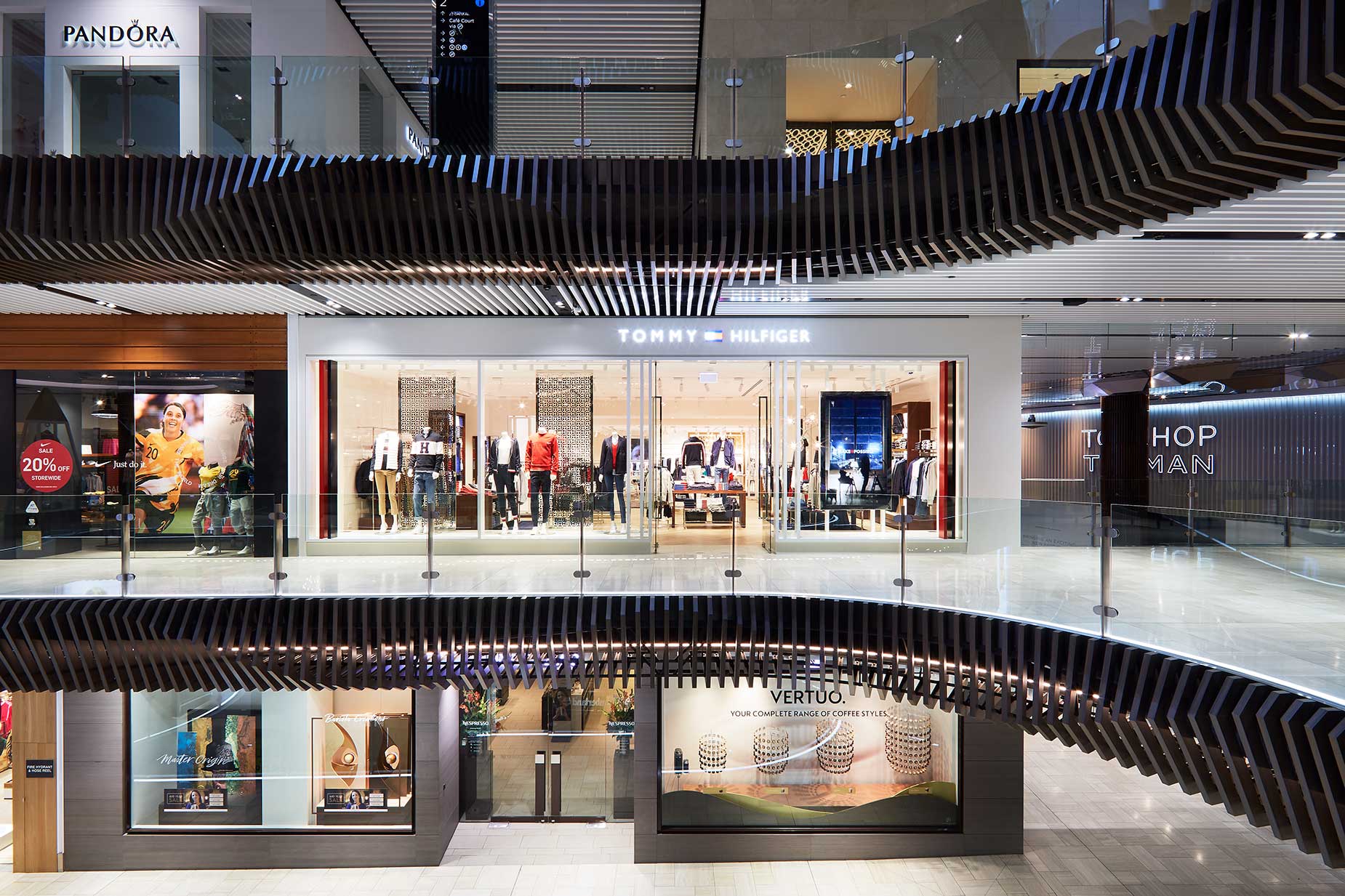 Tommy Hilfiger Melbourne Emporium
Commercial architectural photography is the only way to highlight the characteristics of a building. Architectural photographer are able to capture the building in its entirety, as well as the details that make it unique. These details include many aspects, such as lighting and colour schemes, which can be used to highlight specific features of a building.
The goal of commercial architectural photography is to capture images that will help potential clients visualise what their new space will look and feel like once it has been constructed. This type of photography can also be used by architects and designers to showcase their work so that other professionals can see how they work.
We had the pleasure of capturing the beautiful new Tommy Hilfiger store in Melbourne's iconic Emporium.
This is the brands latest store opening which showcases the exceptional use of space within this high-end fashion hub and the 15th store to open nationwide with no signs of slowing down.
The Tommy Hilfiger brand has always prided itself on being a leader in the world of retail and this new store is no exception, with its beautiful layout and exceptional use of space.
We're a commercial architectural photography team based in Melbourne, Australia. We love working with architects and interior designers to create beautiful images of their buildings and spaces that tell the story of their work.
Our team of professional architecture photographers are the first choice for property photography, architectural photography and building photography.
For a detailed estimate get in contact with our architecture team today.