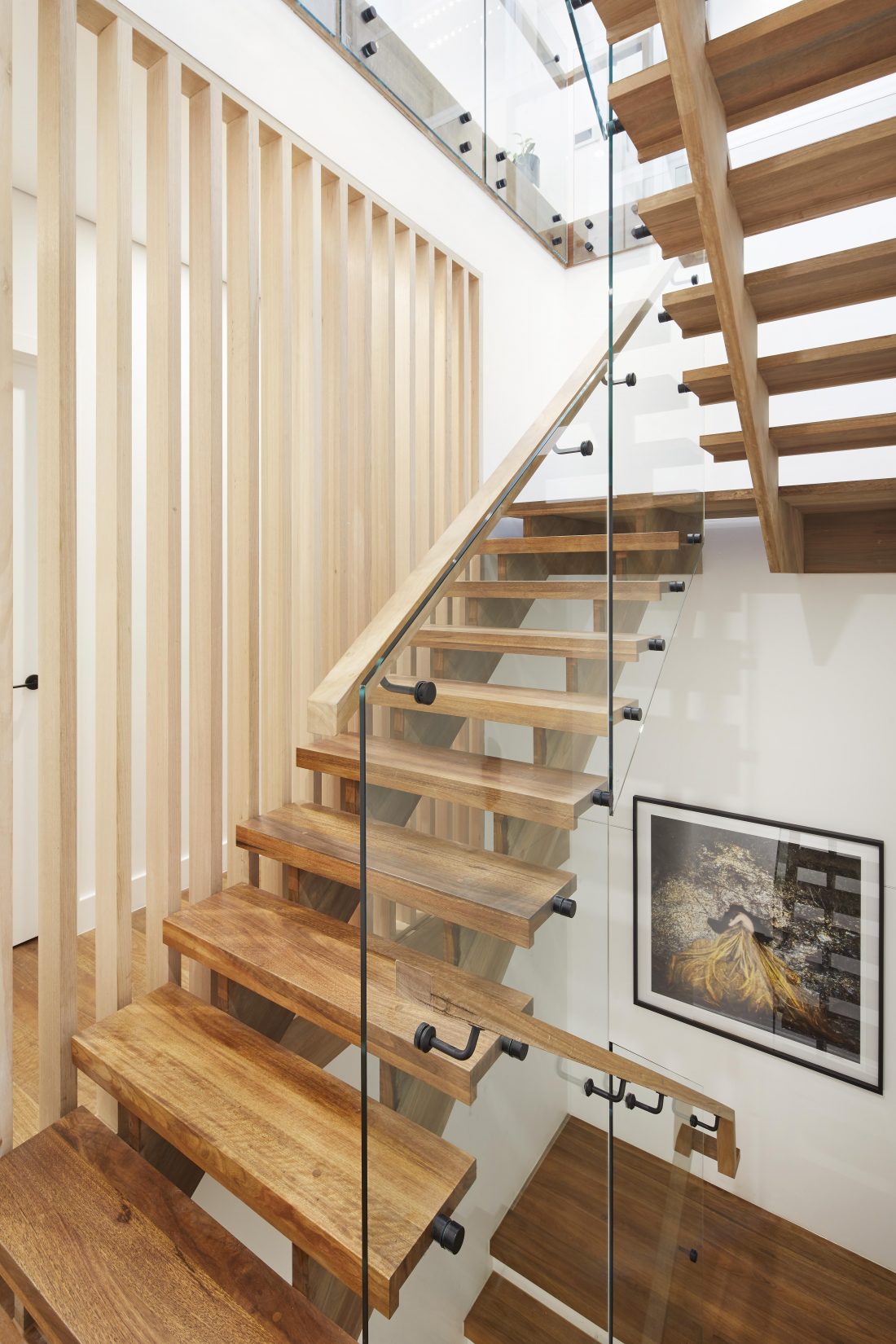 'The Block' Melbourne Interior Images
Hiring the right commercial interior photographer is an important decision. We want to make sure you're hiring the best commercial interior photographer for your needs.
We offer a wide range of services, from one-time photo shoots to long-term partnerships that will help you get the most out of your photography.
We'll work with you to create a tailored package that fits your budget and schedule, so you can get exactly what you need without having to sacrifice quality.
The Oslo Hotel in Grey Street St Kilda is currently undergoing a major renovation. The building, which is one of the oldest hotels in Melbourne, opened as an inn in 1877 and has served as a venue for some of the city's most celebrated events.
The hotel is best known for its role as the setting for Channel Nine's popular reality television show, 'The Block'. This year it's been selected as one of the houses featured on this season of 'The Block'.
Our clients at Staircase Constructions have been a major part of the building team and we were thrilled to come in and photograph the finished modern staircases installed throughout the different houses.
The ability to deliver a refined product on budget and on time is part of the core ethos of the company and we loved seeing their work showcased in such a stunning way. Well done team!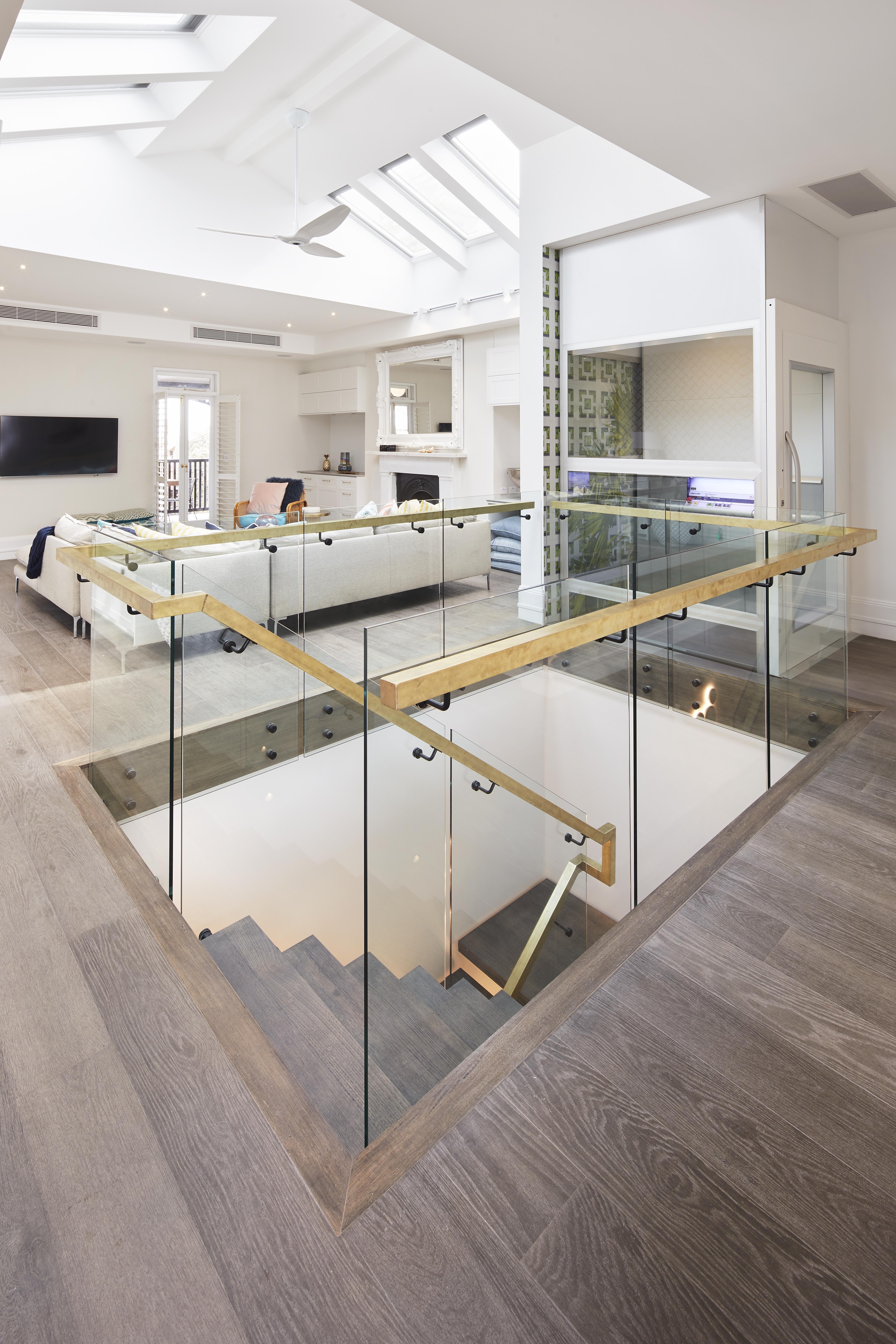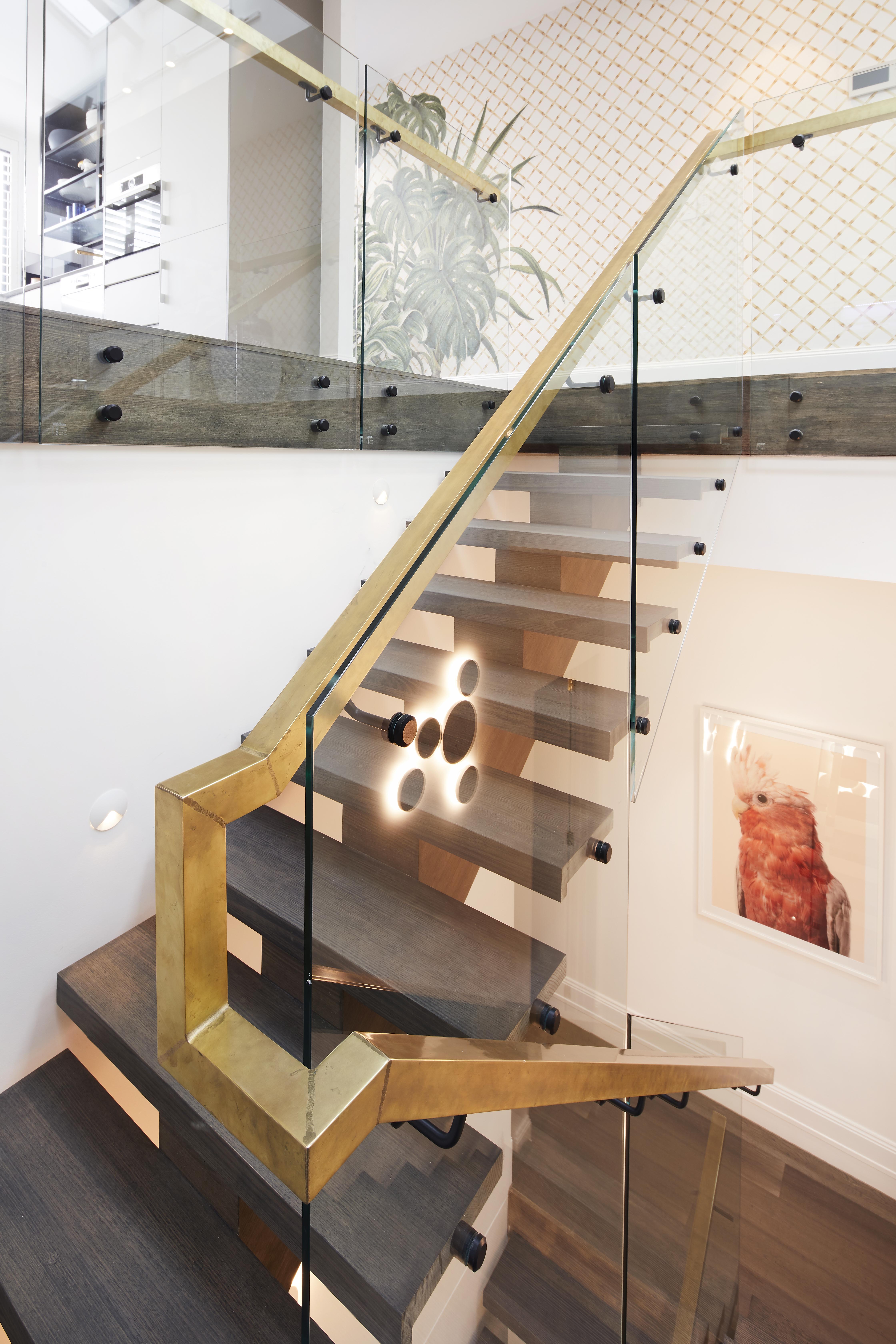 Whether you need a single photo for an ad or want to update your entire branding, we can take care of it all. We'll come into your office or store and use our years of experience to capture the perfect images that tell the story of what makes your business unique.
We'll be happy to work with you on any aspect of your project—from consulting on how best to showcase your space, getting the right equipment set up, and even coaching on how best to pose employees or customers in order to highlight both their personality and the products they're selling.
When it comes to investing in a commercial interior photographer, architecture photography and interior design photography within Melbourne or Sydney our team of professional architectural photographers are the first choice.
Let us help highlight your latest designs. Request and estimate today.