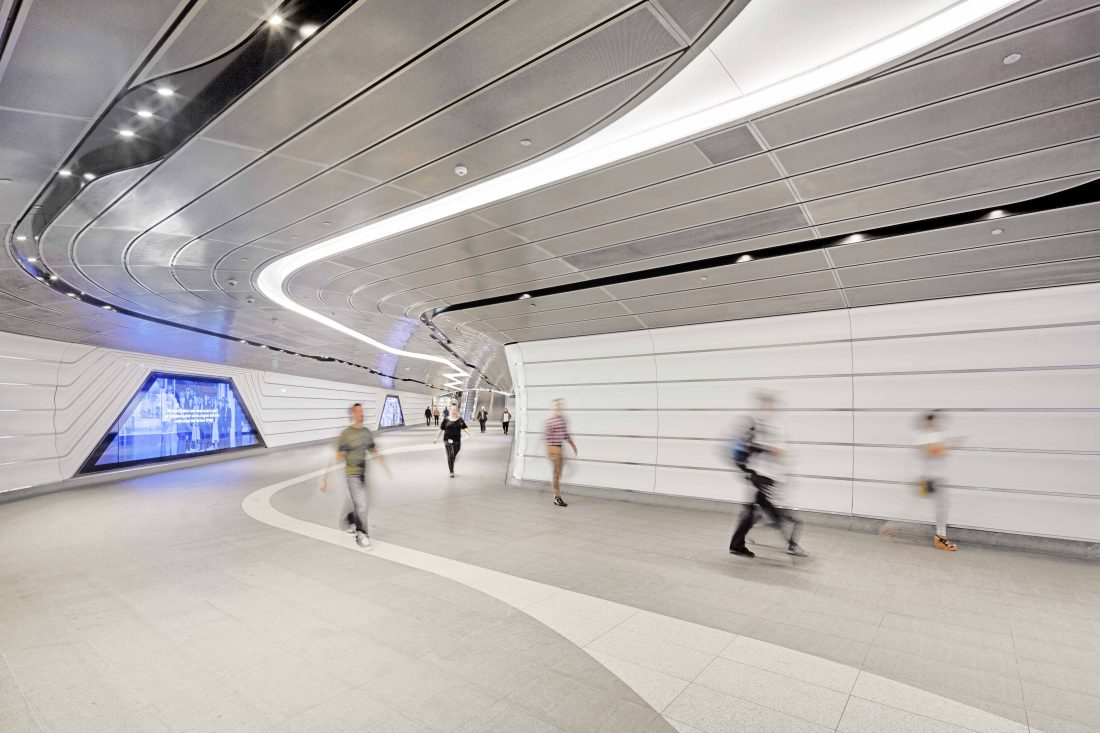 Wynyard Station Sydney
Looking for a commercial photographer in Sydney? We can help!
With our professional industrial photography services, you'll get the best looking images that your customers will love. You can count on us to deliver the quality of images you need to grow your business and stand out from the competition. Our talented photographers know how to make your products look their best, whether they're in an office or factory setting.
Our architecture photography is also top notch—we know what makes an image look great and we'll never be satisfied until you are. Whether it's a building or a house, we'll bring it to life with our beautiful photos. Our photos are regularly used by businesses around Australia.
Wynyard Train Station, located in the western side of the central business district in Sydney, is a showcase for the spectacular new pedestrian tunnel. Designed by architecture firm Woods Bagot, this ultra modern space allows the public to enjoy an open, expansive area as they make their way throughout the station.
The design features a vibrant glass ceiling with a warm glow that illuminates the space during daylight hours and creates a sense of coziness at night. The tunnel is also equipped with an array of modern amenities including restrooms, vending machines, water fountains and charging stations for mobile devices.
You're looking for a commercial photographer in Sydney, and you want to make sure that they'll get the job done right. If there's one thing we know, it's that every business is different—but every business needs professional photography.
We offer industrial photography services that can't be beat. Our team of photographers have years of experience in the industry, and we're ready to capture your brand in style.
Whether you need a team of photographers to document a construction site or just want to make sure your marketing collateral looks amazing, we've got you covered.
Want premium images of your latest designs? Contact us for an estimate today.