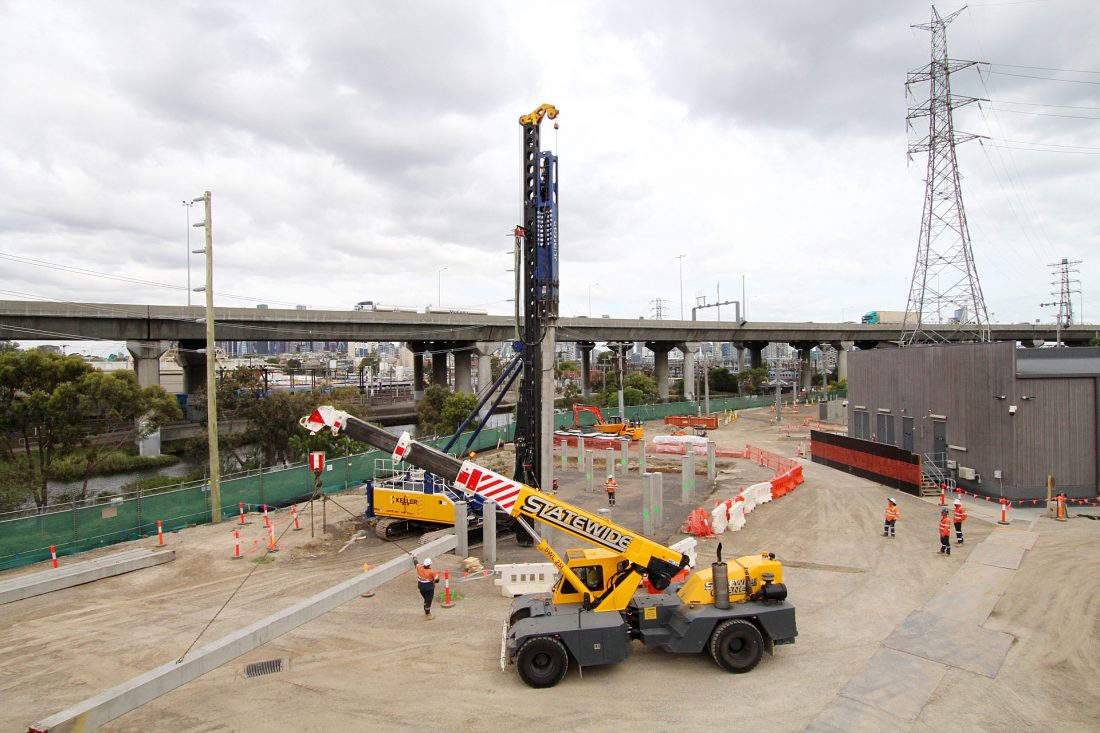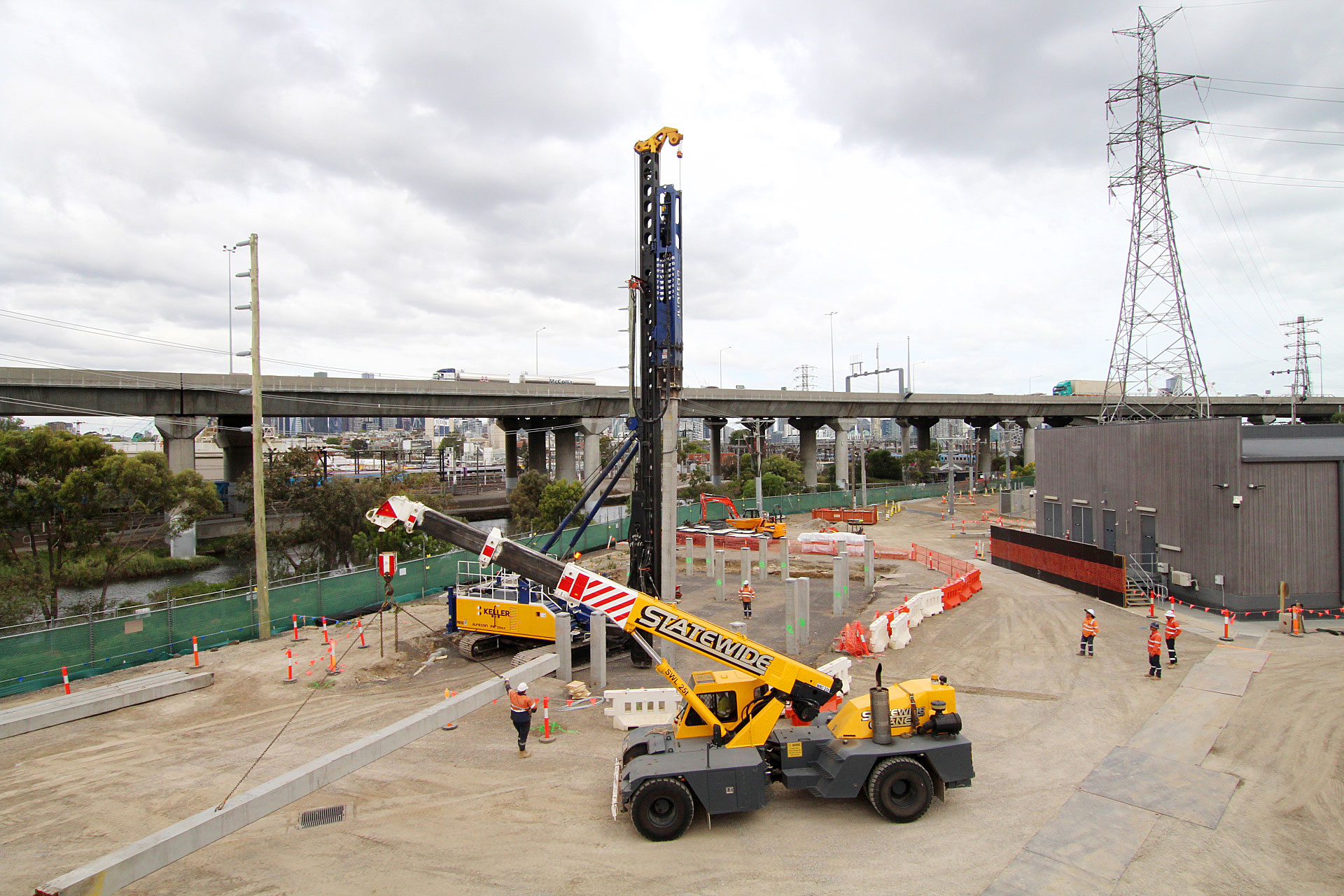 Multiworks West Melbourne Power Station Time-lapse installation
In addition to our project at The Richmond Terminal Station, we have installed one our time-lapse units for Multiworks at the West Melbourne Terminal in Kensington. The time-lapse, estimated to run for four months will capture the upgrade made to the existing site. The site will remain fully operational across the entire process ensuring there are no interruptions across the network. Already we can see commercial equipment being used on site to get the initial stages of the project underway.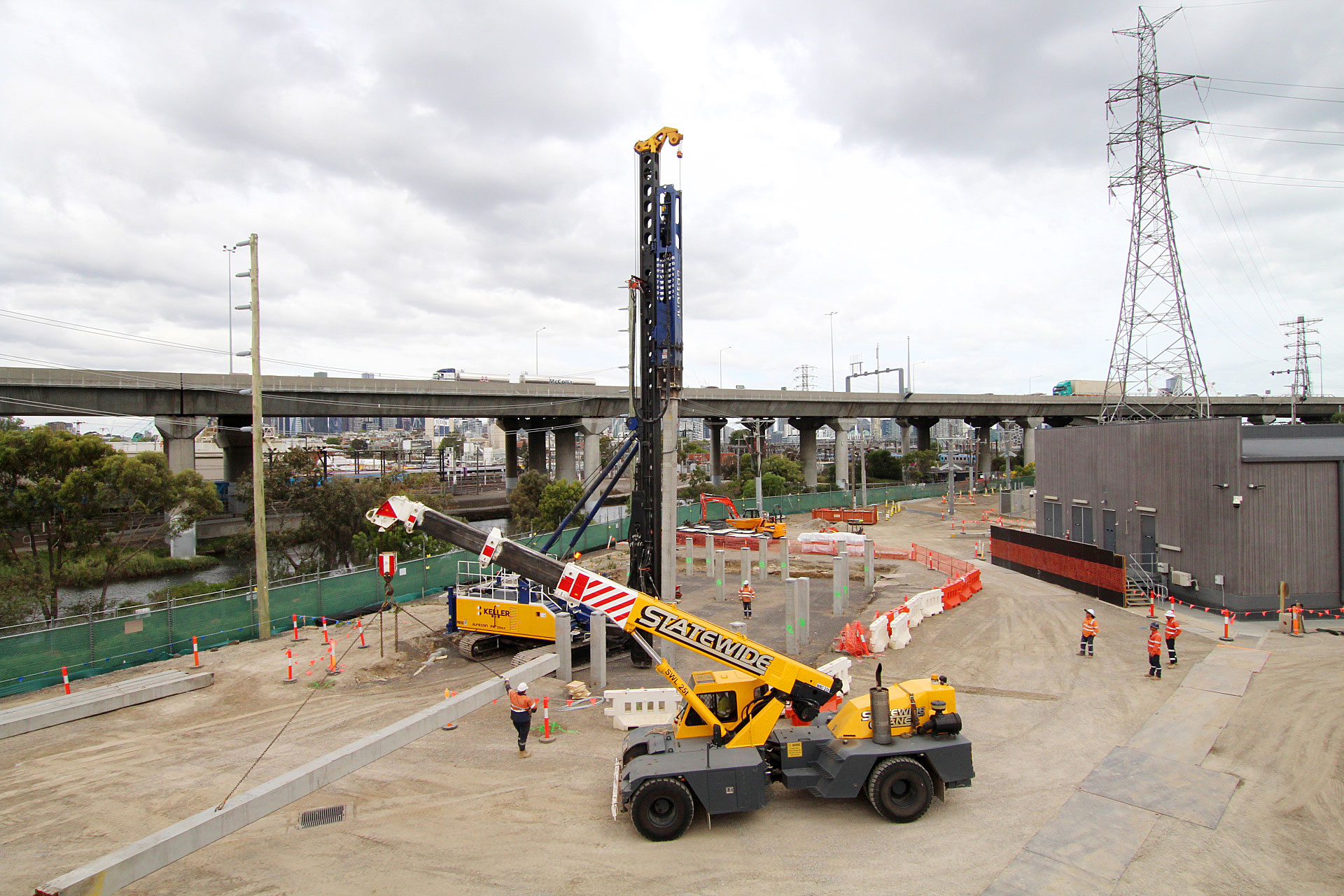 Our professional time-lapse production team are the first choice for construction time lapse, time-lapse video production and time-lapse photography throughout Melbourne and Sydney.
Get in contact with our team today to discuss documenting your next construction project.