CMC Markets Barangaroo Time-Lapse
Our construction photography sydney services are designed to help you document your new construction project.
We know how important it is for you to be able to see what's happening on site, so we also offer interior construction time-lapse videos that show every step in the process from start to finish.
We're so excited to share with you the latest construction photography sydney from our Sydney time-lapse team! For CMC Markets, we used internal time-lapse cameras to document the design, fit out and build of their new office in the coveted Barangaroo.
The new offices offer staff sweeping views of the Harbour and beautifully designed finishes throughout the space.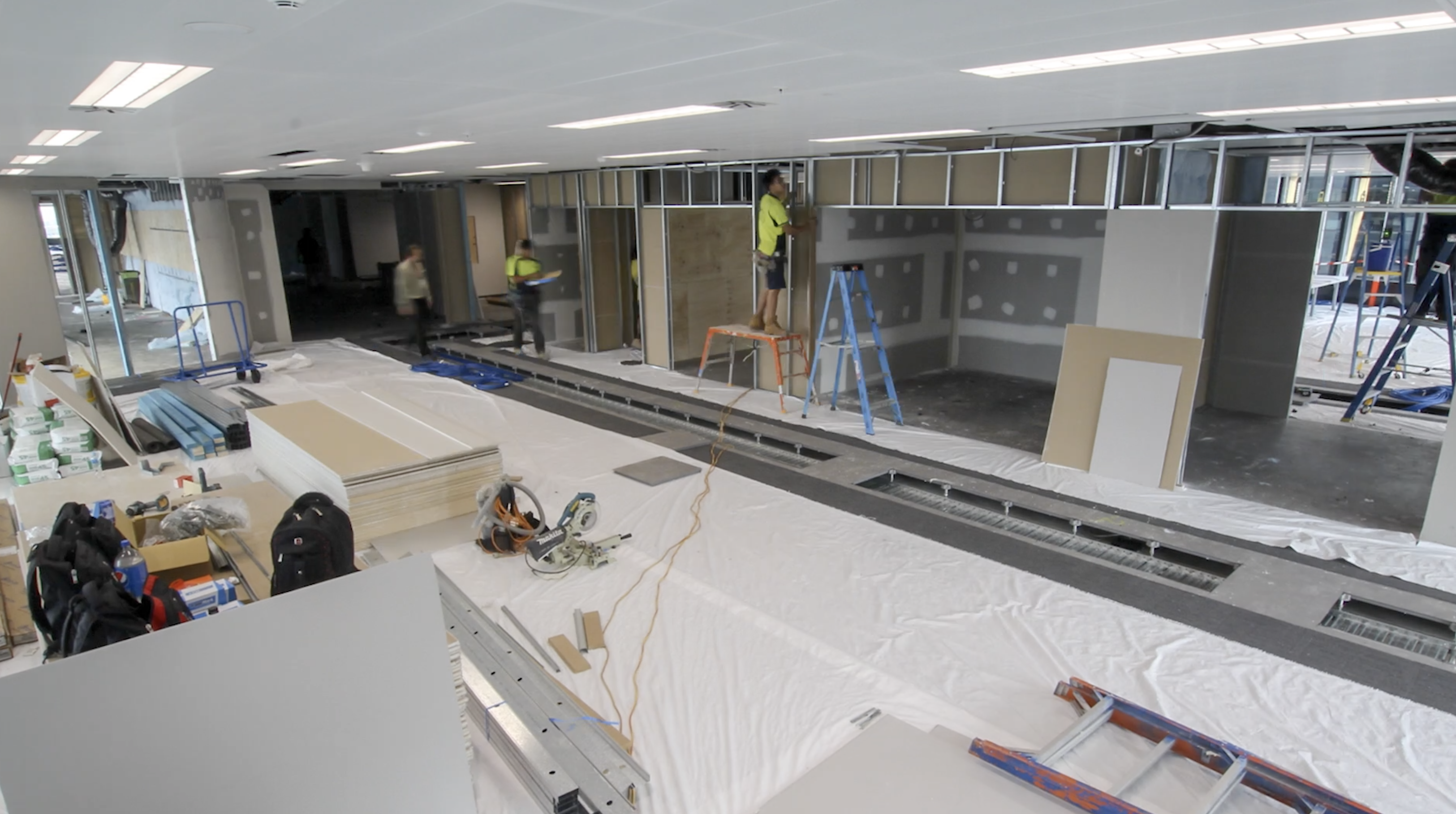 We're here to help you make your construction photography dreams a reality.
Let us be your guide through the twists and turns of interior construction photography Sydney. From construction time-lapse videos to high-resolution images, we'll take care of every detail. We know how important it is to have a trustworthy partner in this industry, so we promise to work hard for you and give you the best quality product possible.
We specialise in construction photography Sydney. Our team is full of expert photographers who have been working with the construction industry for years. We love what we do and can't wait to share our passion with you!
We supply professional time-lapse photography, construction time-lapse and site photography servicing the construction, retail and civil projects industries in Melbourne and Sydney.
For a detailed estimate get in contact with our time-lapse team today.