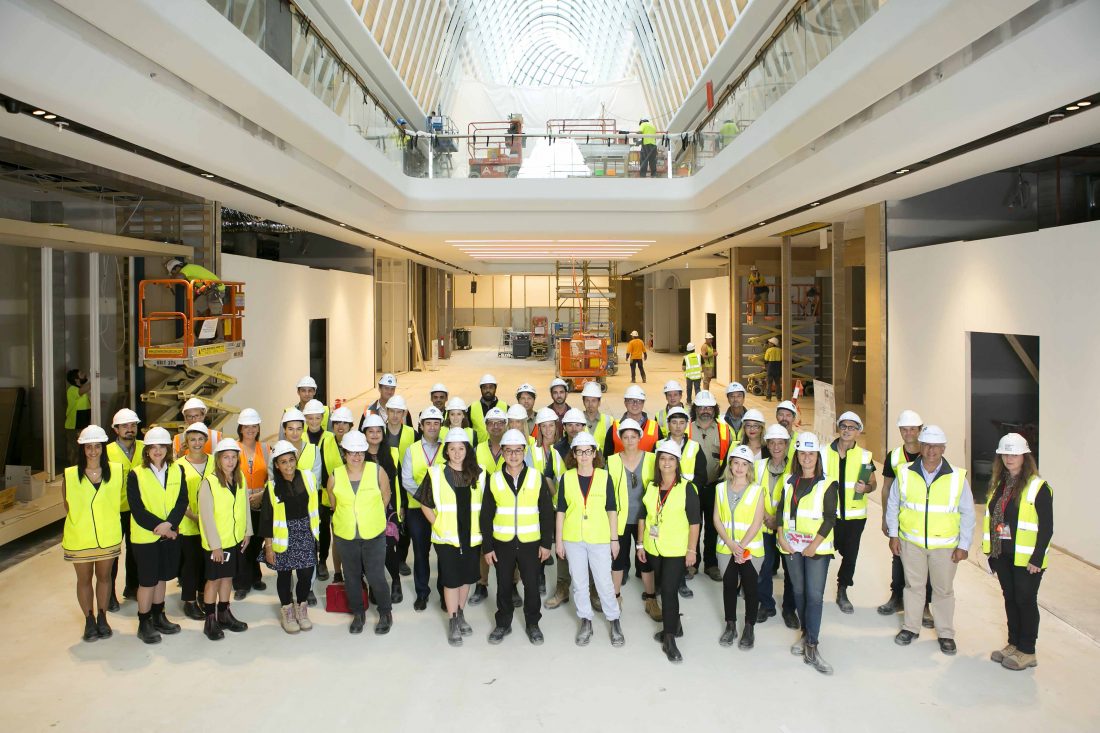 Shoppers thrilled as Eastland nears completion
The new $665 million Eastland Shopping Centre has been named one of Melbourne's most progressive and exciting urban shopping destinations. It is a state-of-the-art retail, dining, entertainment and leisure destination. The project is a marvel of design genius. It's key feature being the installation of an impressive glass roof that extends the full length of the complex.
The new development in the centre of Ringwood focuses on customer engagement and modern shop fit outs including specific design elements.
We were delighted to be commissioned to document the entertainment and leisure precinct when plans first came to light. The project has been a rewarding experience for all involved, and we look forward to continuing our coverage as it comes to fruition! Throughout the construction of this project we have worked closely with the Eastland marketing team. We have provided comprehensive coverage of the centre's design and development.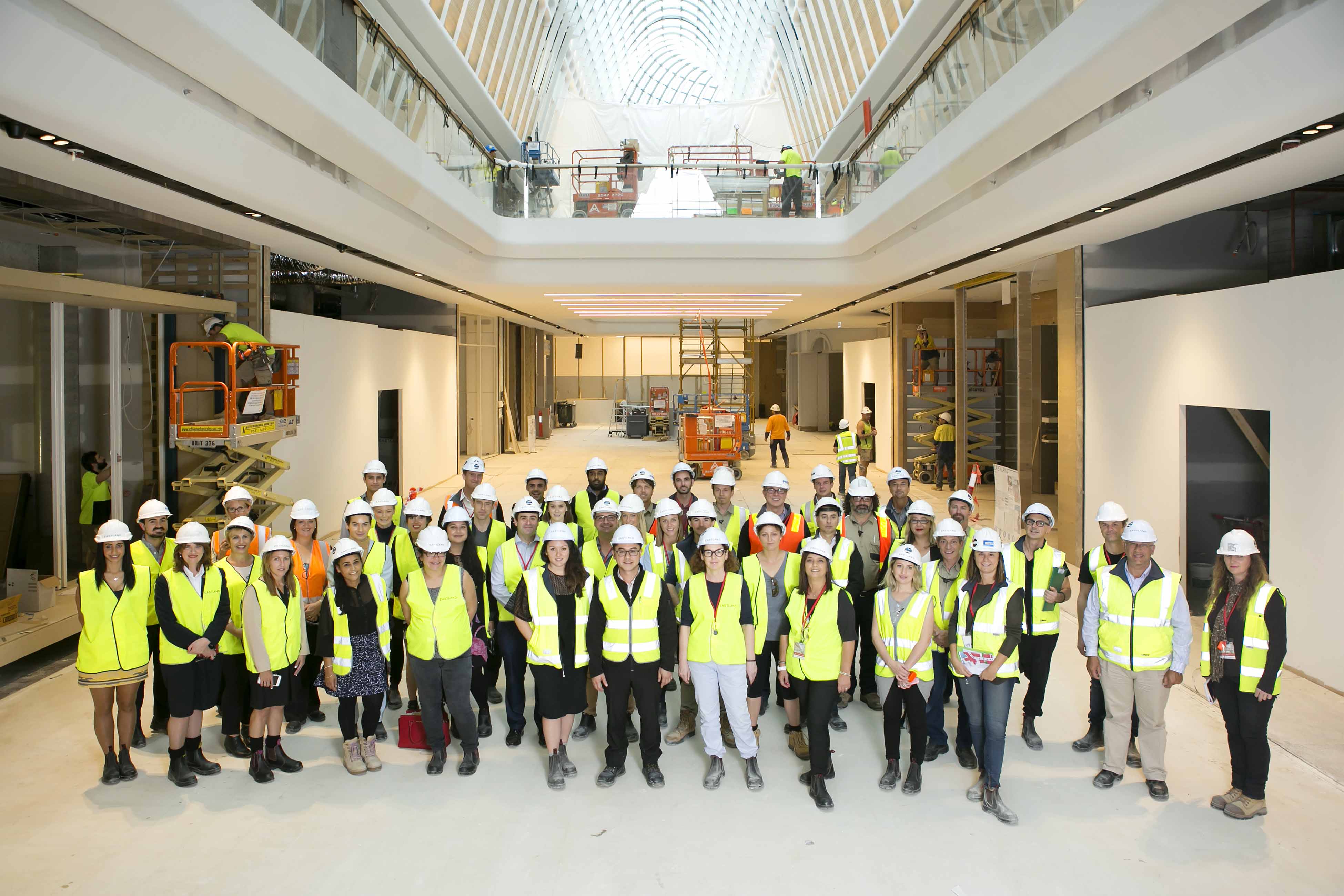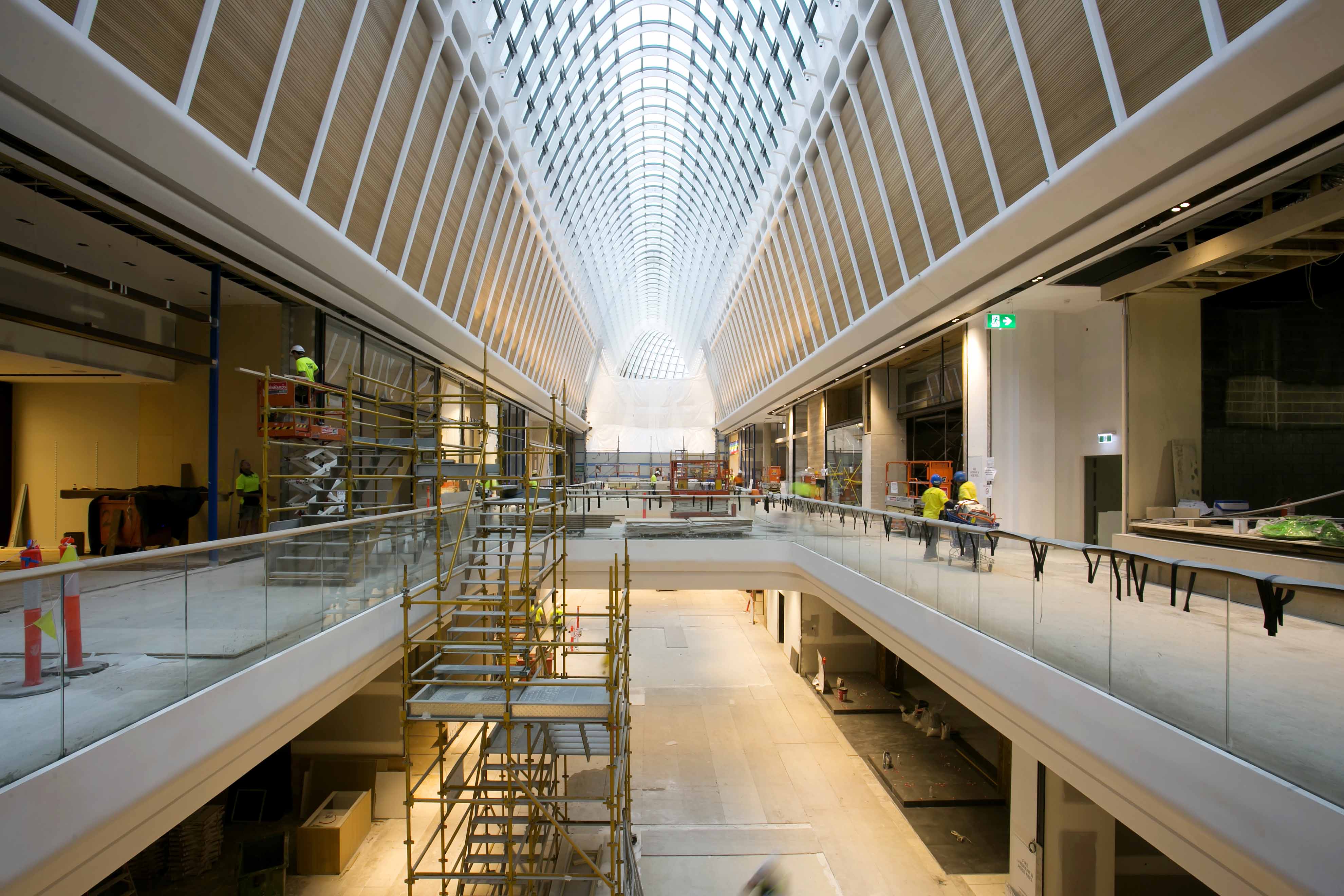 With our team covering the various stages of this development since inception, we have been able to highlight its impressive features. Including capturing the detail and construction and installation of its impressive gallery has been a great experience.
Working with the Eastland team has truly been a rewarding experience. We look forward to continuing our coverage of this important project as it continues to develop over time!
The best architecture photography is a combination of skill, creativity, and passion. Our team of professional architecture photographers are the first choice for property photography, architectural photography and building photography. We are highly skilled at capturing the essence of your property in a way that turns your vision into reality. We make sure that your property looks its best through our high-quality images.
For a detailed estimate get in contact with our architecture team today.