Onsite video showreel
Having a great construction site video is the perfect way to share your project with your clients, partners, and stakeholders.
We've filmed hundreds of projects in dozens of industries. We know what works and what doesn't when it comes to construction videos.
Our project packages include onsite filming of your build. We capture all the progress onsite in real time, giving your viewers an in-depth look at your project and everything involved in the day-to-day action of the site including interviews with project managers, site engineers and stakeholders.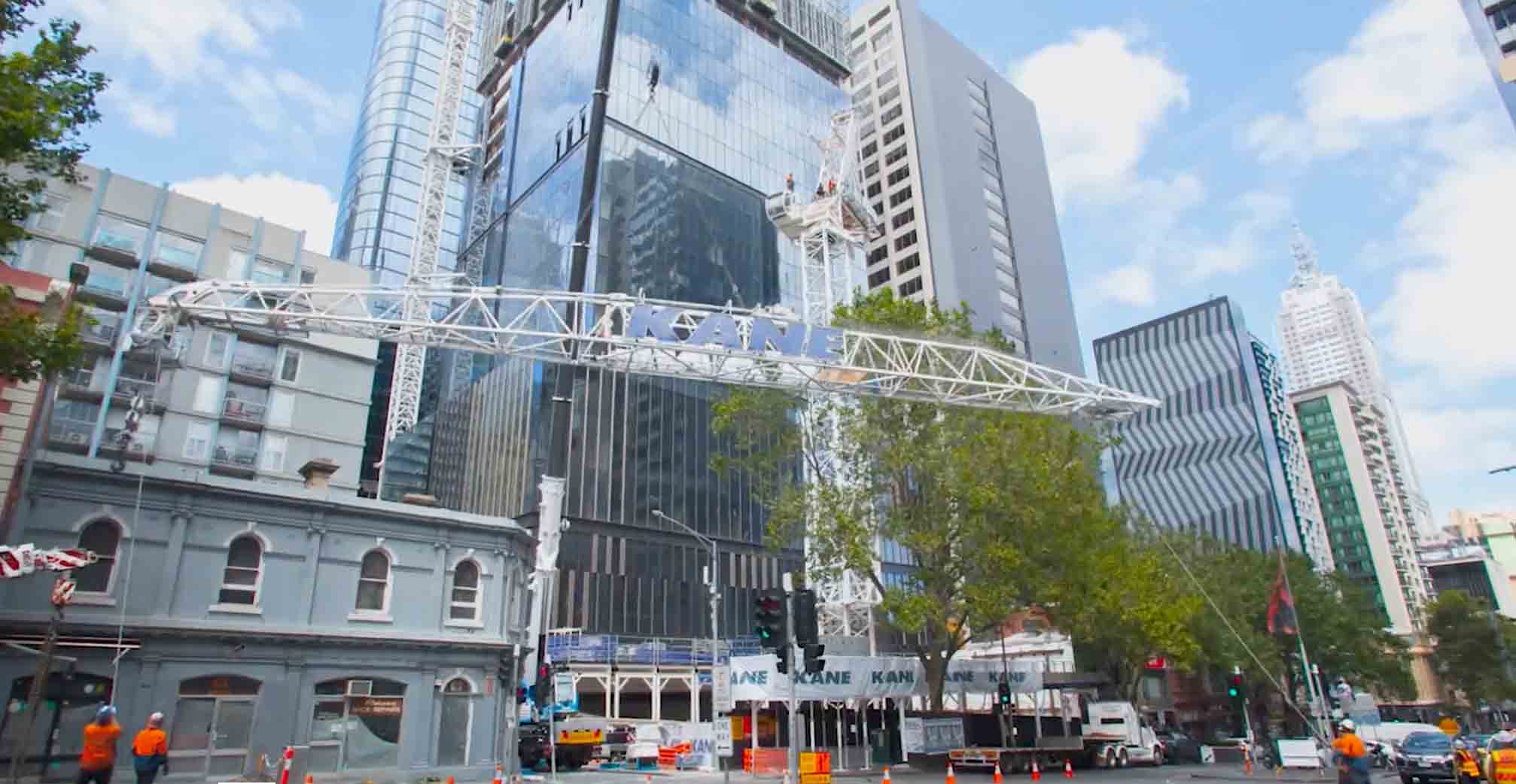 We are passionate about creating visually stunning construction site video content. We are a full-service photography and video production company that specialises in the creation of high-quality images and engaging video content for our clients, their investors, and stakeholders.
We have extensive experience in premium architecture photography, time-lapse photography, and drone video production for the architecture, construction, and civil works industries. Our team is dedicated to the creation of high-quality images and video content for brand development and marketing.
Our talented photography and video production team have been providing professional services to clients across Australia for many years. Our experience has allowed us to build strong relationships with many local businesses who trust us to deliver on our promises when it comes to capturing the perfect moment.