Construction Time-Lapse Richard Crookes
Looking for a construction time-lapse camera in Sydney? Look no further. We are the best choice for you!
We have the best construction time-lapse camera available, which are perfect for capturing your project's progress and creating a stunning video to share with your clients. Our cameras are easy to set up and use, so even if you've never done this before, we can help you get started right away.
We'll also help you get the most out of your construction time-lapse camera Sydney video by providing expert editing services. You can choose from one of our pre-made packages or work with us to create an entirely custom solution that fits your needs perfectly.
So whether you're looking to just capture some footage or create something truly spectacular that will leave everyone speechless, we're here to help.
It's been a hive of activity at Richard Crookes Pitt Street Sydney project.
Our Sydney time-lapse cameras have captured the huge amount of man power that has been put in to get the lower structure secure to eventually start on the main construction of the building in the new year.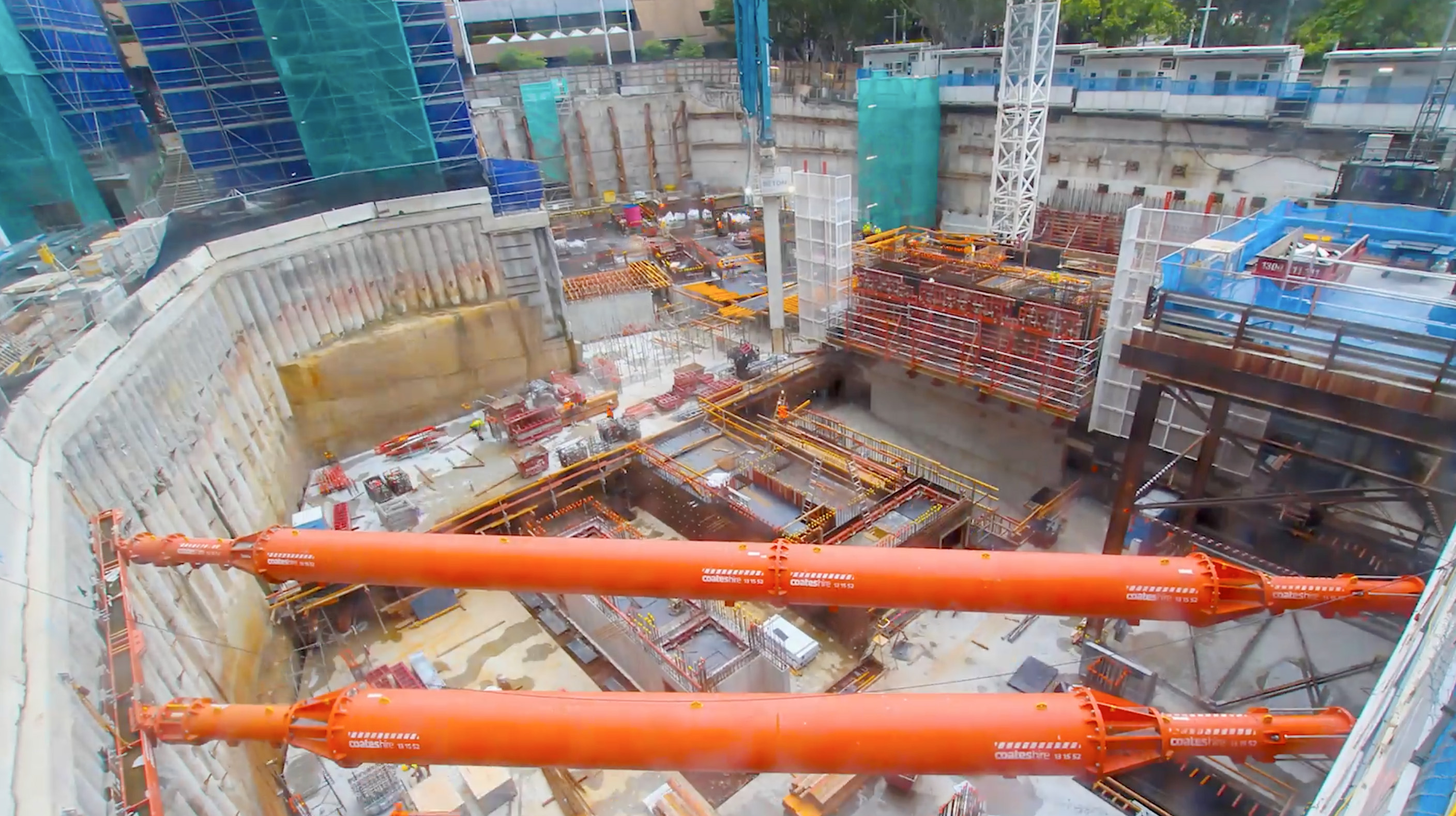 We are the number one choice for time-lapse video companies, time-lapse photography, and time-lapse video production.
Our talented photography and video production team have been providing professional services to clients across Australia for many years. Our experience has allowed us to build strong relationships with many local businesses who trust us to deliver on our promises when it comes to capturing the perfect moment.
Need construction time-lapse camera Sydney for any project? Get in contact with our team today.