Micro-tunnelling project for Adpet Civil
Need a construction drone for photography. They are the best way to capture your building's progress and we use our drones to capture stunning aerial footage of your building sites, as well as video documentation of your progress.
Construction photography is a crucial part of any construction project. It's how you can see the progress and make sure that everything is on track, or that you're able to see what needs to be fixed or changed.
We specialise in providing construction site cameras and time-lapse and construction drone for photography services for all types of projects, including residential developments and commercial construction. Our cameras are available for both indoor and outdoor use,
We are so excited to share our latest video for Adept Civil! As part of their micro tunnelling project in Highton Geelong, our team used drone and time-lapse videography to capture the intricate works involved with the project. This was a fun one to work on because we got to use some new equipment and techniques.
We have thoroughly enjoyed creating content pieces for our clients in the construction and infrastructure sector and our latest video for Adept Civil is no different.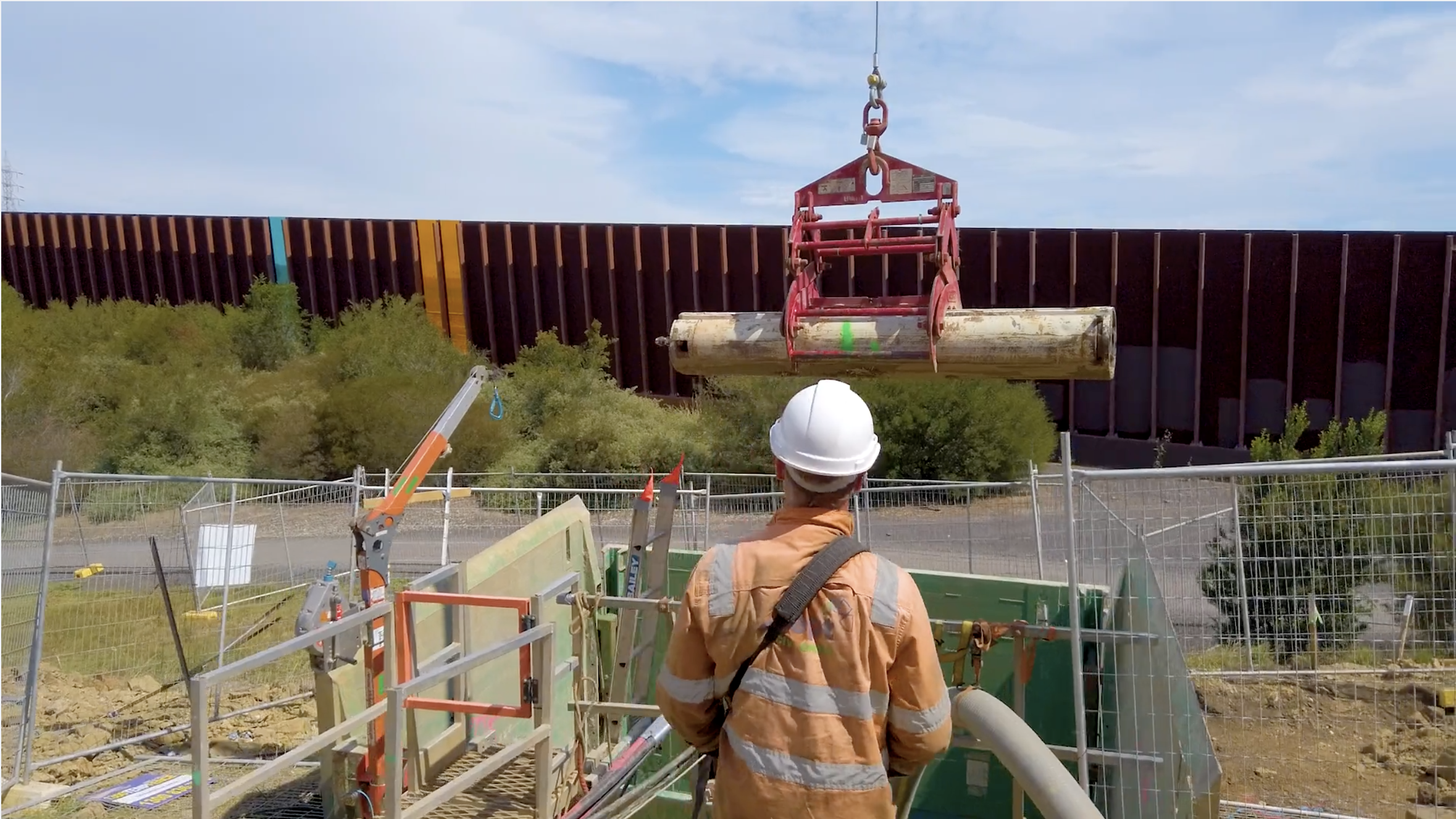 Our drone pilots will capture stunning aerial photos of your site—from sunrise to sunset, every angle of your construction project captured beautifully and professionally.
We offer a range of construction drone for photography services tailored to suit your needs: from one-day flyovers for quick snapshots to weekly or monthly contracts giving you access to our data library for as long as you like. We also offer an express service for clients who need a quick turnaround on their project.
Our professional drone pilots are the first choice for drone photography, aerial drone services and aerial photography throughout Melbourne and Sydney.
Get in contact with our team today to discuss documenting your next construction project.