Richmond Terminal Station for Multiworks
If you're looking for a drone photographer in Melbourne, or an aerial photographer in Melbourne, we are the company for you. We are a construction photographer service that takes stunning photos of any type of building project. Our team is made up of talented professionals who have been working in the field for many years.
We offer our clients professional photography at an affordable price. We have been working with our clients since 2012 and have been providing excellent service to all of them.
The recently completed Richmond Terminal Station by Multiworks involved the construction of a 22kV Switch Room and Reactor Enclosures.
As the site is an Integral part of Victoria's electricity infrastructure upgrade, the team saw the opportunity to capture a rare glimpse of the building and the process involved replacing the current equipment and the expansion of new housing area.
Utilising drone videography proved to be an innovative way to showcase the sheer size of the site. The Richmond Terminal Station is one of five substations across Victoria that will be upgraded as part of the Victorian Government's $2 billion energy reliability project.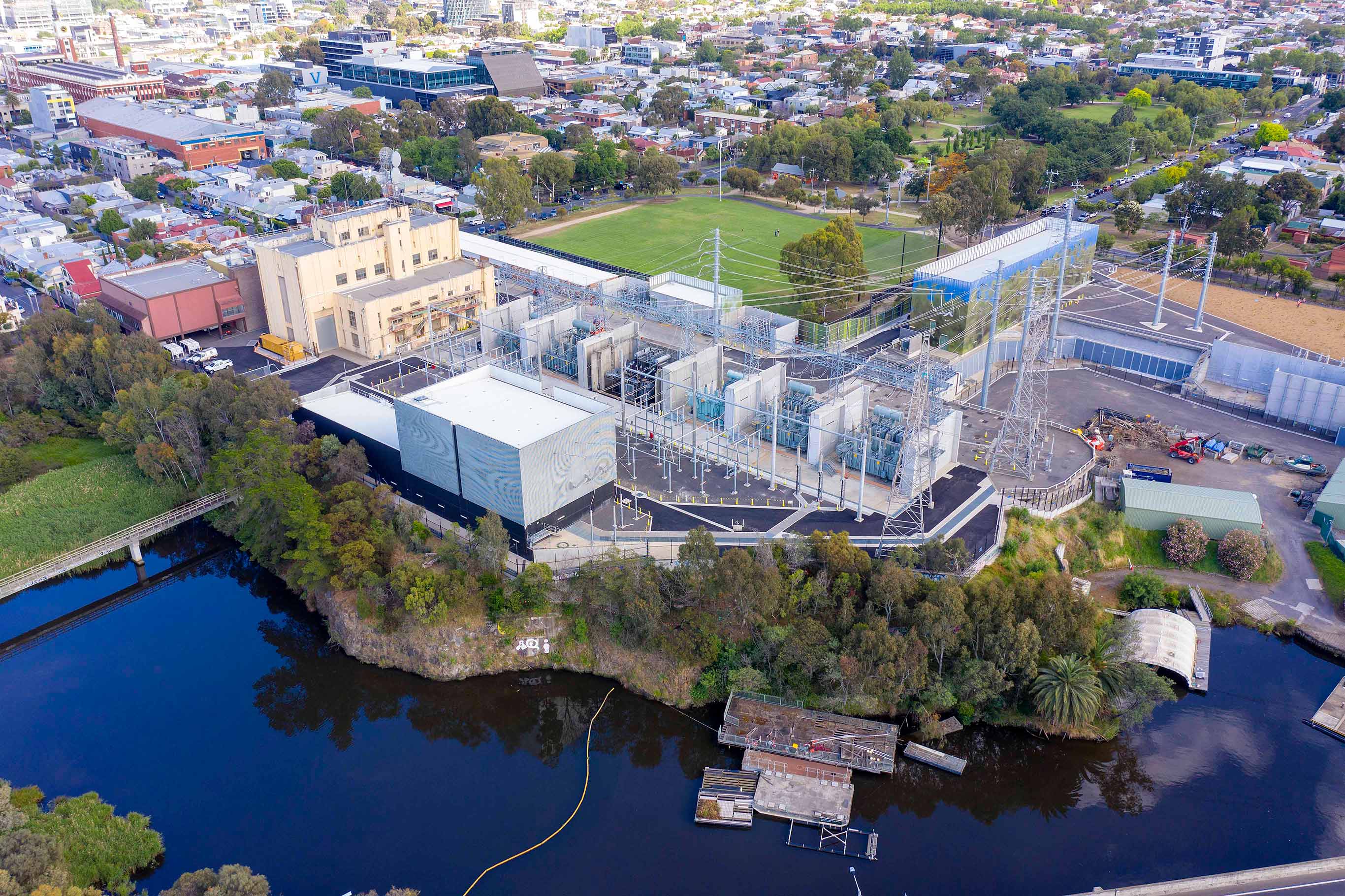 We're a drone photographer in Melbourne company that specialises in drone photography and videography. Our team of experienced drone pilots can capture your business's construction progress, or any other project you need photos or video of.
We offer drone construction photography services for residential, commercial and industrial projects, as well as construction video services. We also provide drone aerial photo and video services for the real estate industry.
Our professional drone pilots are the first choice for drone photography, aerial drone services and aerial photography throughout Melbourne and Sydney
Get in contact with our team today to discuss documenting your next construction project.