Melbourne's Appleton Dock Upgrade
We specialise in drone services for construction photography.
Our mission is to help construction companies get the most out of their projects by providing them with high-quality, aerial photos of their sites—and we do it all from the sky. We're here to make your drone services for construction as easy on your eyes as possible, so you can see exactly what's going on at every stage of the project.
Over a series of weeks we had the pleasure of working alongside civil engineers Freyssinet at Melbourne's international shipping facility, Appleton Dock. Major upgrade work was conducted including the removal and installation of the fender panel and sections of the existing wharf.
We used drone and time-lapse footage to compile a captivating step by step video and we are thrilled with the overall result.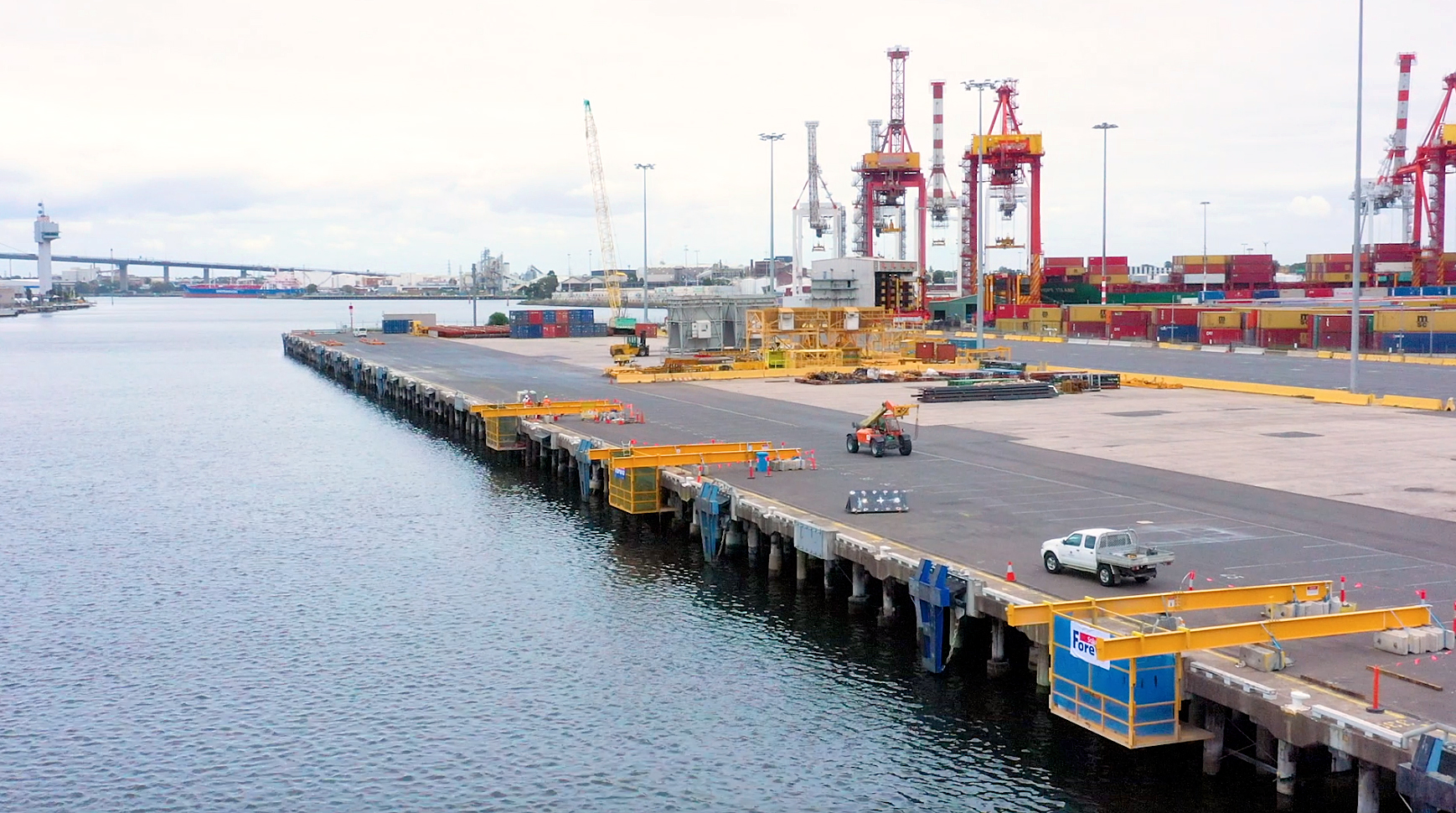 We know that construction isn't just about building something new—it's about building something better. That's why our team is always working hard to make sure that we're giving you the best possible images for your project. We want you to be able to see exactly what you need to see in order to make decisions about your project and its future.
Our professional drone services for construction pilots are the first choice for drone photography, aerial drone services and aerial photography throughout Melbourne and Sydney
Get in contact with our team today to discuss documenting your next construction project.