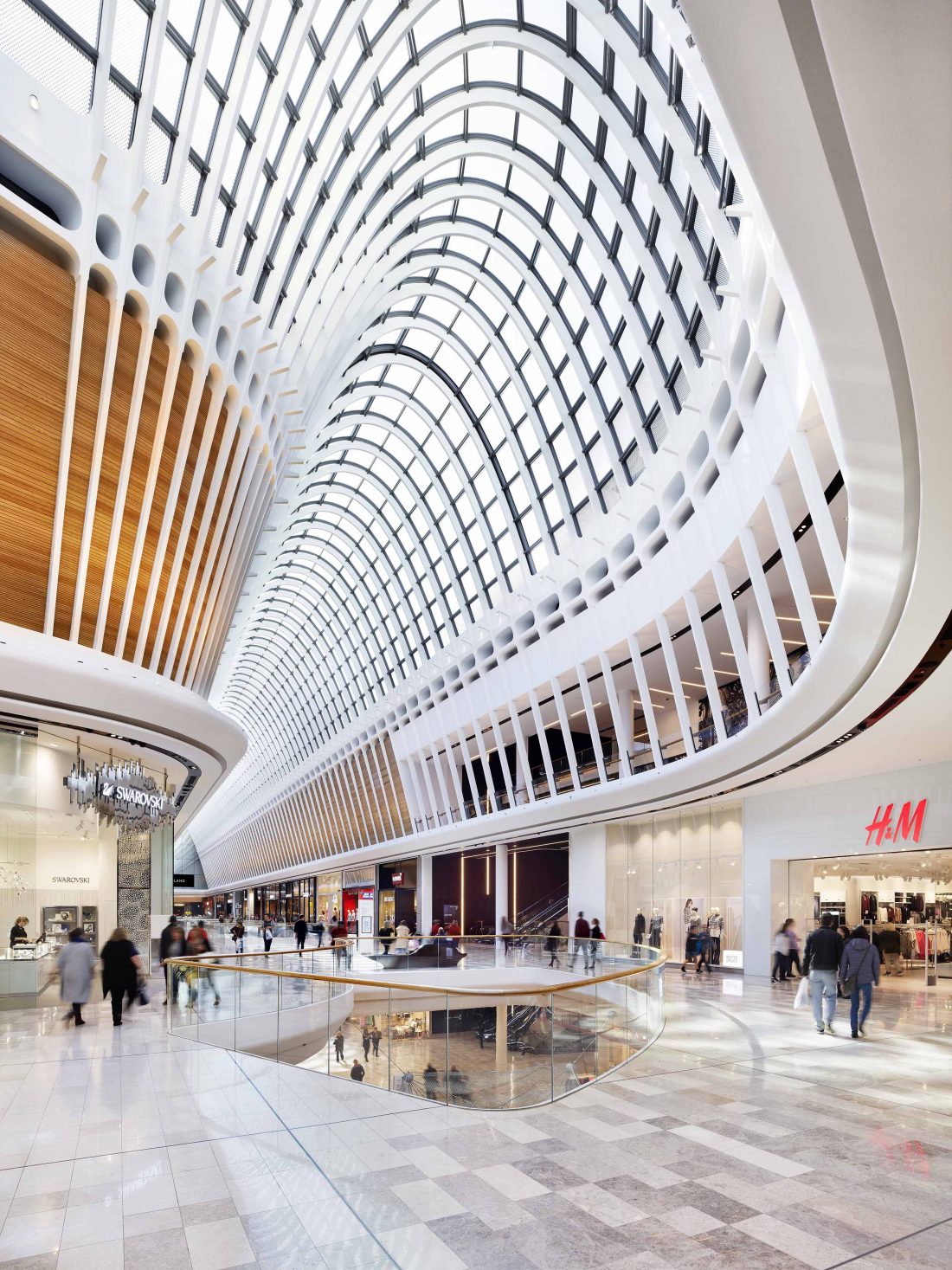 Eastland launches new fashion retail precinct
We recently had the pleasure to photograph Eastland​'s new retail extension. Clean lines and a beautiful crisp ambient environment showcased the stunning design and architecture that will surely be an award winning project.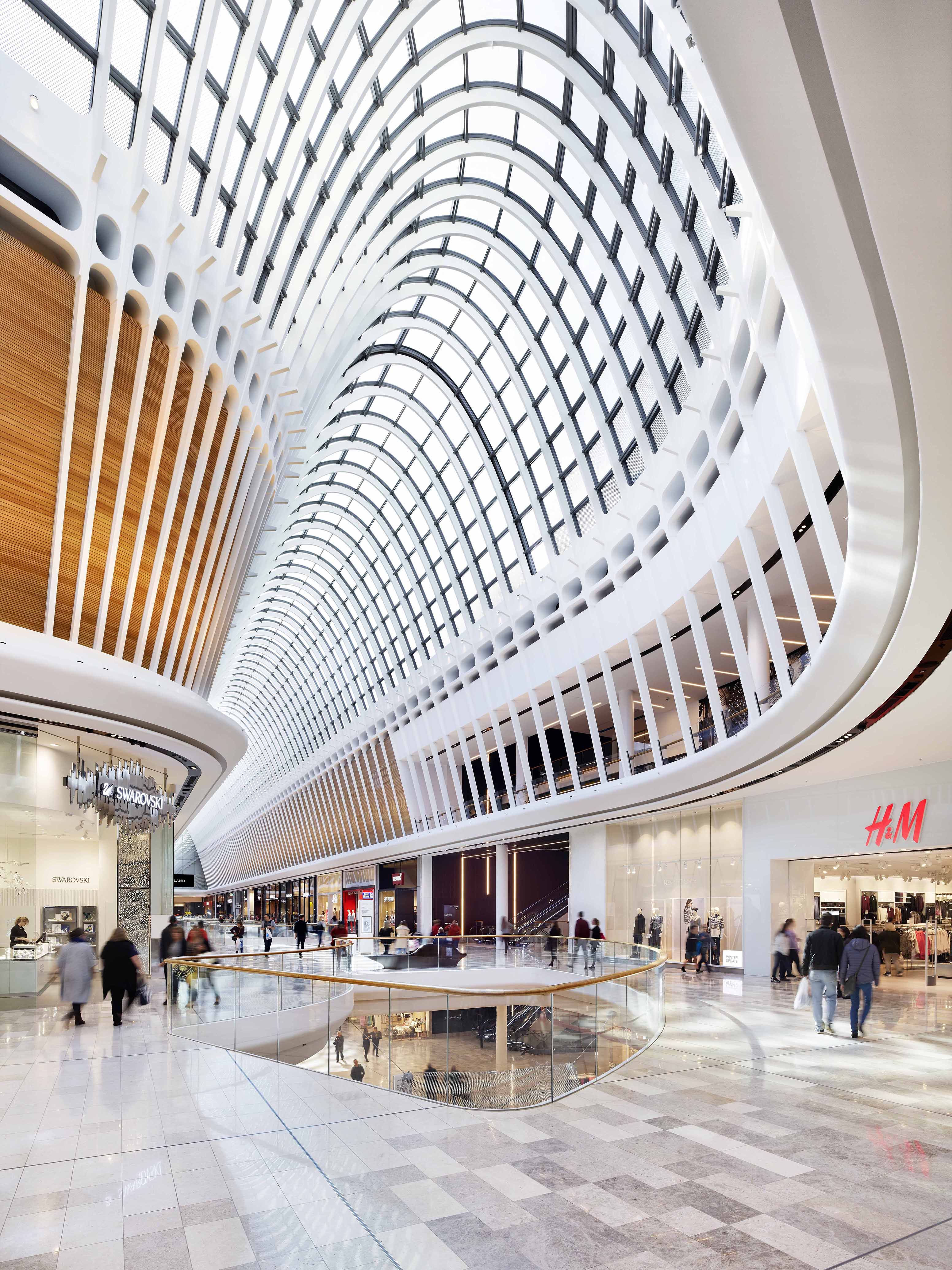 We are consistently recognised as the top architectural photography, interior design and creative building photographers throughout Melbourne and Sydney.
Want premium images of your latest designs? Contact us for an estimate today.