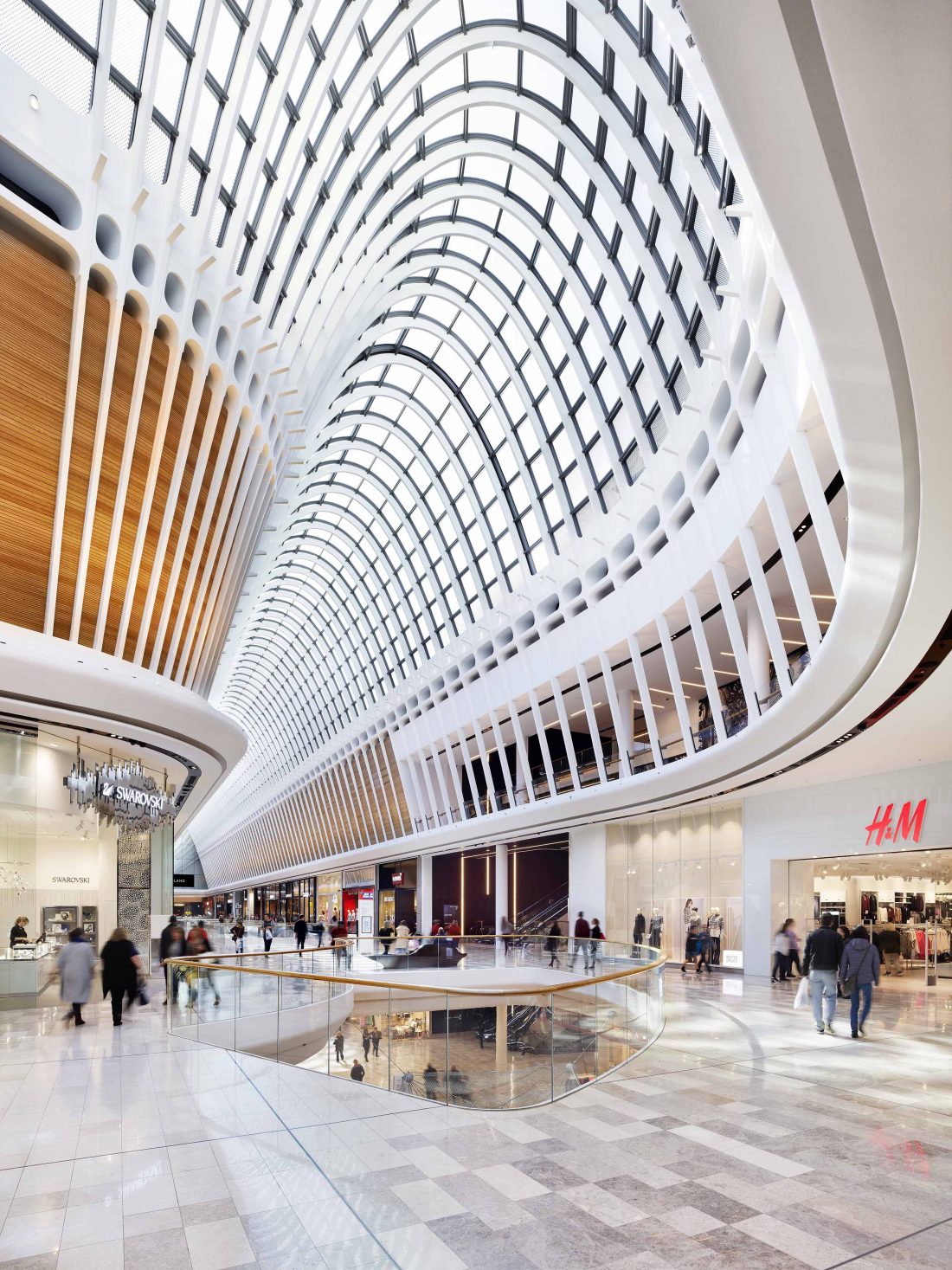 Eastland​'s new retail extension
Presenting the latest in retail architecture design, we recently had the pleasure to photograph Eastland​'s new retail extension. Clean lines and a beautiful crisp ambient environment showcased the stunning design and architecture that will surely make this an award winning award winning project.
Rebuilt in 2017, Eastland's retail complex has been transformed into something special. The new build includes a cinema, restaurants, and apartments, along with an office space.
The new Eastland Shopping Centre was designed by a collaboration of architects from ACME, Universal Design Studio, and Softroom. The project included the renovation of an existing mall and the construction of a new town square, a sculptural entrance to the mall, a library and civic centre. A David Jones department store, and several multi-story car parks were also featured in the design and construction.
ACME was responsible for designing the new hotel, as well as creating the town square. Universal Design Studio was responsible for the retail architecture design the interior of the refurbished central mall. Softroom designed a largely glazed roof-light that links the existing part of Eastland with the new town square.
The Capture Point Media team were delighted to be part of this amazing project, providing photography which showcased the many different aspects of the project.
The design team at Eastland have created a space that is modern, fresh, and exciting and we were lucky enough to get an exclusive look at the new space.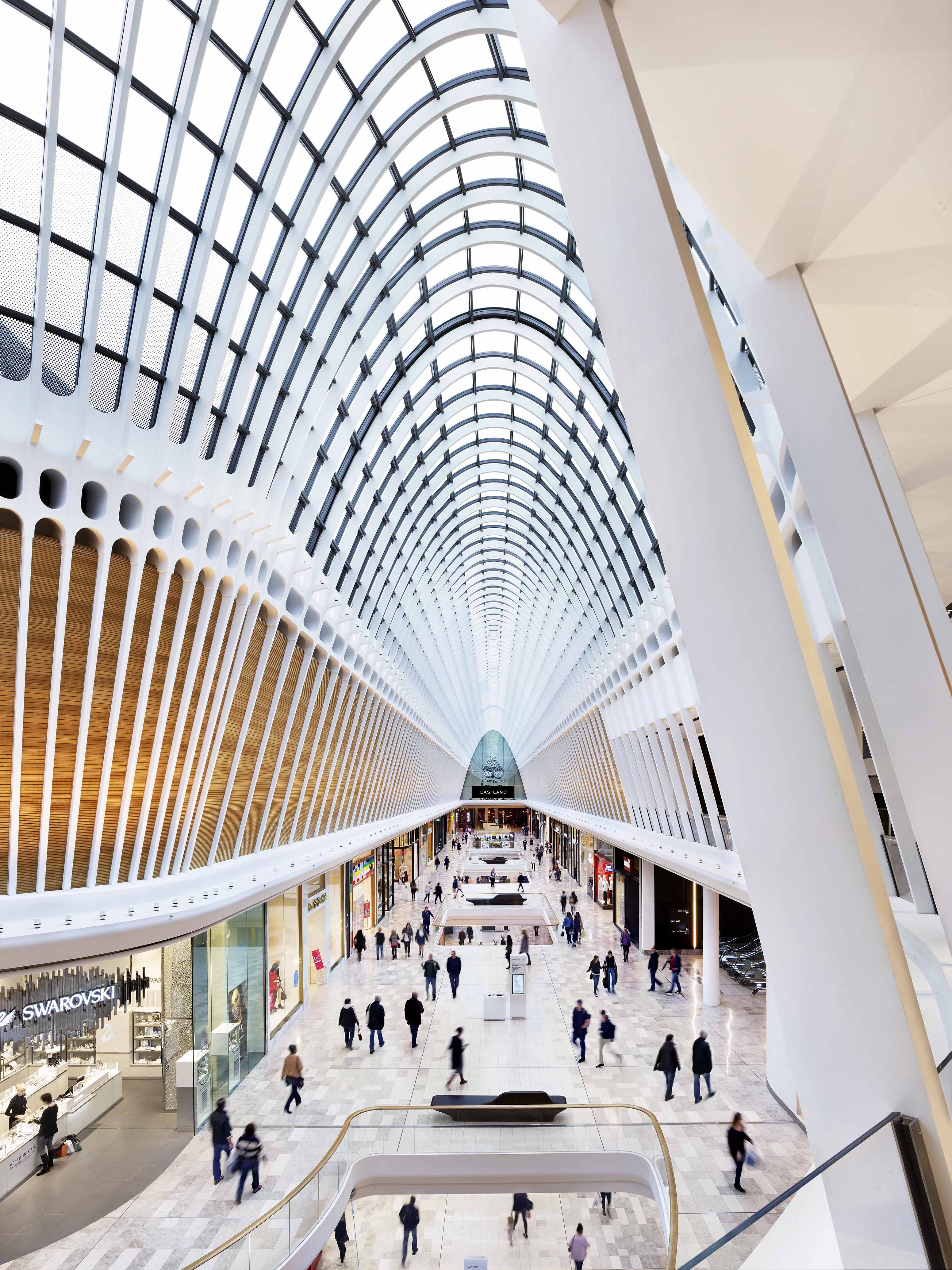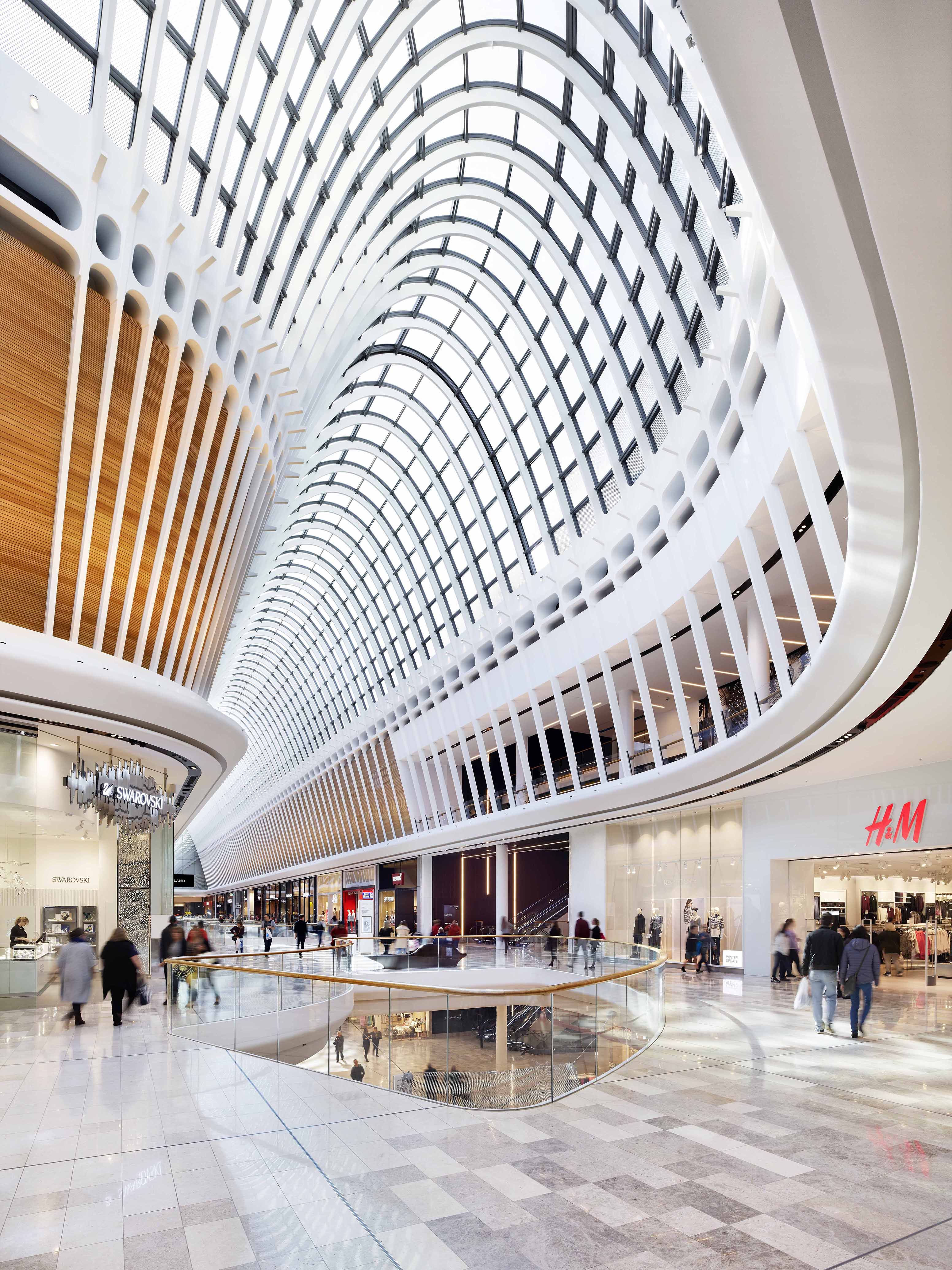 We are consistently recognised as the top photographers for retail architecture design, interior design and creative photographers in Melbourne and Sydney.
Want premium images of your latest designs? Contact us for an estimate today.