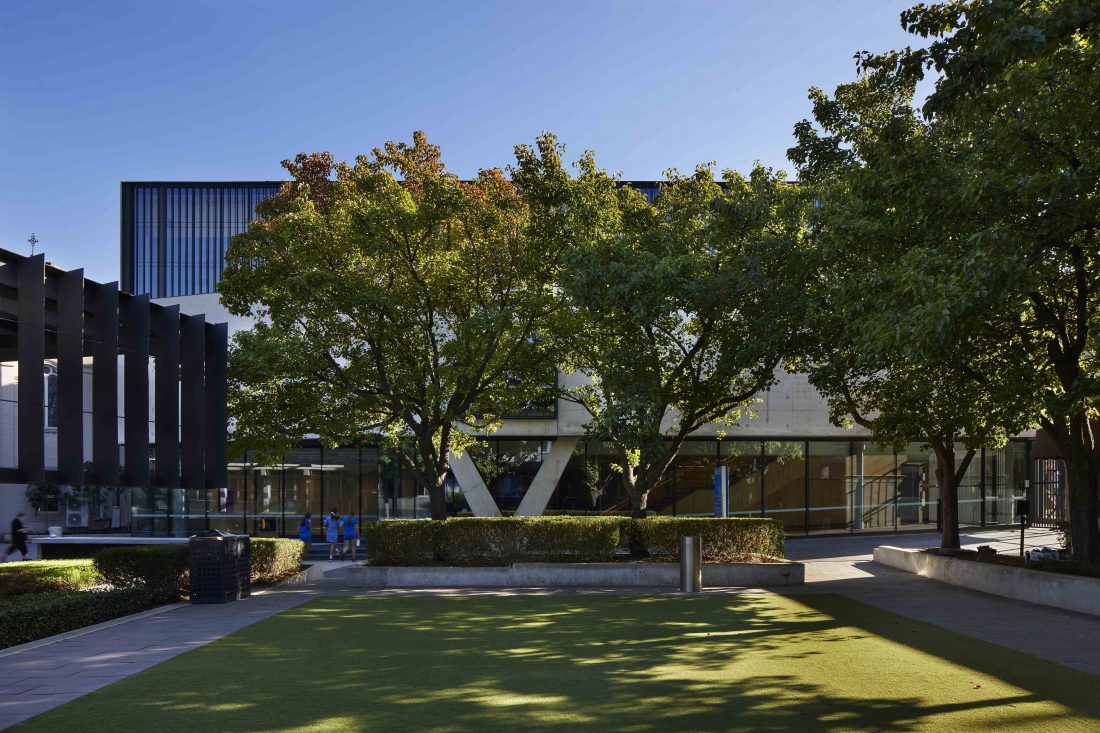 Exterior photography of Loreto Glendon Centre
Exterior photography Melbourne was used as part of our coverage of Vaughan Constructions Clendon Centre build at Loreto Mandeville Hall
Vaughan Constructions Clendon Centre is a new build at Loreto Mandeville Hall that we were thrilled to capture. The exterior of the building sits beautifully within the landscape, creating a balanced relationship between new and old. This reflects Architectus' considered approach when designing the building: sophisticated modern design and ample natural light flow, with a real asset within the school landscape.
When we were asked to capture the exterior photography of the new Clendon Centre building at Loreto Mandeville Hall, we couldn't wait to get started. We're proud to have been part of this exciting project, and look forward to seeing where it goes from here!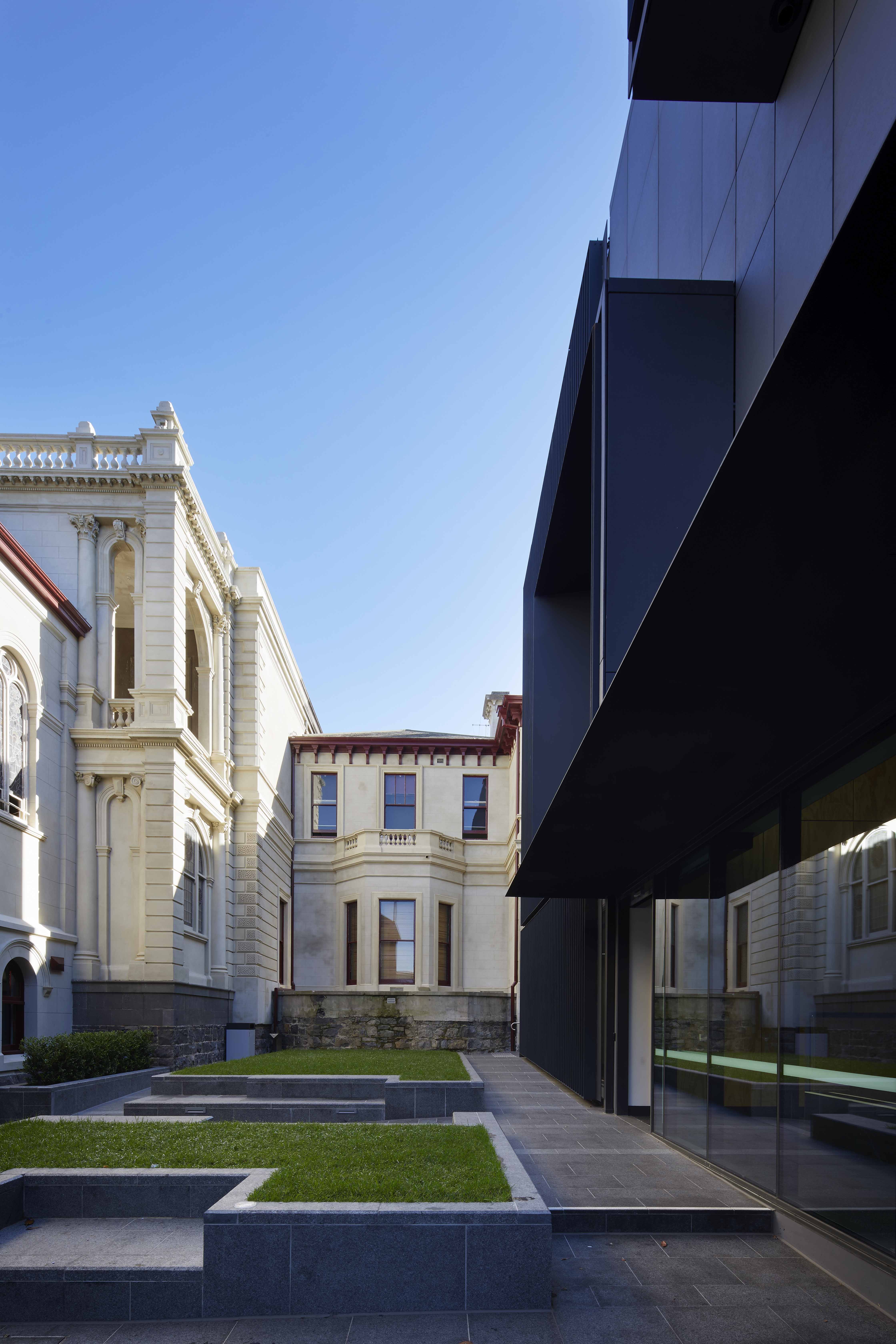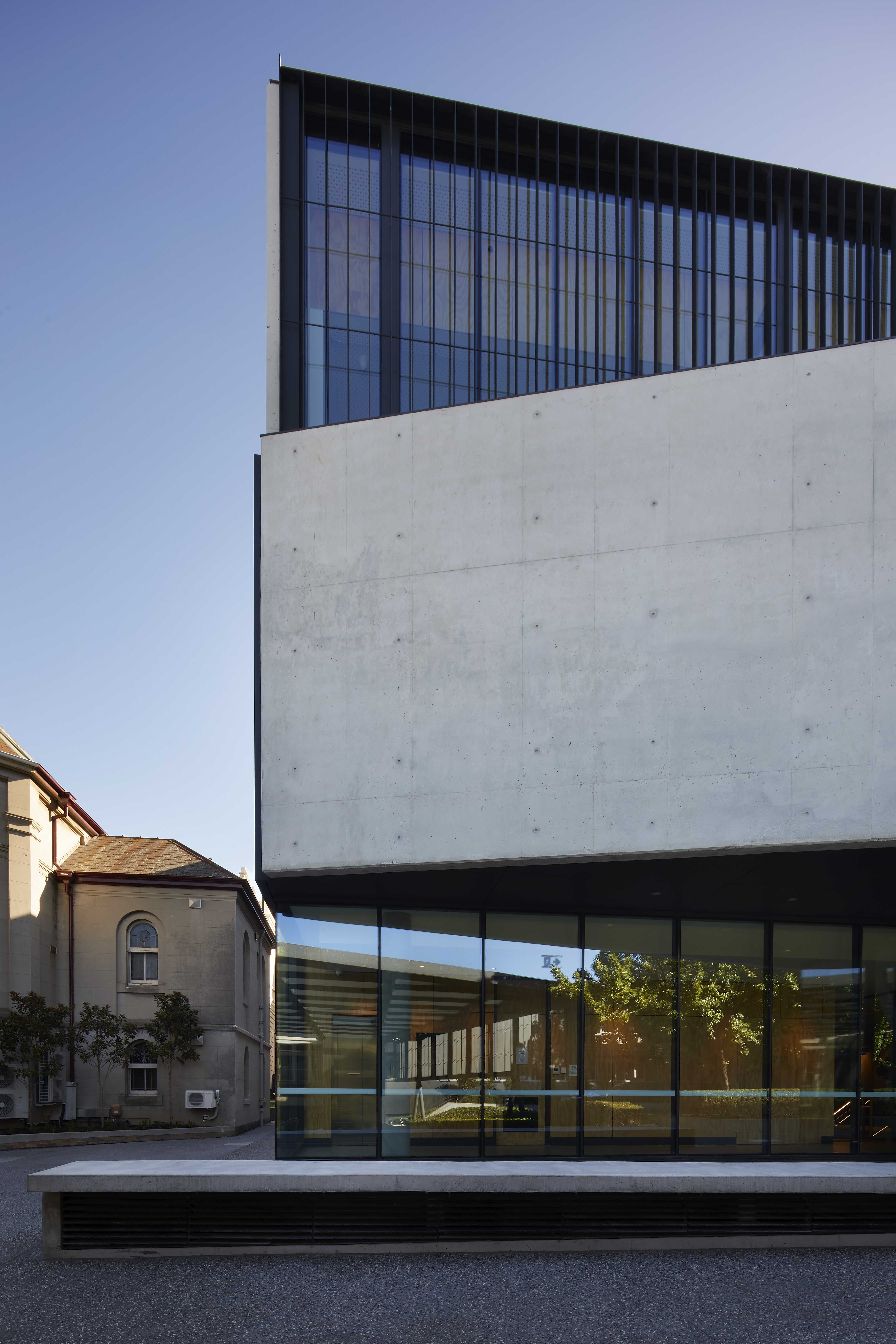 Incredible exterior photography Melbourne can make your business stand out from the crowd, and we know how to do it.
At Capture Point Media, we believe that a strong visual image is the only way to showcase your latest work or project and should always communicate your designs details.
Our team of photographic professionals consistently creates dynamic, visually spectacular images for the architectural, interior design and retail project industries.
We are consistently recognised as the top architectural photography, interior design and creative building photographers throughout Melbourne and Sydney.
Want premium images of your latest designs? Contact us for an estimate today.