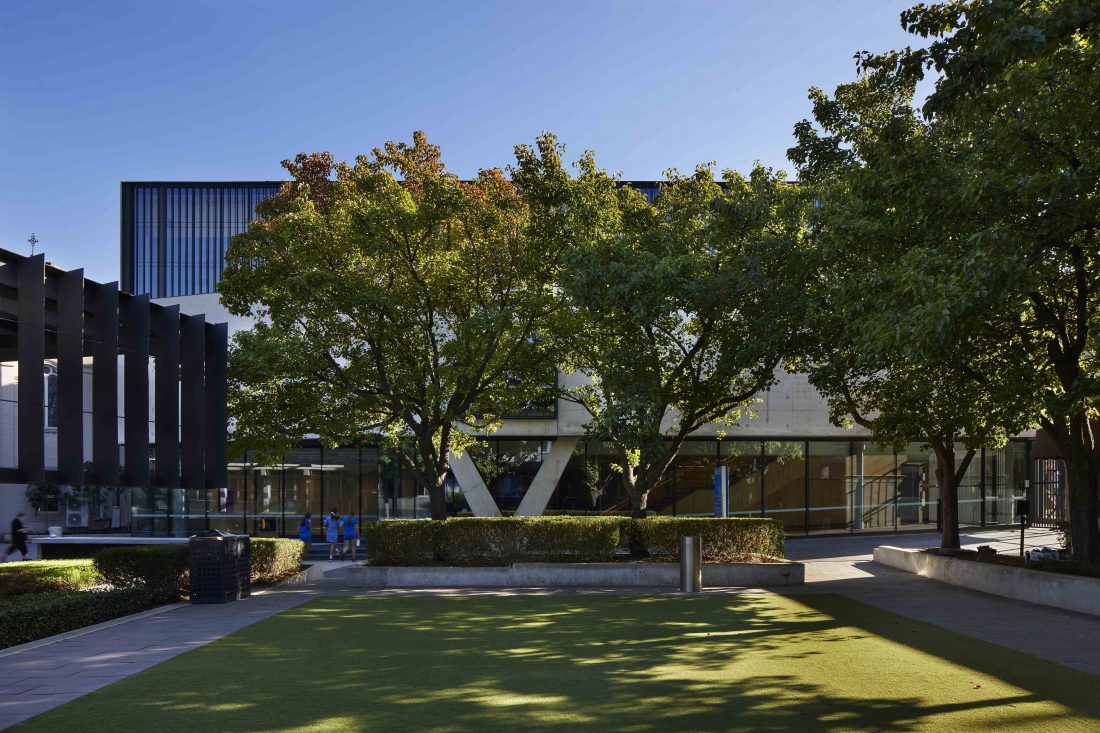 Exterior photography of Vaughan Constructions Loreto Glendon Centre
As part of our coverage of Vaughan Constructions Clendon Centre build at Loreto Mandeville Hall we came onboard to capture the beautiful exterior of the new building. It sits beautifully within the landscape creating a balanced relationship between new and old, a reflection of Architectus considered approach when designing the building. With sophisticated modern design and ample natural light flow, the building is a real asset within the school landscape.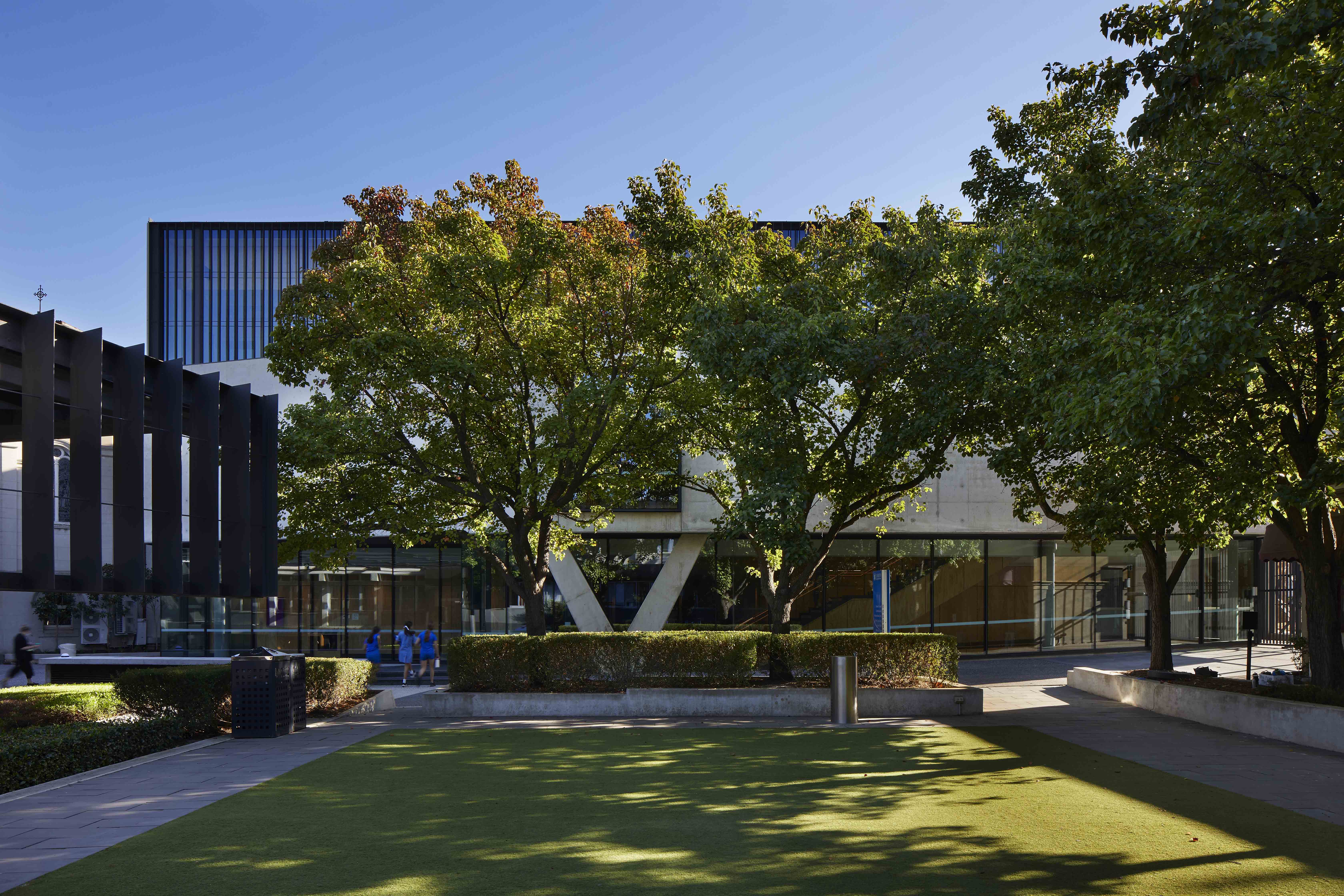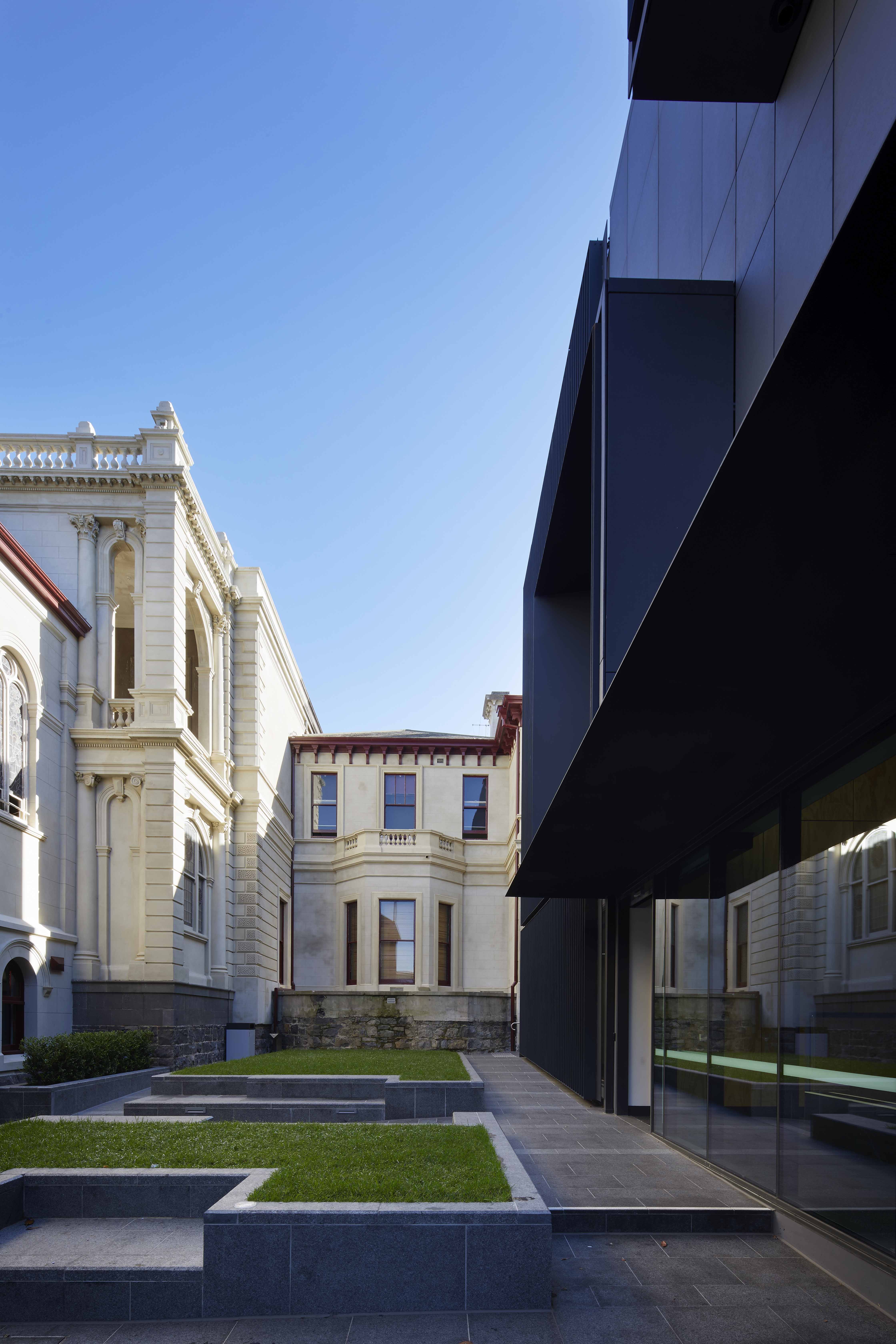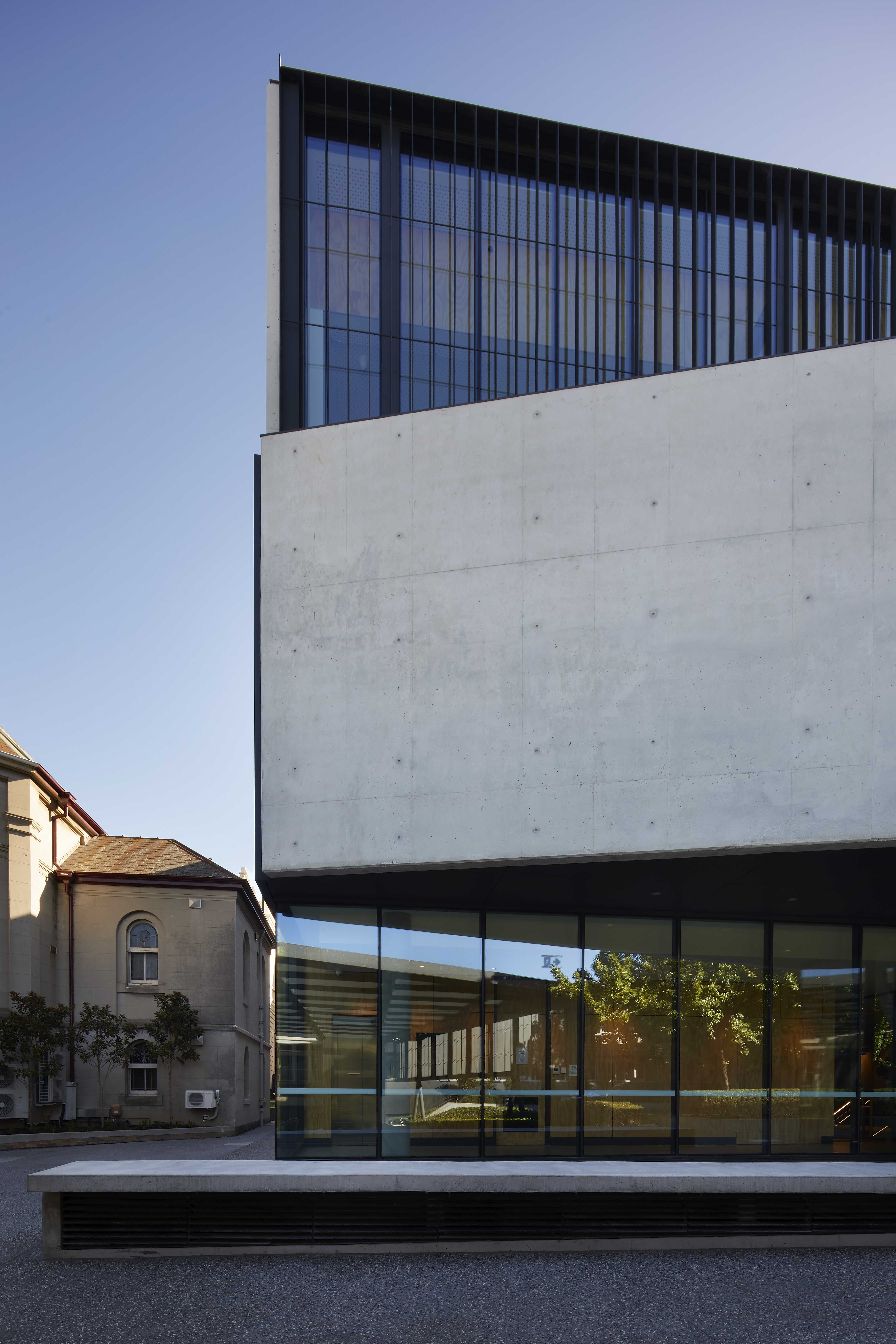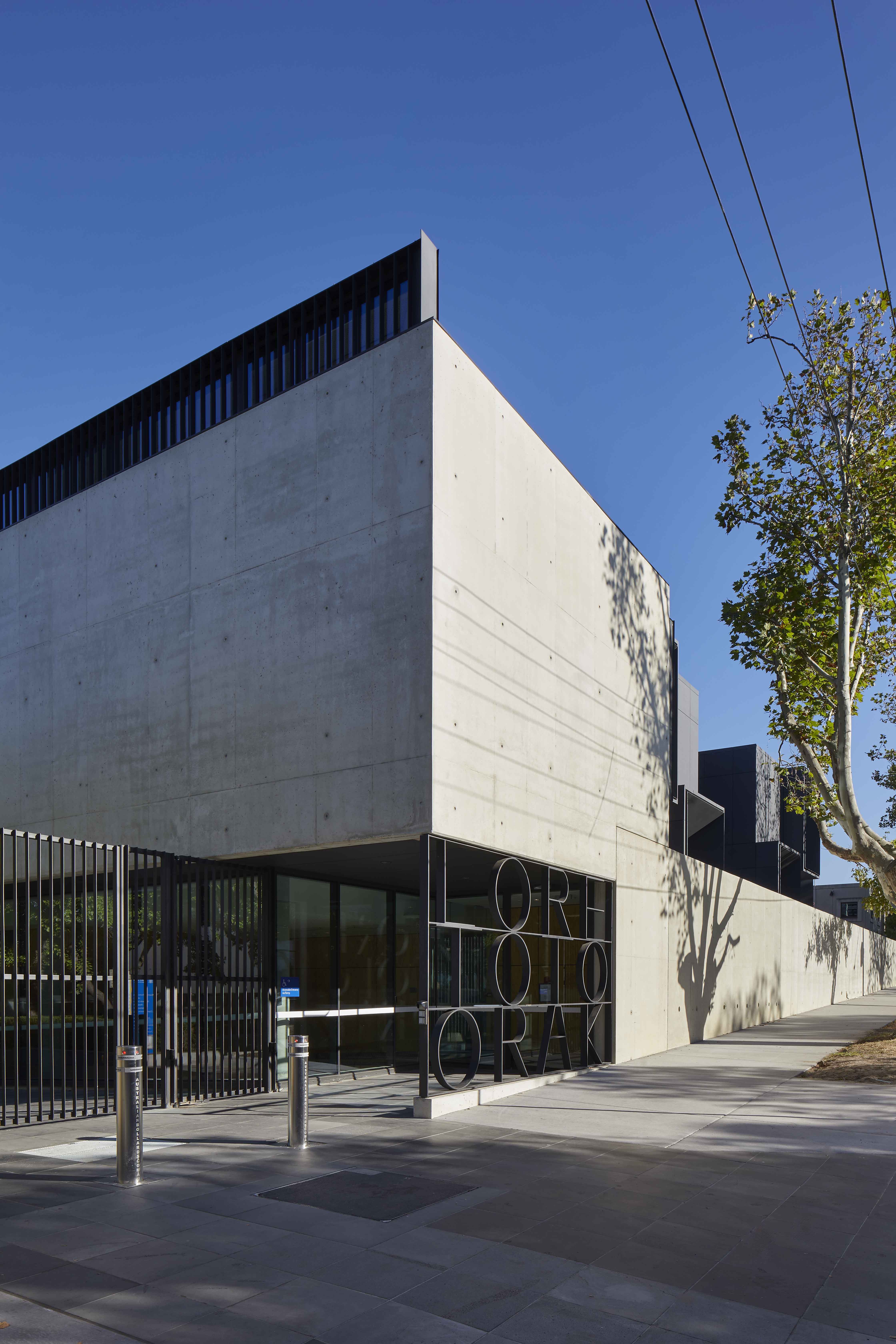 We are consistently recognised as the top architectural photography, interior design and creative building photographers throughout Melbourne and Sydney.
Want premium images of your latest designs? Contact us for an estimate today.