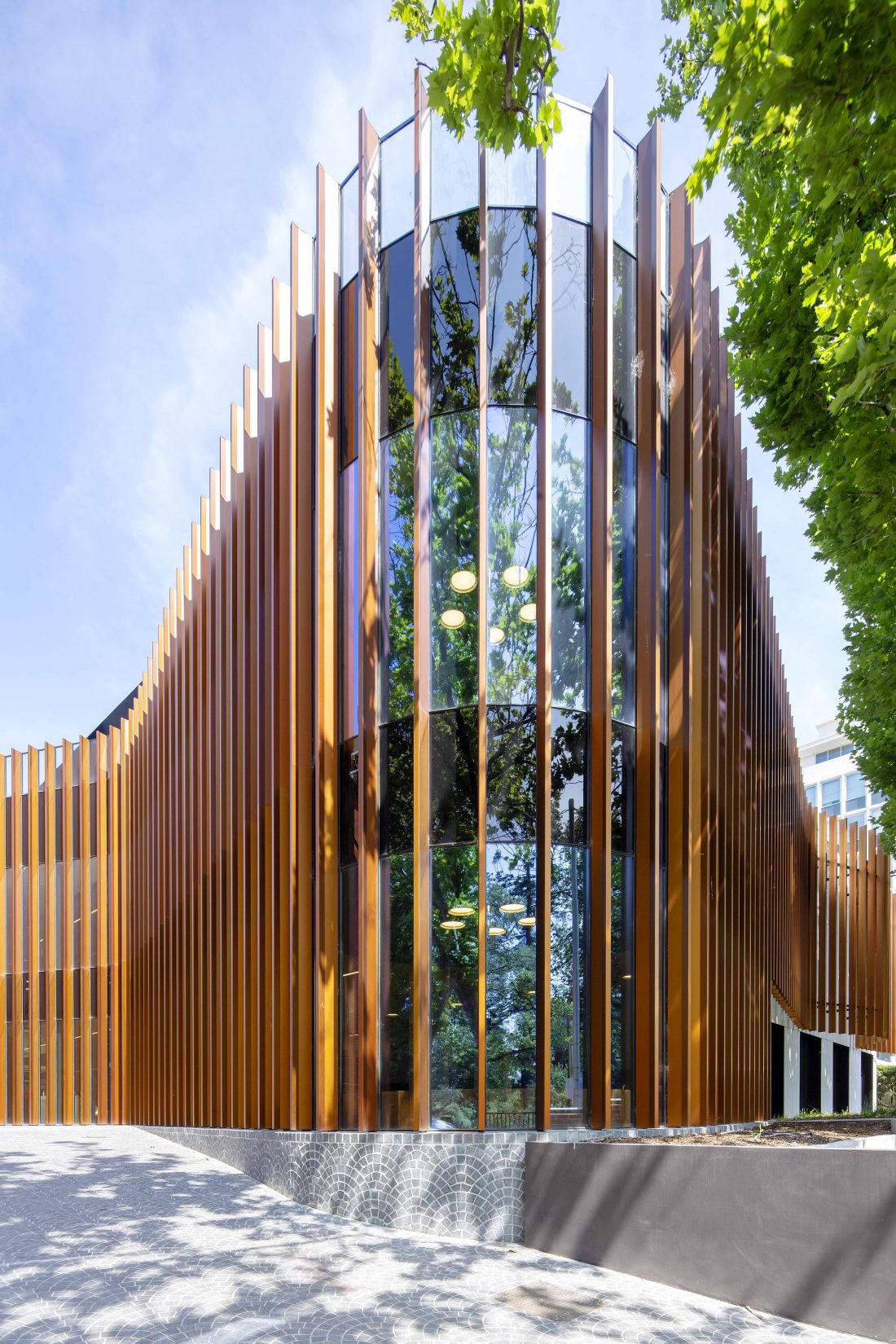 Melbourne Girls Grammar Wellness Building for staff and students
The Artemis Centre is the heart of Melbourne Girls Grammar focusing on wellness and health for all students. Opened in 2017 the building provides staff and students state of the art facilities encouraging group activity and self-managed wellness zones. The Capture Point team were delighted to document the beautiful exterior of the building, highlighting the architects BVN's approach of seamlessly integrating the new build with the existing heritage school.
We are consistently recognised as the top architectural photography, interior design and creative building photographers throughout Melbourne and Sydney.
Want premium images of your latest designs? Contact us for an estimate today.