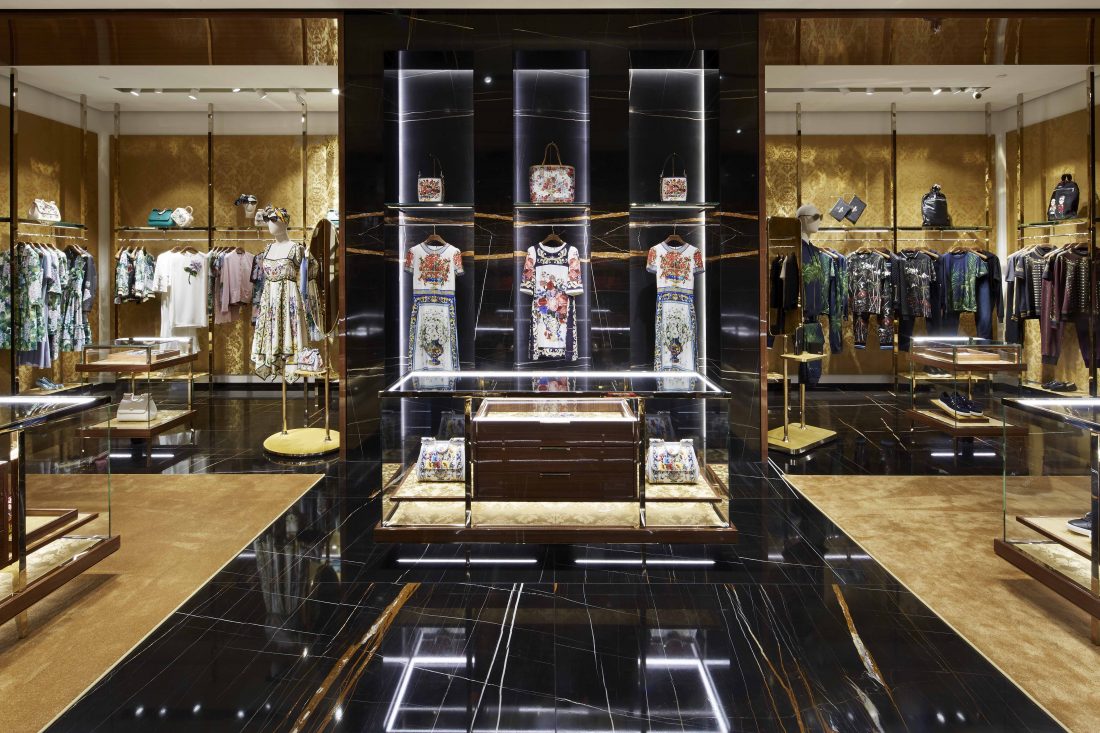 Dolce and Gabbana move into Chadstone Shopping Centre
Chadstone The Fashion Capital has recently seen the unveiling of its new Dolce & Gabbana luxury boutique store in its dedicated international retailer zone. The store fit-out boasts beautiful modern design whilst in keeping with the Italian brands traditional baroque style.
Our team of professional architecture photographers are the first choice for property photography, architectural photography and building photography.
For a detailed estimate get in contact with our architecture team today.