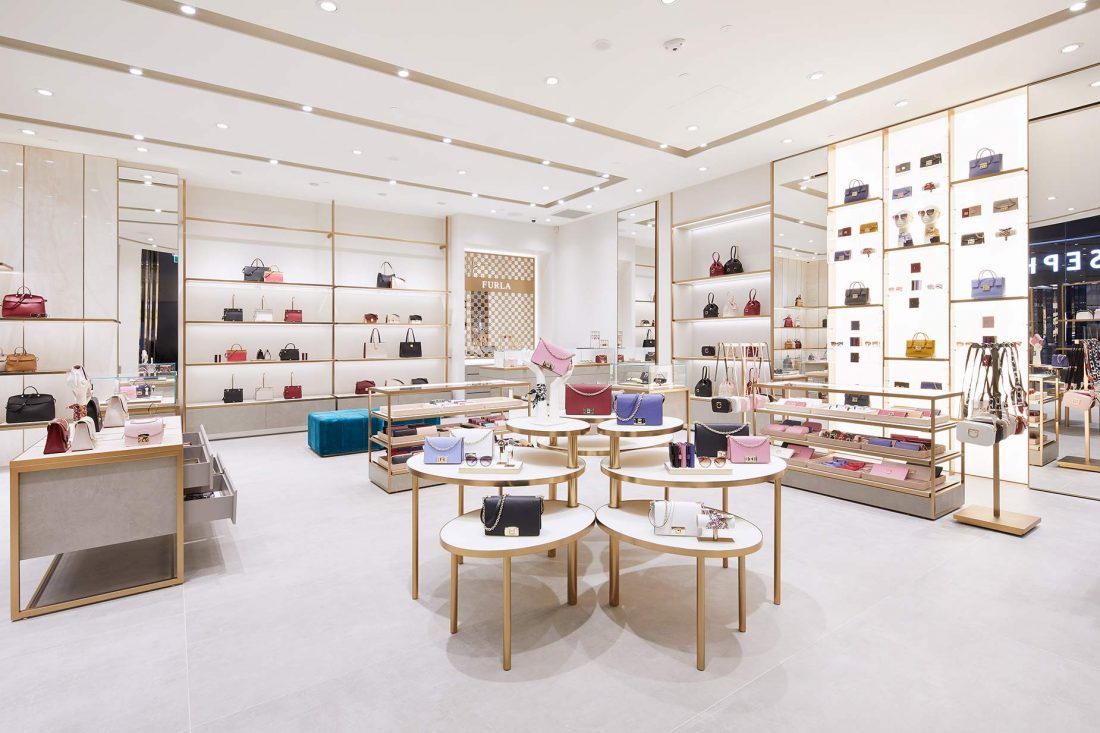 International luxury brand Furla opens new store in Melbourne
We are thrilled to share with you a recent collaboration with the esteemed international luxury brand Furla, photographing their newly renovated boutique in Melbourne.
The space is stunning, reflecting a strong sense of refined luxury with visual merchandising cleverly constructed to showcase the product with room for customers to easily navigate the store. With custom feature fittings and thoughtful lighting, it really makes the space and enjoyable place to shop
We are consistently recognised as the top architectural photography, interior design and creative building photographers throughout Melbourne and Sydney.
Want premium images of your latest designs? Contact us for an estimate today.