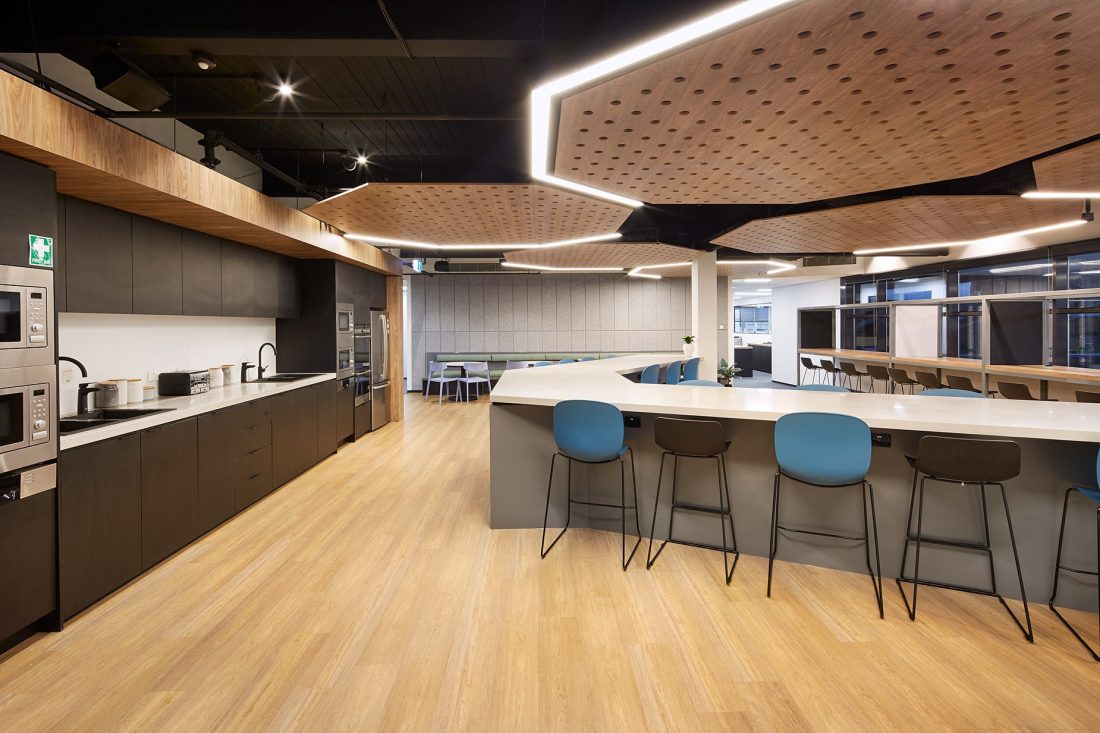 Tandem Building completes Henley Homes office refurbishment
Last month saw our team photographing Henley Homes newly refurbished head office in Melbourne. Delivered by Tandem Building Group the new innovative office space provides an exceptional professional environment for all staff to enjoy.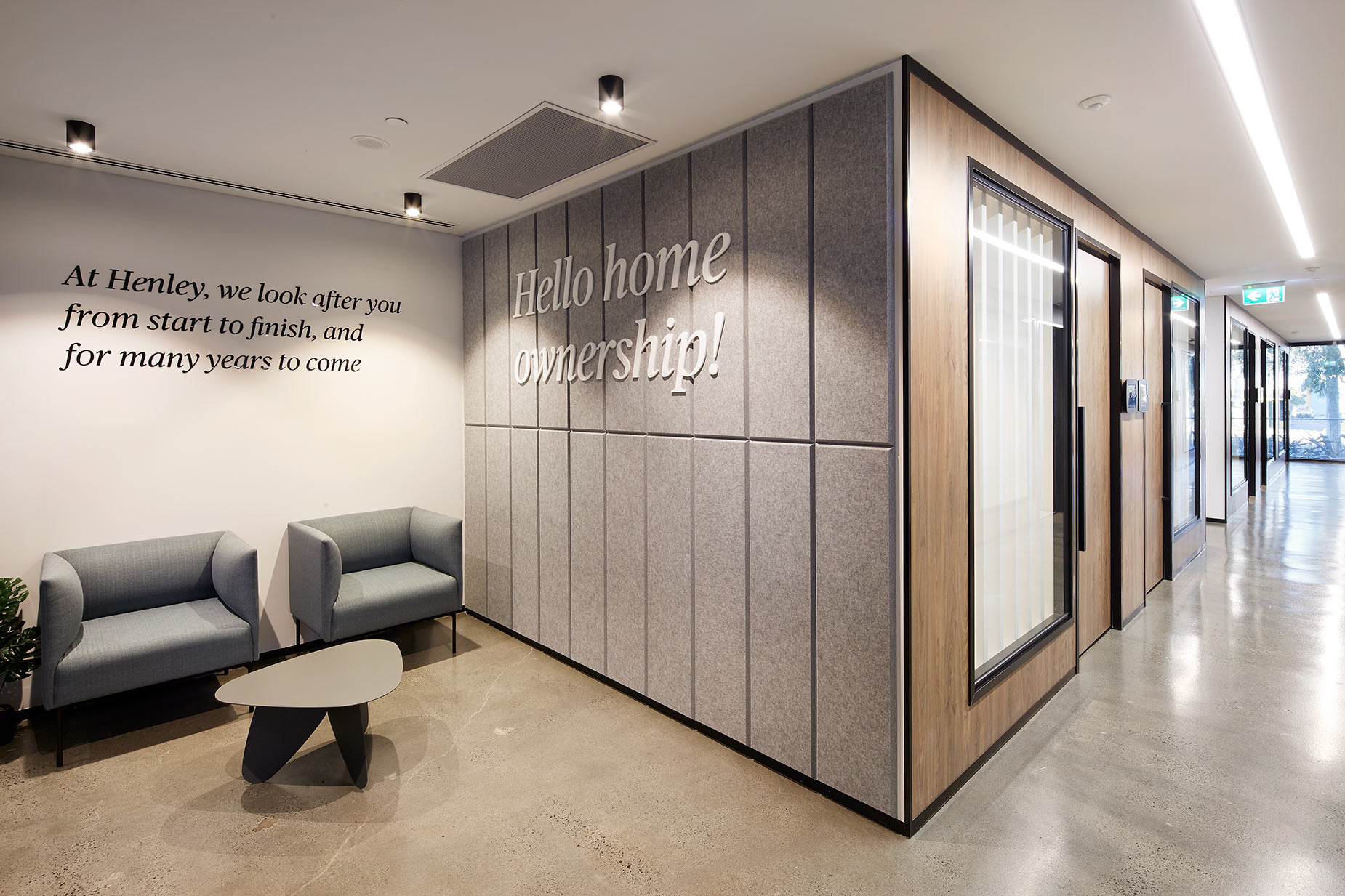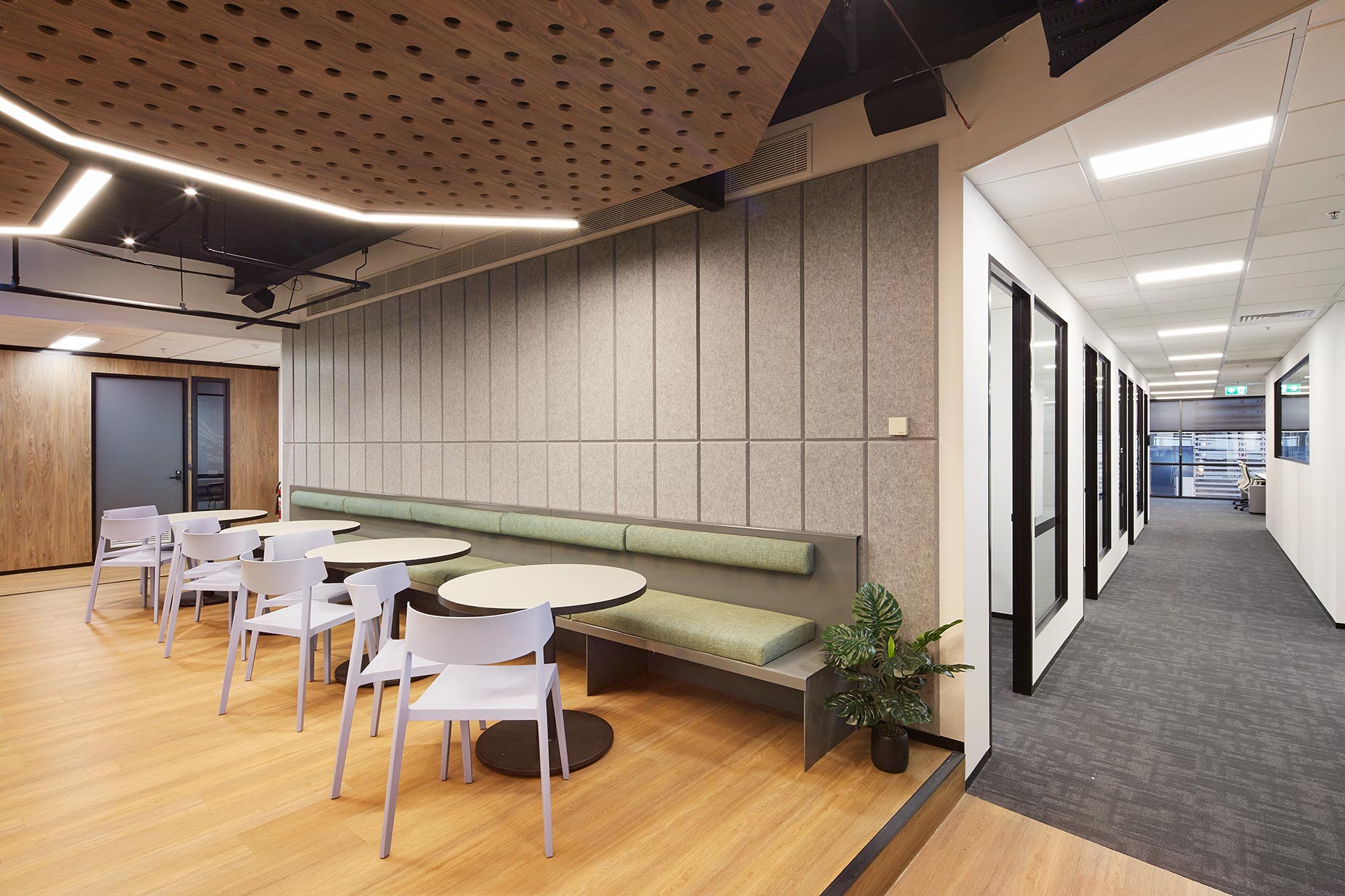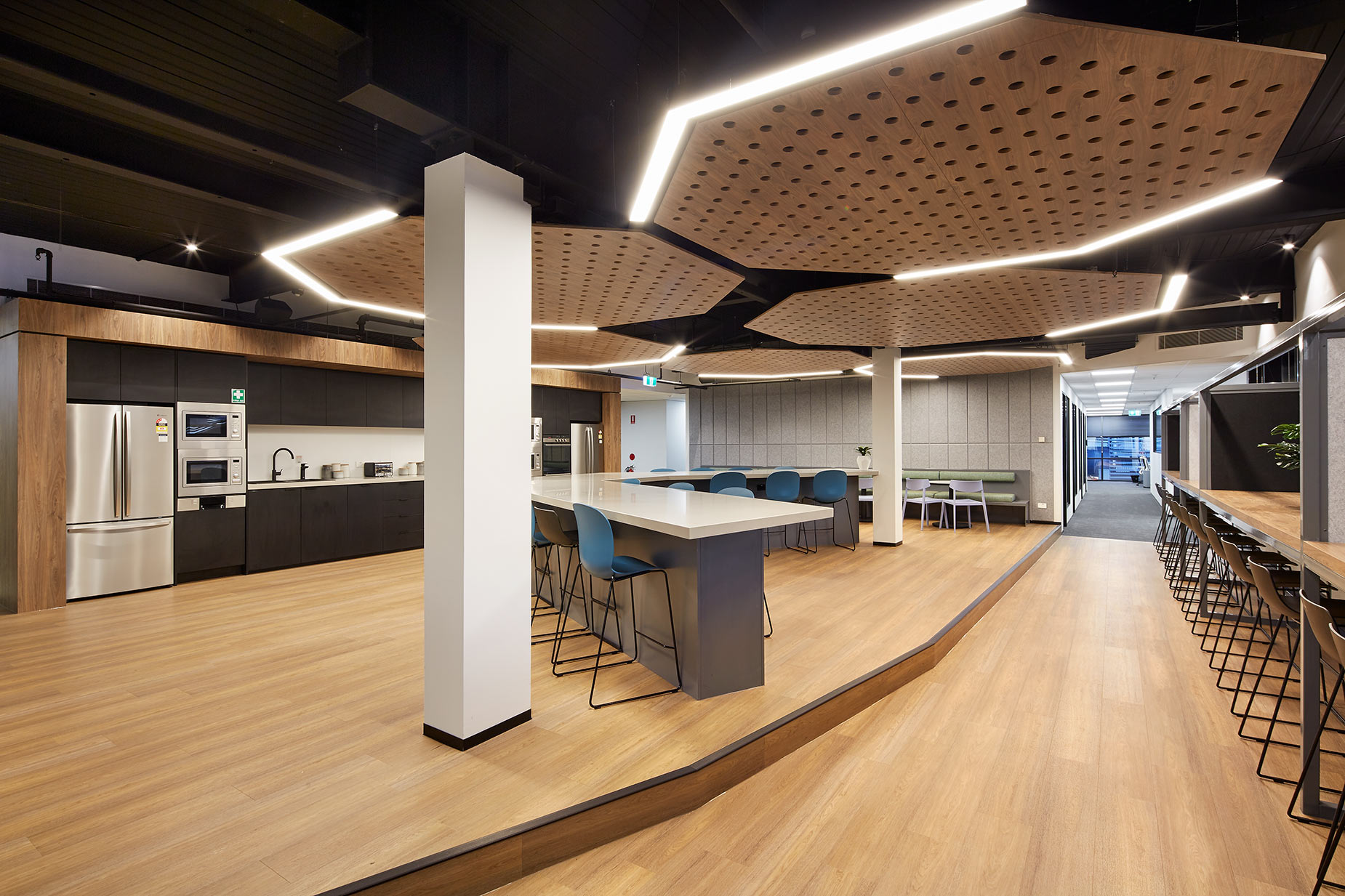 We are consistently recognised as the top architectural photography, interior design and creative building photographers throughout Melbourne and Sydney.
Want premium images of your latest designs? Contact us for an estimate today.