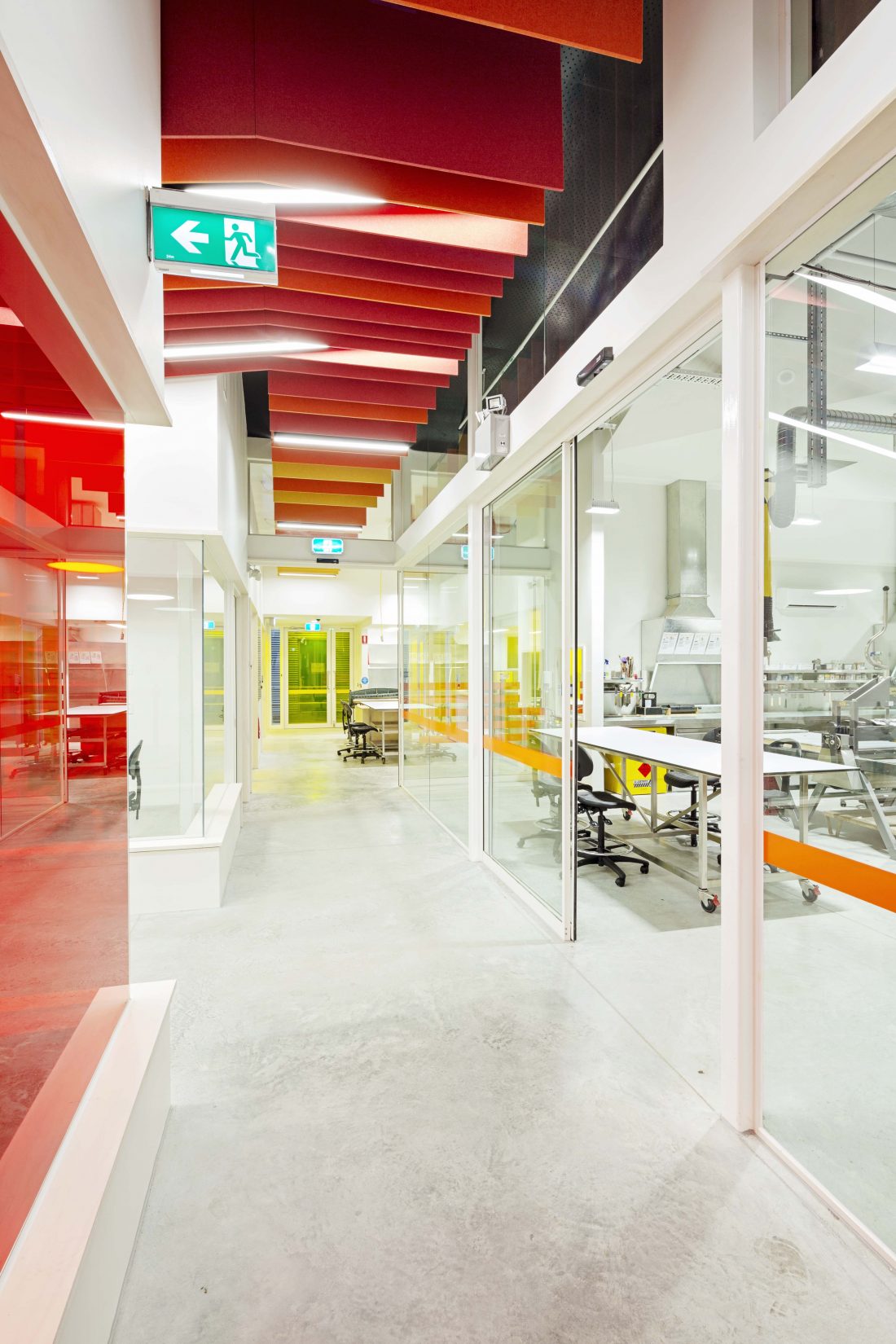 VCA designed by Hatz Architects
Interior architecture images at Melbourne University, Victorian College of the Arts Printmaking Workshop designed by Hatz Architects and delivered by Tandem Building Group
The building is a great example of transforming an existing structure into a functional and yet aesthetically beautiful space.
Although the workshop is divided into specific areas the designers have maintained a sense of flow in the space with the use of transparent coloured dividers that brings a modern twist.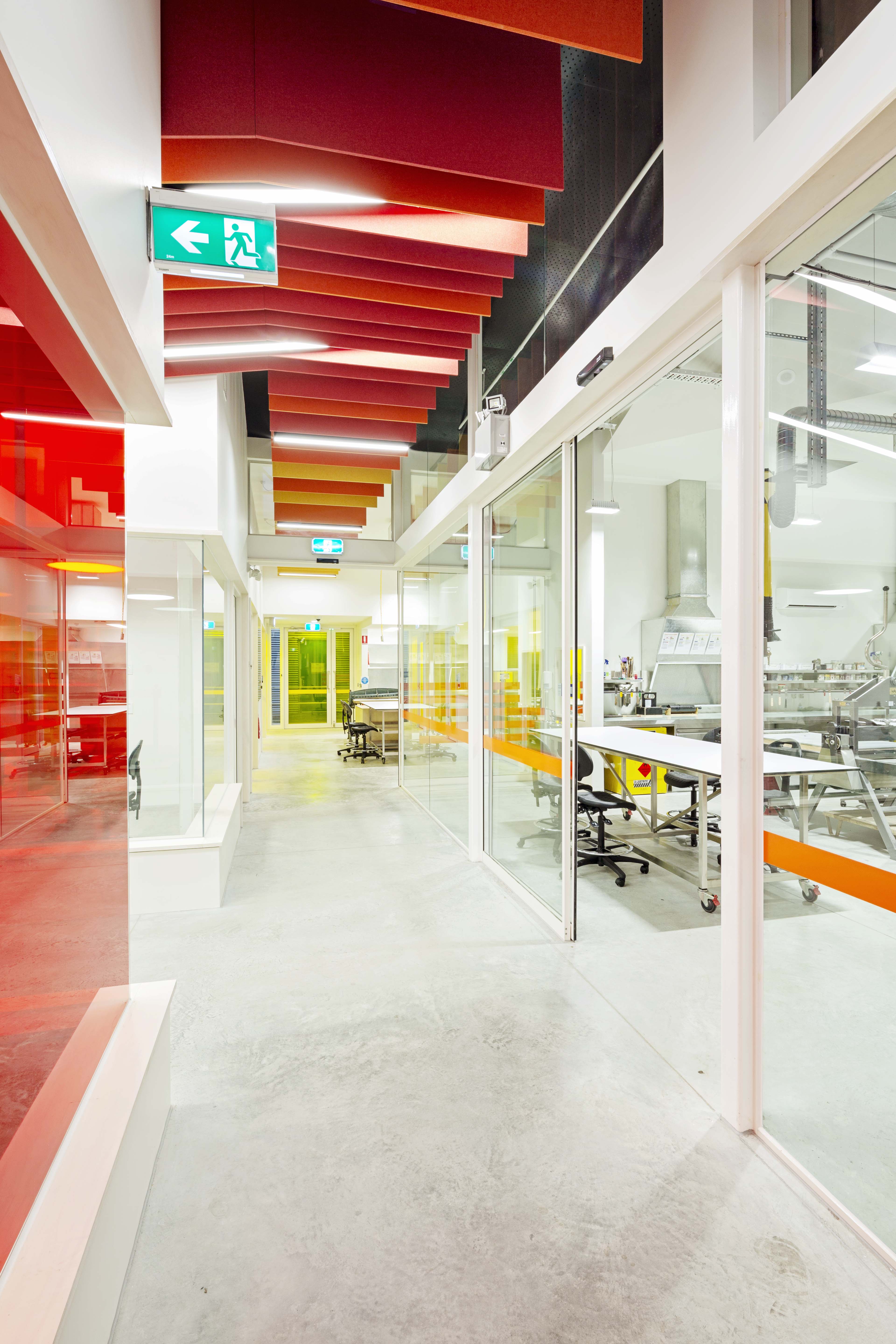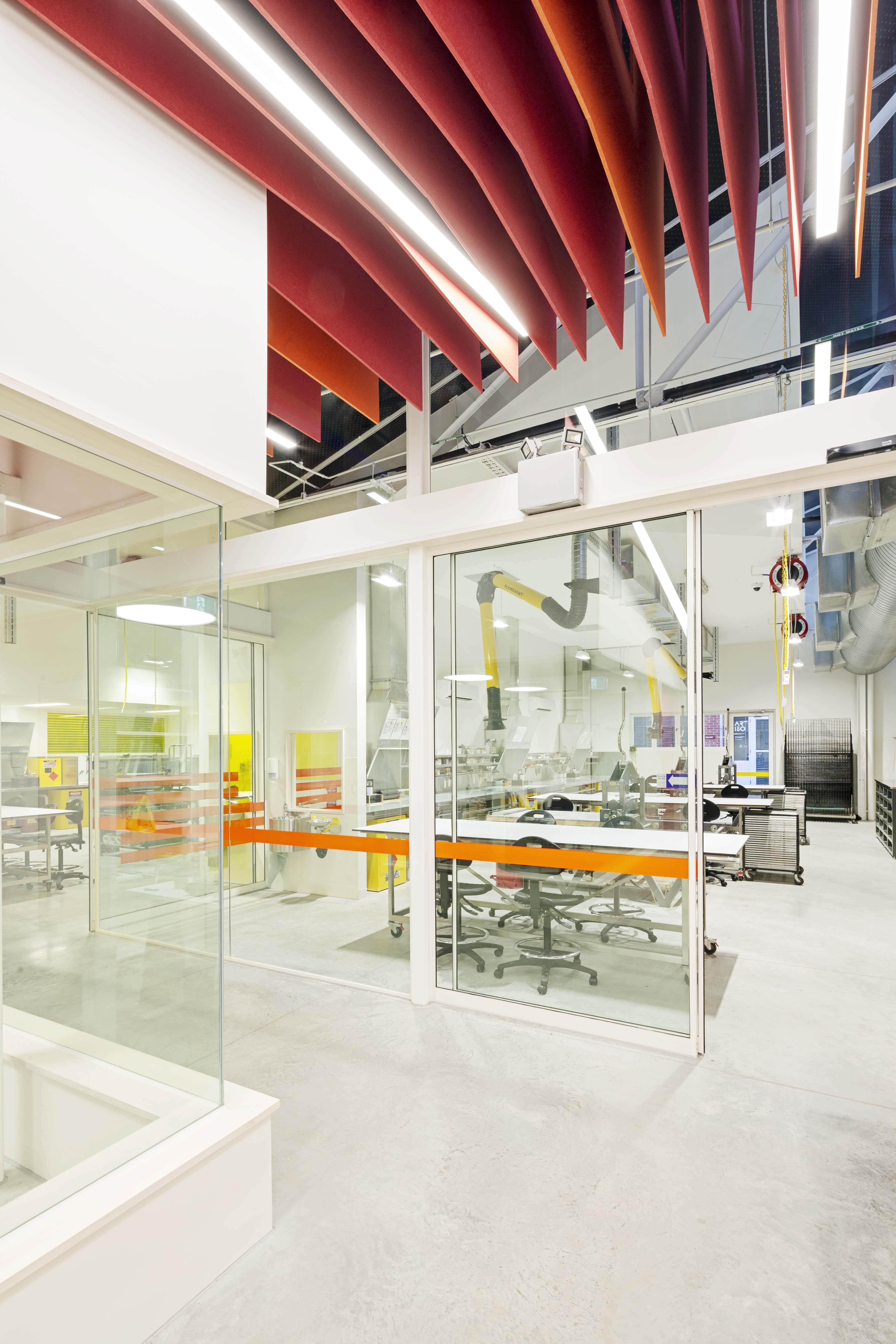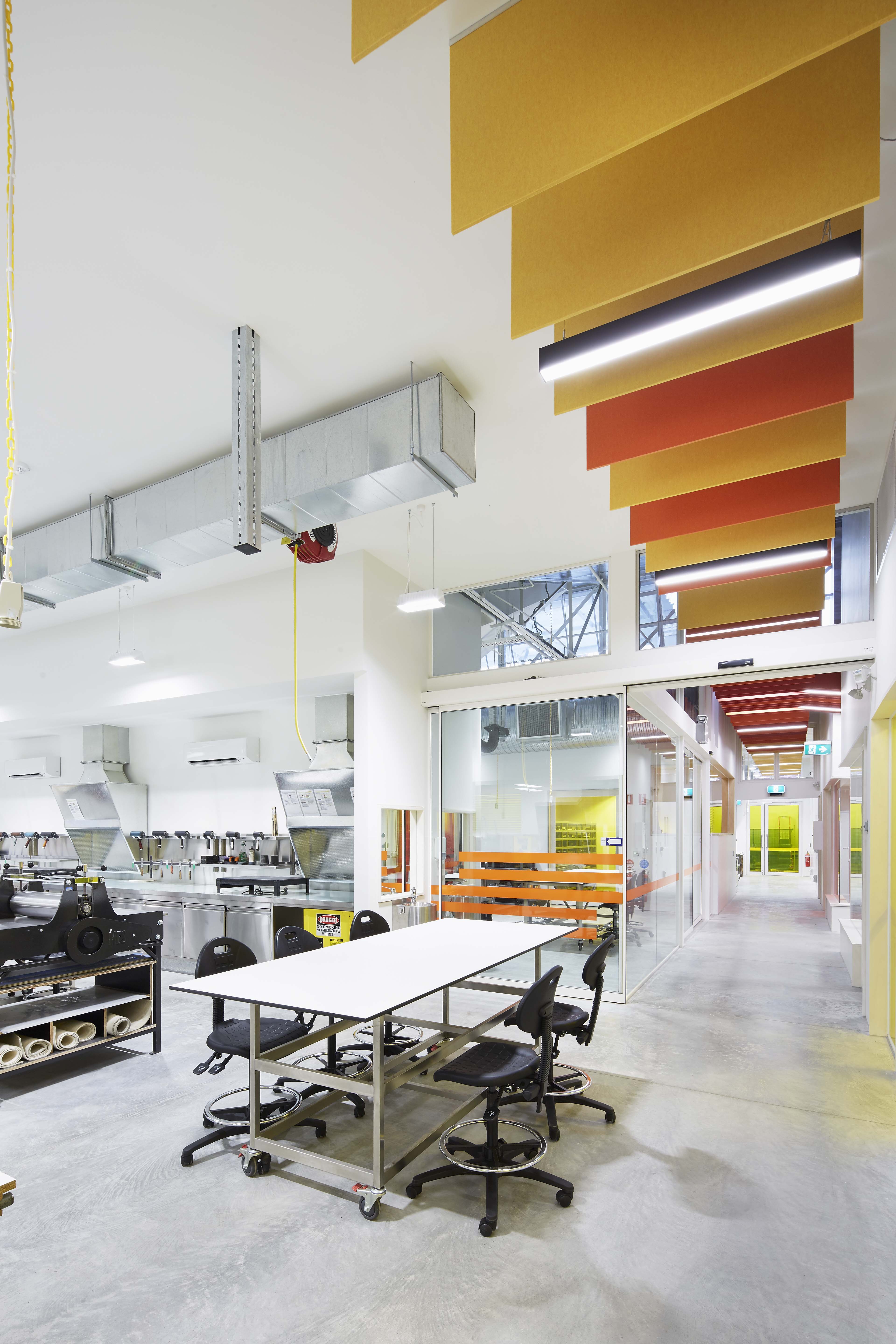 Incredible interior architecture images can make your business stand out from the crowd, and we know how to do it.
At Capture Point Media, we believe that a strong visual image is the only way to showcase your latest work or project and should always communicate your designs details.
Our team of photographic professionals consistently creates dynamic, visually spectacular images for the architectural, interior design and retail project industries.
We understand that every project is different, and we will work with you to create a product that suits your needs. Whether you are looking for architectural photography or need assistance with editing, we can help!
Our team of professional architecture photographers are the first choice for property photography, architectural photography and building photography.
For a detailed estimate get in contact with our architecture team today.