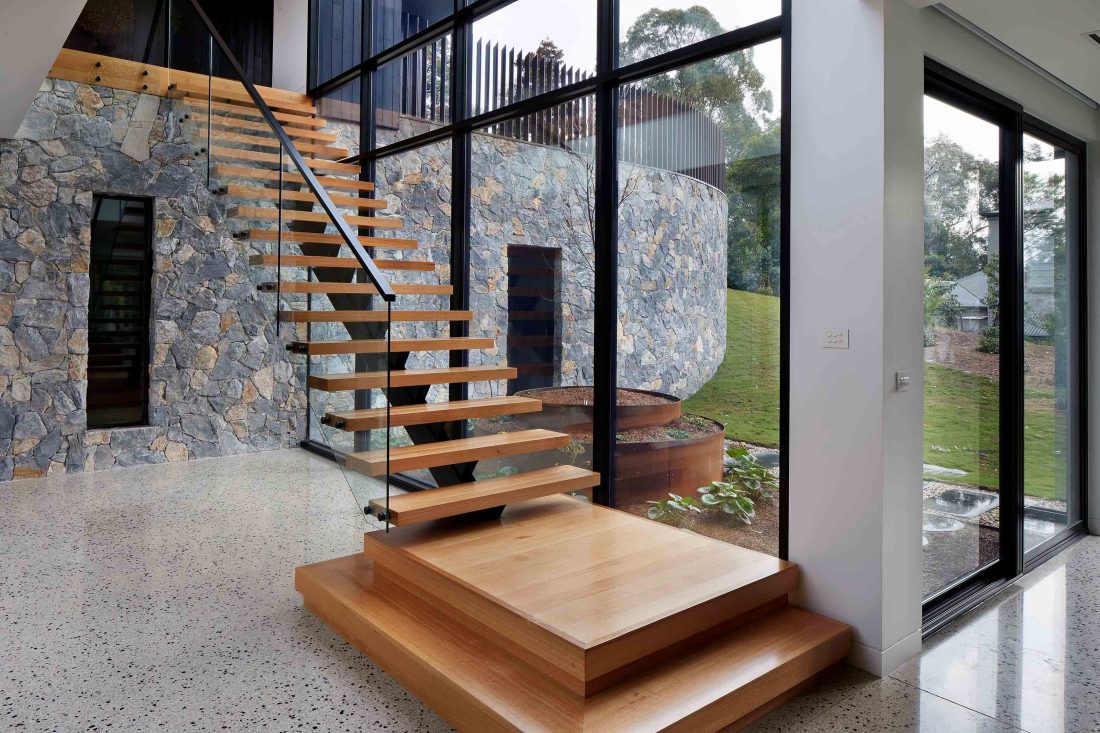 Interior photography Melbourne
An interior photographer service is a great way to show off your home, office or business. It can also be used for marketing purposes. If you are looking for a professional photographer who can capture the atmosphere and mood of your interiors, Capture Point Media is the right choice for you.
The services that we offer include architectural photography and interior photography in Melbourne. We understand how important it is to capture the atmosphere of your property and convey this through our photographs so that potential clients can see what they will experience should they hire you for their project.
Although we have been heavy on the time-lapse front as of late, we still love going out at flexing our architectural photography muscle.
Staircase constructions has been producing some incredible builds in the past little while and we were lucky enough to cover a few of these for the team.
We always love to see how creative the builders are when approaching each project as every fit out is unique to the design of the property.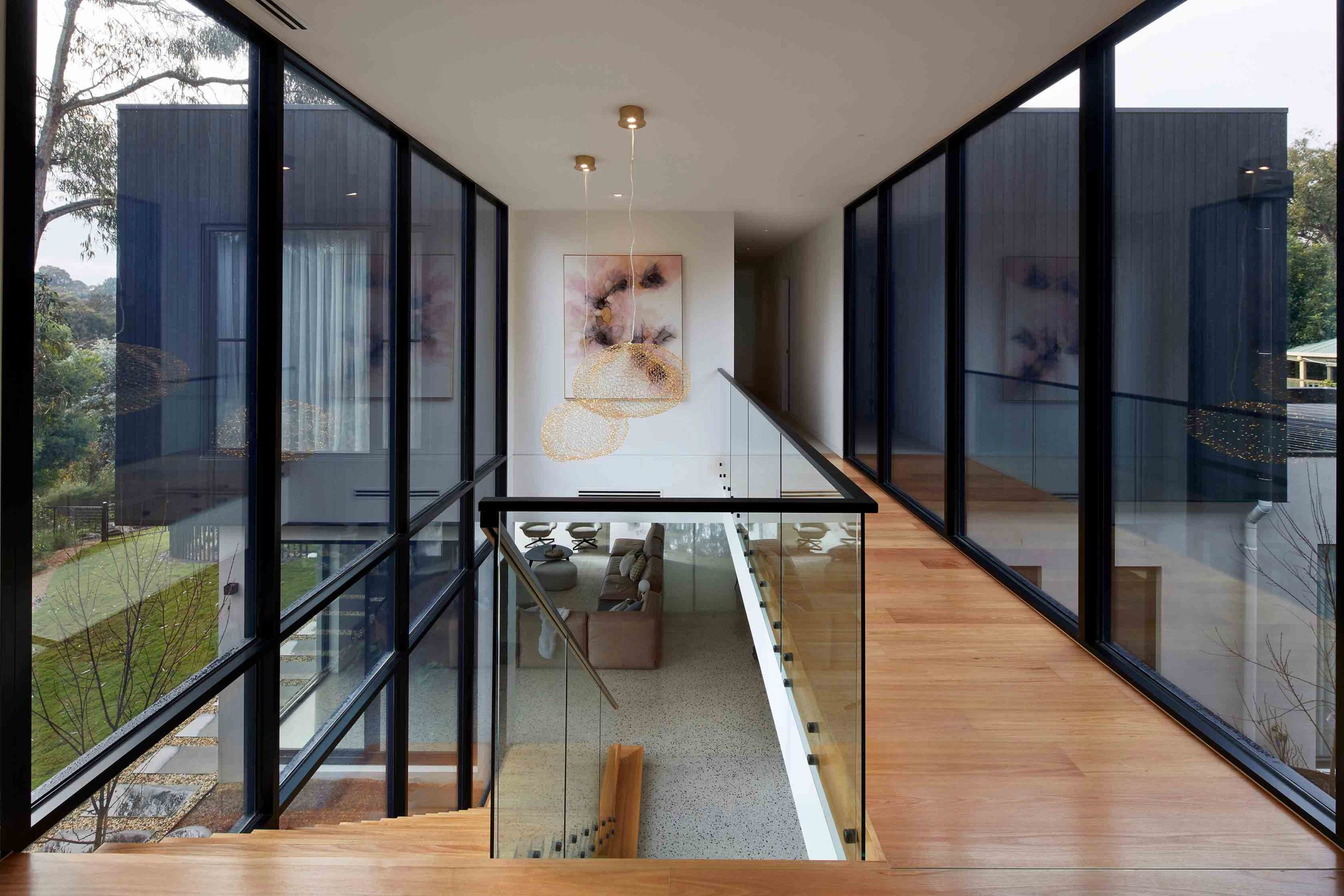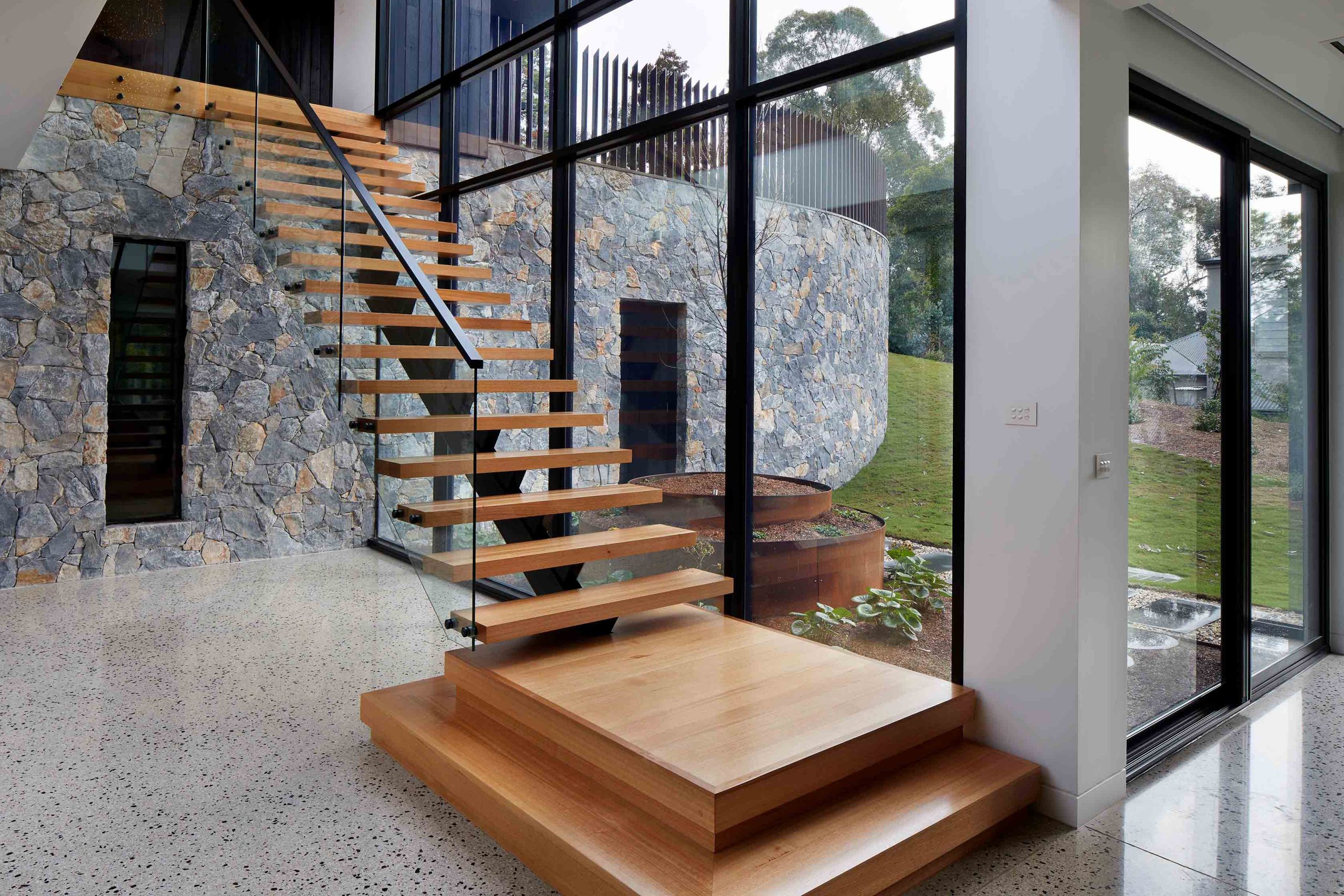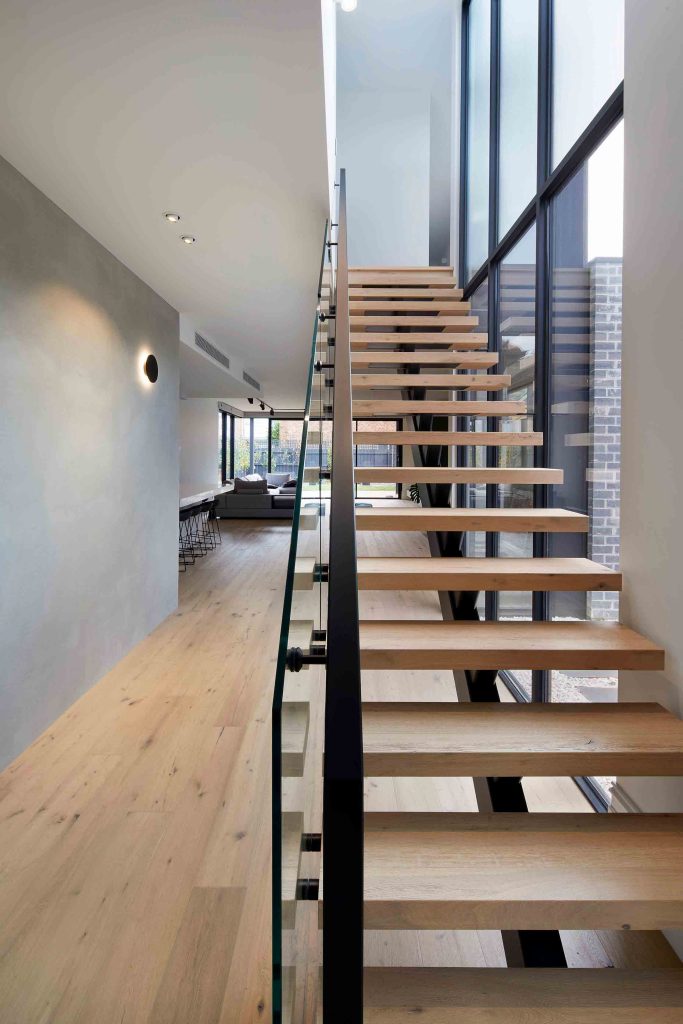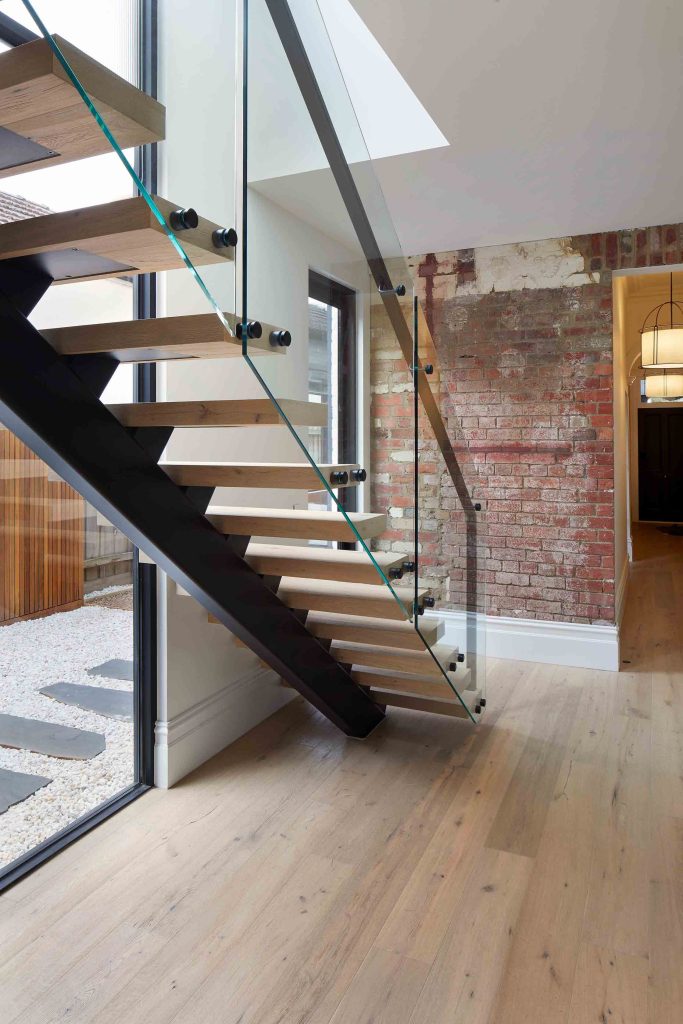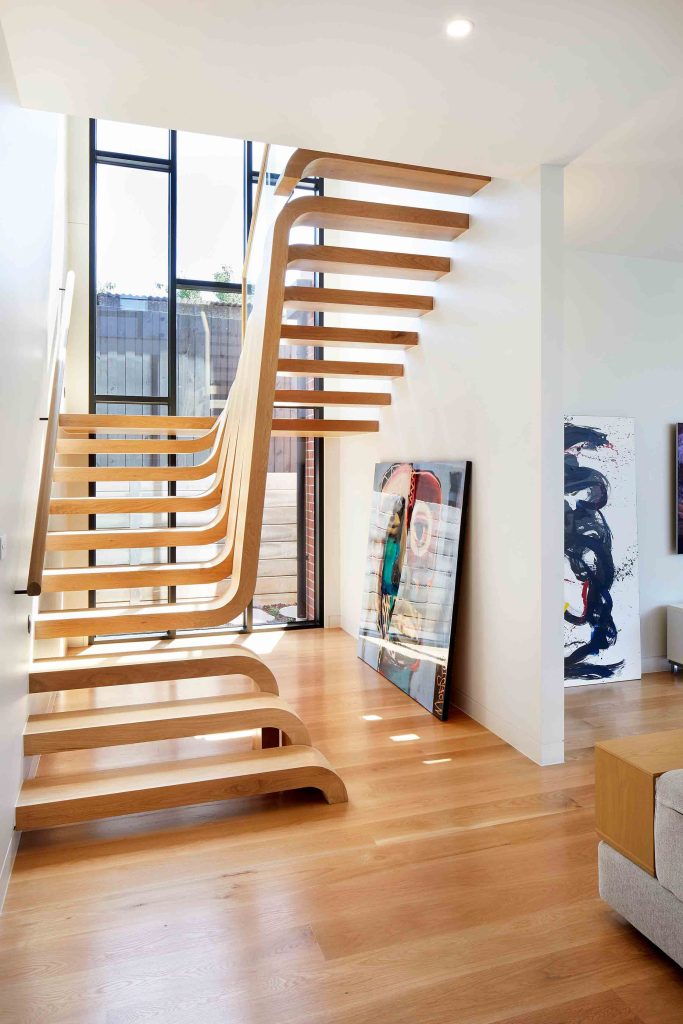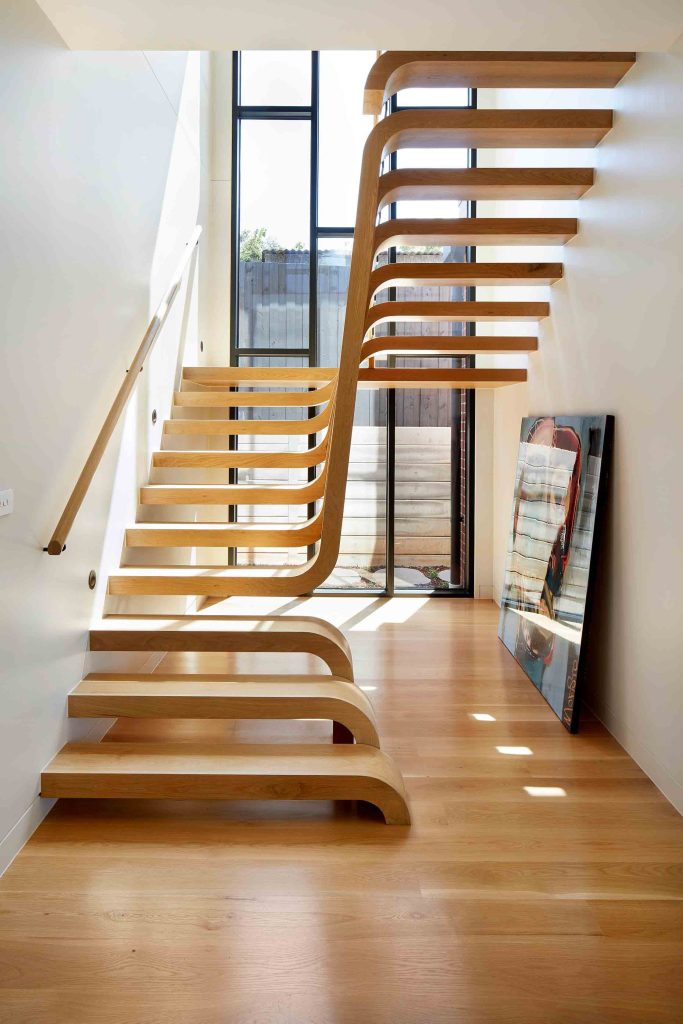 Capturing spaces of all kinds is what we do best. We have the necessary industry experience in recording everything from creative architectural images to complex construction time-lapse videos.  Whether it's an interior design or a commercial building, we can help you create a visual representation of your project that will wow your clients or stakeholders.
Our talented interior photographer and video production team have been providing professional services to clients across Australia for many years. Our experience has allowed us to build strong relationships with many local businesses who trust us to deliver on our promises when it comes to capturing the perfect moment.