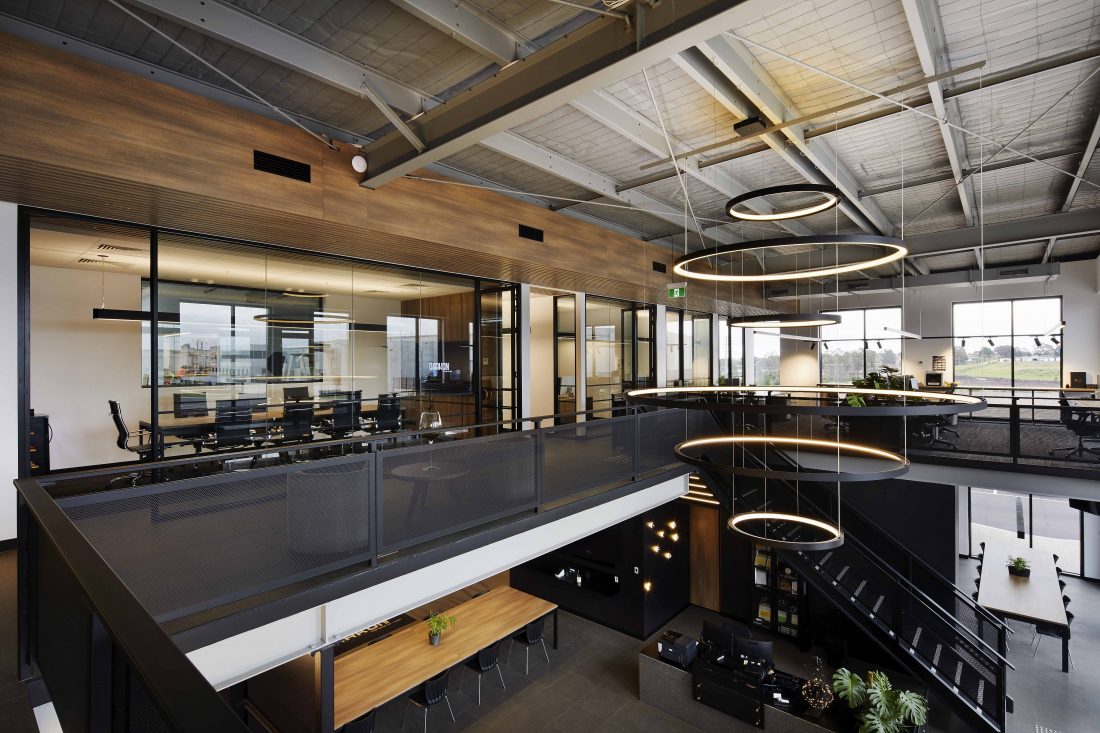 Darkon Lighting Interior Photography
Our talented Interior photography Melbourne and video production team have been providing professional services to clients across Australia for many years. Our experience has allowed us to build strong relationships with many local businesses who trust us to deliver on our promises when it comes to capturing the perfect moment.
We recently worked with Vaughan Constructions to document the build of Darkon Lighting's new headquarters in Broadmeadows.
The new 5,000m2 facility was captured using our drone technology and Interior photography Melbourne showcasing the entirety of the build.
This incredible facility proves just how innovative design bridges the gap between functionality and modern aesthetics.
As a part of this project, we were able to provide our clients with interior photography and an aerial view of the entire site, which allowed them to see their vision take shape.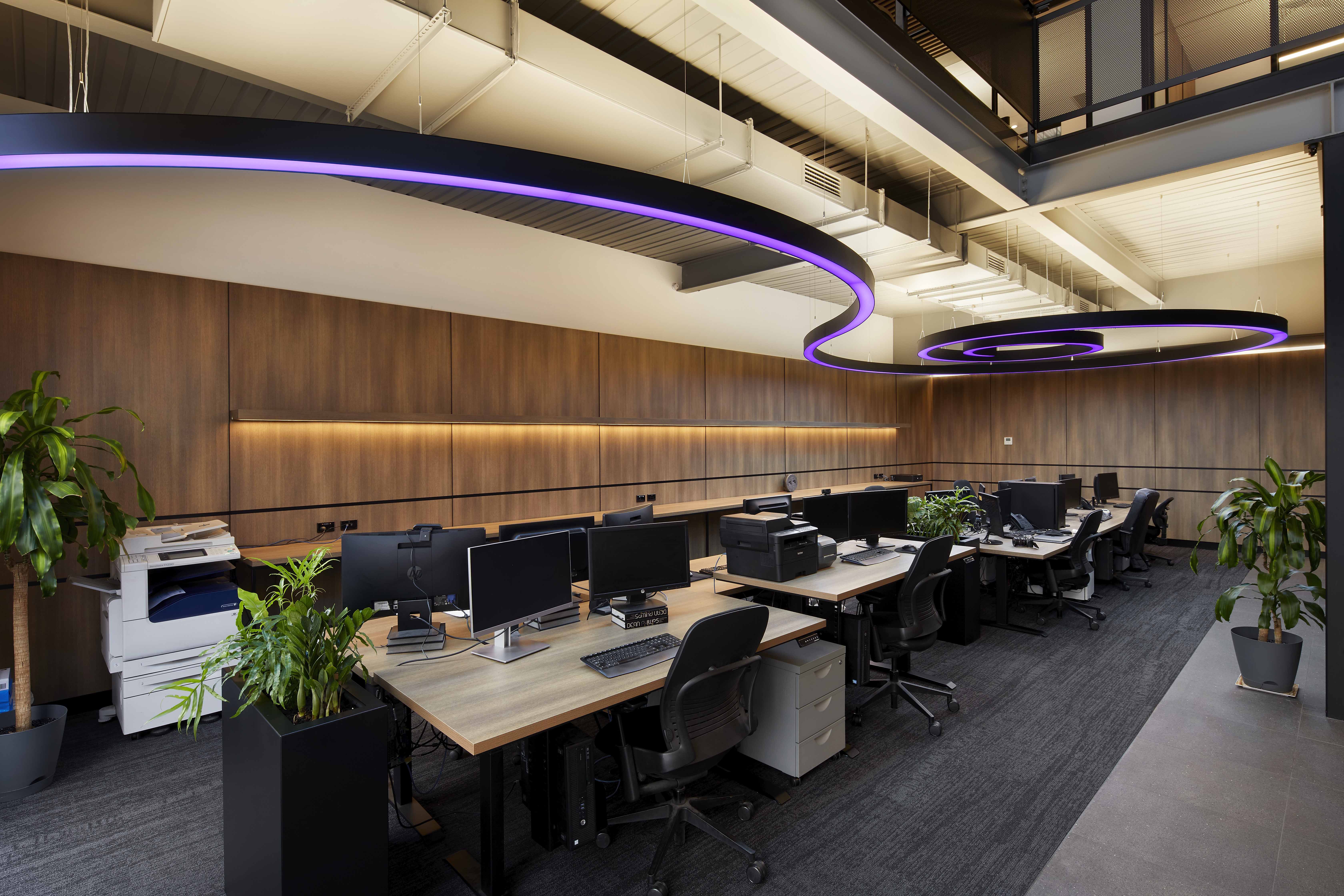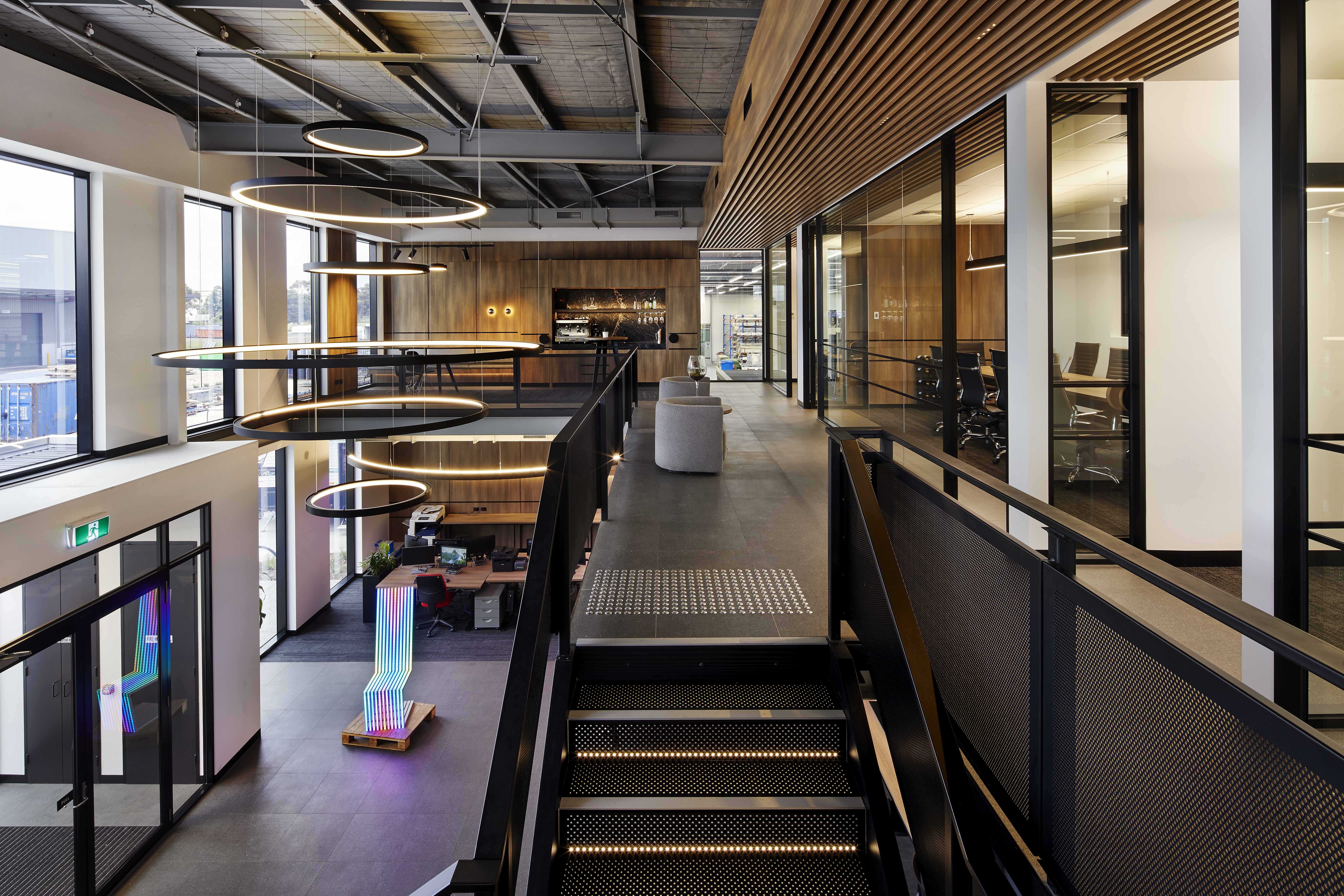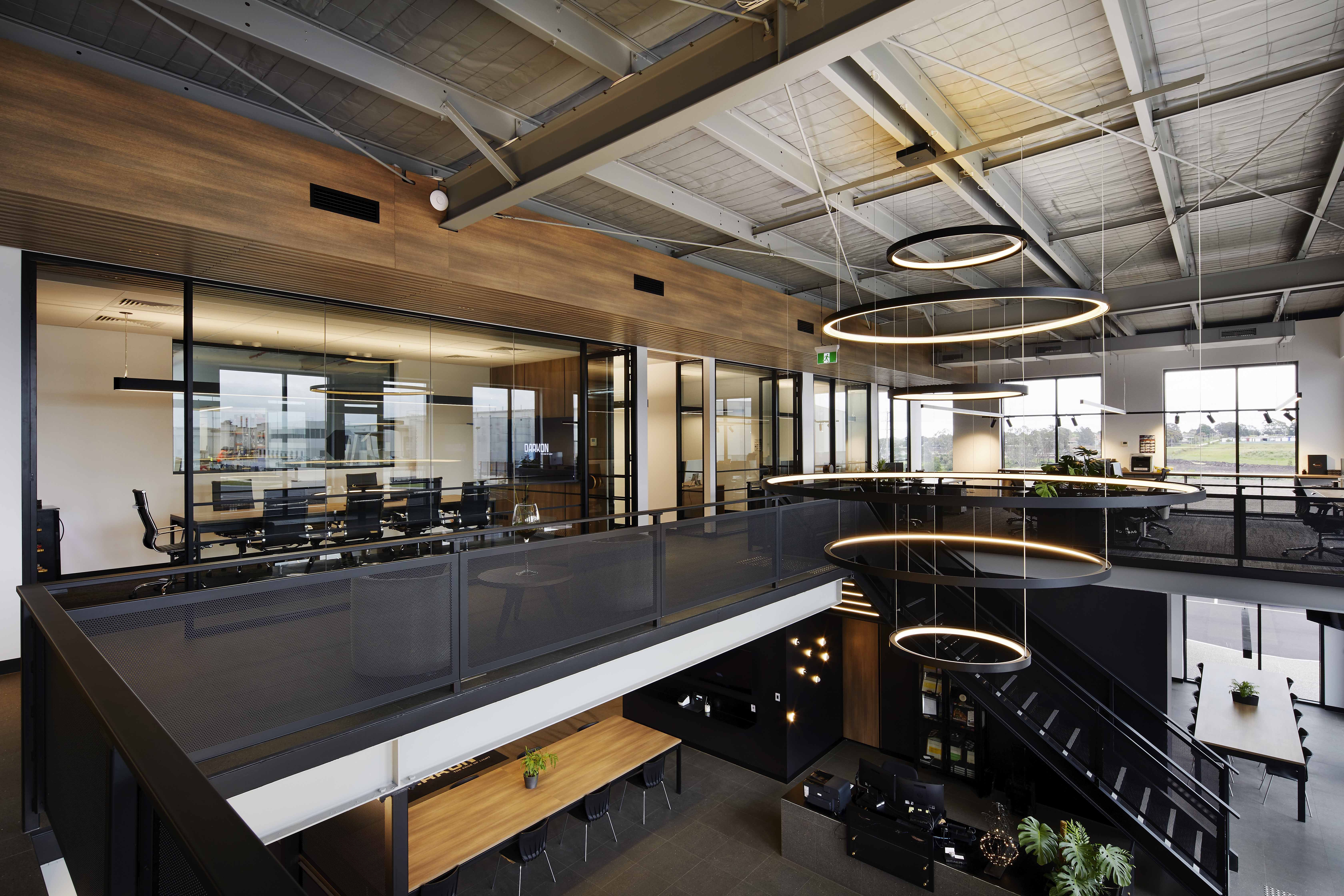 Interior photography Melbourne is the art of capturing the interiors of buildings, usually for commercial purposes. These photos are often used in marketing materials for real estate listings and other properties. They can also be used for magazine features about design or architecture.
Are you looking to hire an interior photography company in Melbourne? If so, we're here to help.
We're a group of interior photography experts who have been working together for over 15 years. We have a team of highly trained and experienced photographers who will capture your space in the best possible way.
Our Interior photography Melbourne team and videographers are passionate about creating the best images possible for our clients. We pride ourselves on our attention to detail, quality of workmanship and professionalism.
We understand that every project is different, and we will work with you to create a product that suits your needs.
For a detailed estimate get in contact with our architecture team today.