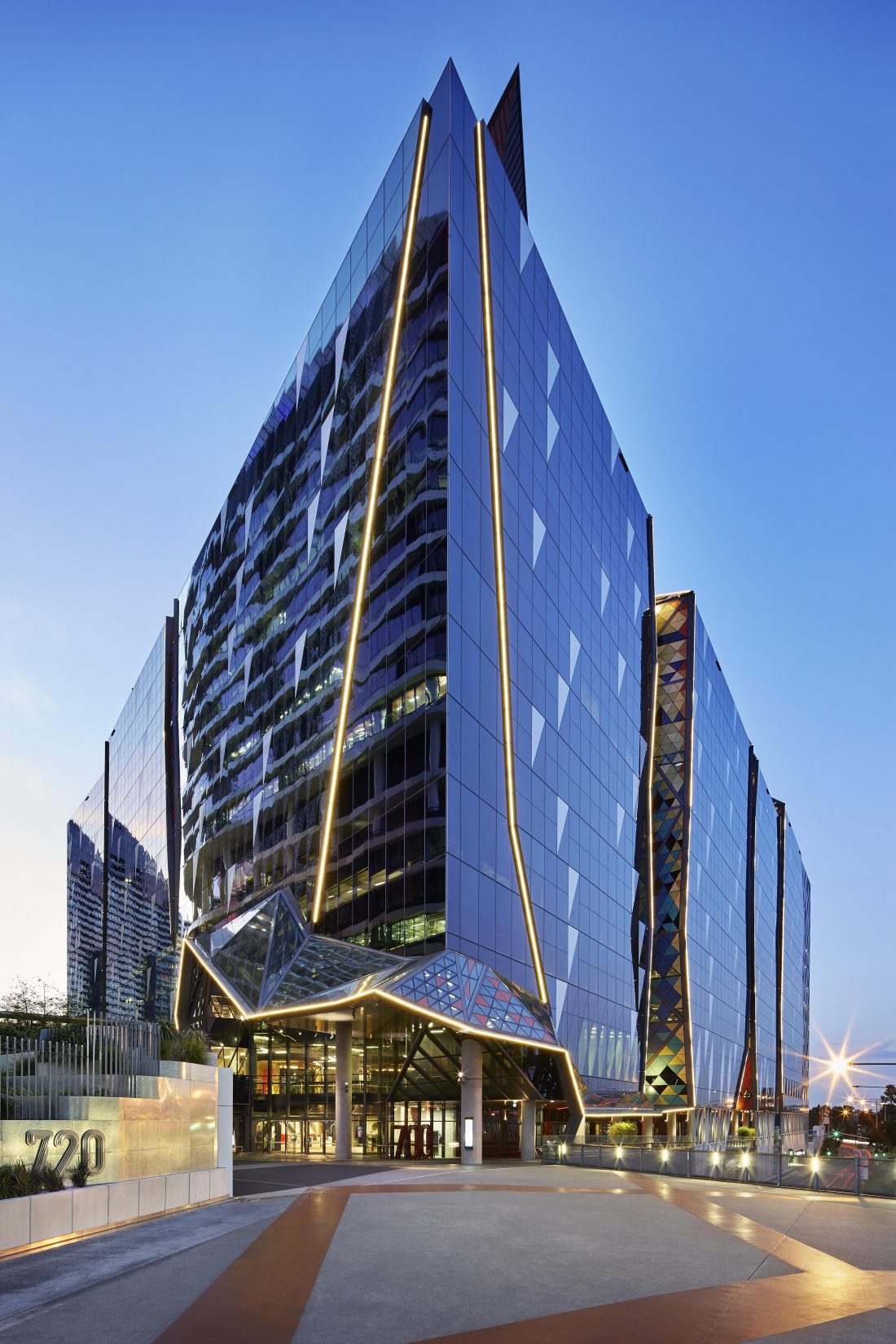 Melbourne's Modern Architecture Exposed
We've been documenting Melbourne architecture and construction since the beginning of this year. Melbourne is a city that has long been a hotbed for architectural innovation and experimentation.
The city's architecture is so diverse, it's hard to pin down what makes it so distinct. But one thing is for sure: Melbourne's architects have always had an eye for beauty, as well as for what makes a building functional.
There are many examples of this approach in Melbourne architecture; the most obvious are its many skyscrapers, which have been built with careful attention to detail and design.
We've worked with some of Australia's most prominent architectural firms to capture some of their beautiful work, including Mirvac Residential's Array at 100 Lorimer Street Docklands, NAB's 700 Bourke Street headquarters, and 1 Clara Street South Yarra.
Capture Point Media is a photographic and video production company servicing Melbourne, Sydney, and Brisbane. We specialise in architecture photography, long term construction time-lapse videos and drone Imagery.
Our aim is to provide our clients with the highest quality content available by utilising the latest technology and techniques. We believe that every project deserves the best possible results, and we are dedicated to achieving this for every client.