Incredible Melbourne Imagery
As a Melbourne photography company we love to show off the architecture photography and videos we create for our clients. In fact, we've got some of our favourites listed below.
Some amazing projects have been covered by our team over the past few months, and we are thrilled to share a glimpse of them with you!
If you'd like to see more, check out our Instagram page for more examples of our work and behind-the-scenes moments from our shoots.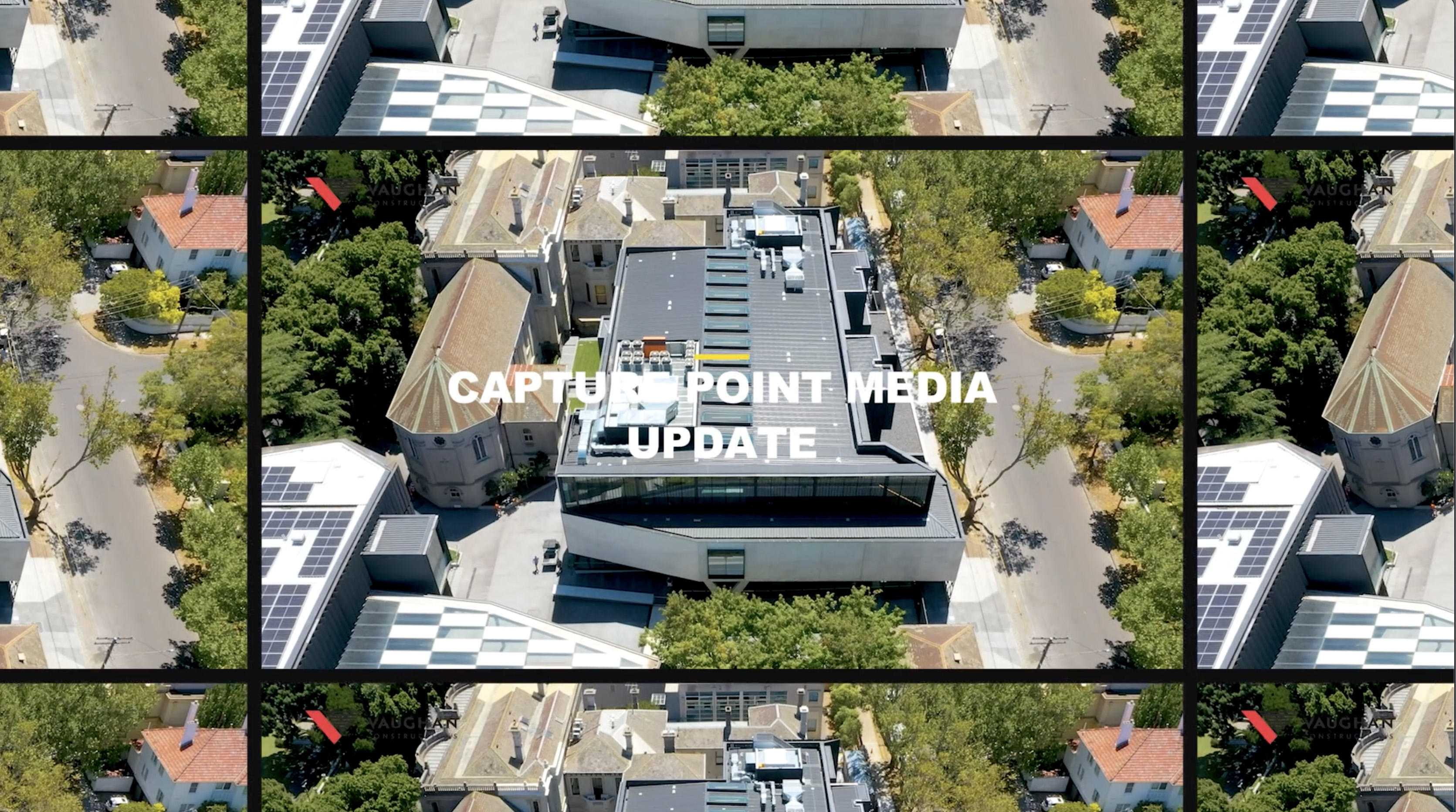 Capturing spaces of all kinds is what we do best. We have the necessary industry experience in recording everything from creative architectural images to complex construction time-lapse videos.  Whether it's an interior design or a commercial building, we can help you create a visual representation of your project that will wow your clients or stakeholders.
Our talented Melbourne photography and video production team have been providing professional services to clients across Australia for many years. Our experience has allowed us to build strong relationships with many local businesses who trust us to deliver on our promises when it comes to capturing the perfect moment.
Our mission is to help you visually communicate your ideas in a compelling way that drives action.
Whatever your visual requirements, we can help! Our Melbourne photography and video production team are highly trained professionals who can capture any image you may imagine. We pride ourselves on creating high quality images that tell your story in the most creative way possible so that your brand stands out from the crowd.