Oreana's community precinct
As a Melbourne time-lapse camera company, we offer construction time-lapse services to help you show off your projects. We're a team of professional filmmakers and photographers who have been capturing the beauty of Melbourne for years. We love making videos that capture the essence of your project, so that you can share it with the world.
We are excited to announce our latest time-lapse construction project, this time for Oreana Property Group in Craigieburn.
The new community retail precinct will be developed over a 12-month period, creating a new large-format lifestyle centre with over 60 tenancies for the public to enjoy.
Residents can look forward to various large scale retail stores, fast food restaurants as well as creating over 300 jobs for the local community once the centre is completed.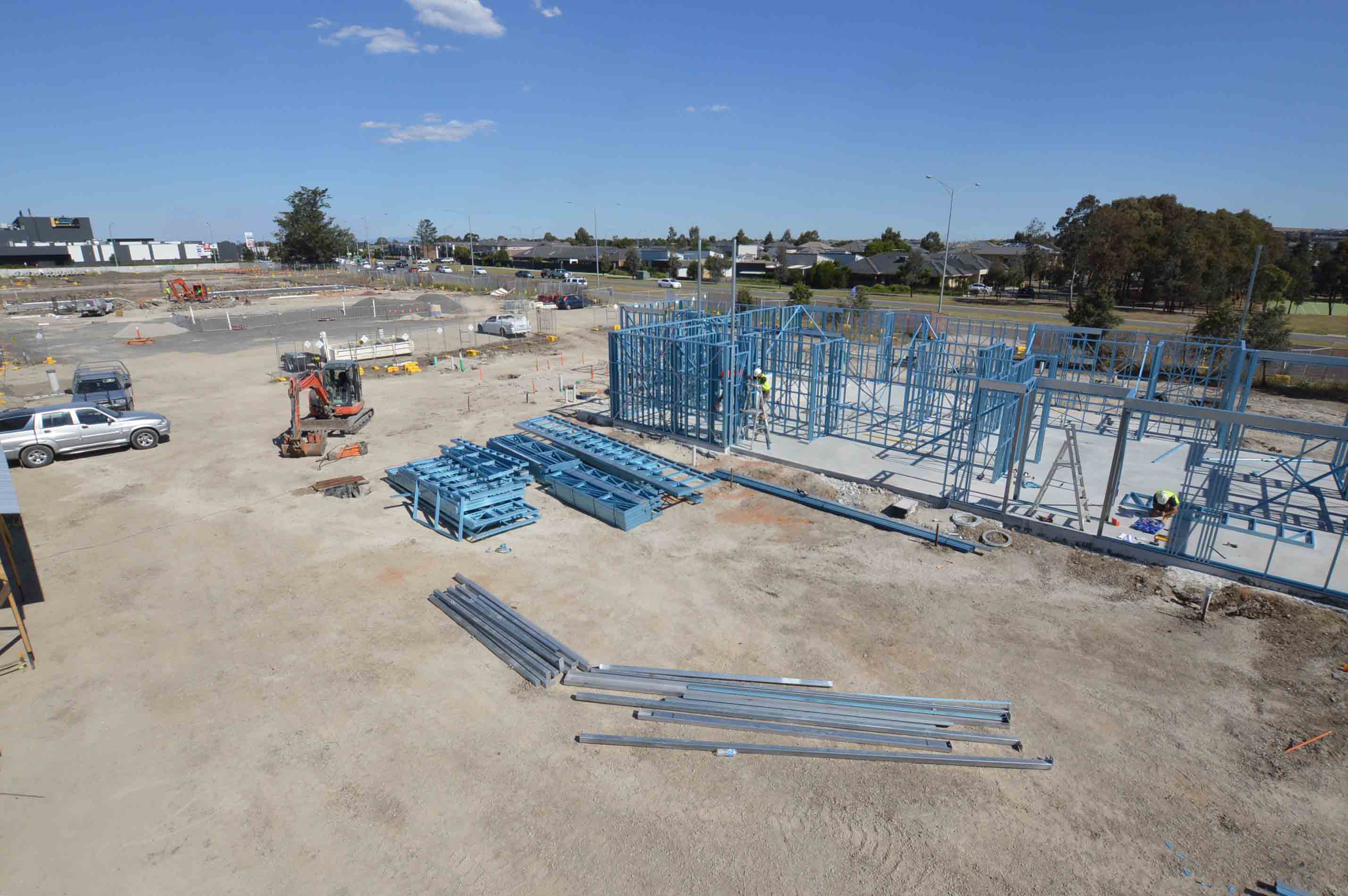 We have experience filming everything from new buildings, roadworks to restoration projects. Our goal is to make videos that are informative and interesting, so that you can share them with potential clients, partners, or anyone else who might be interested in what you do.
We work with all kinds of clients—from small businesses to large corporations—and we pride ourselves on our ability to make every video unique and special. We'll work closely with you throughout every step of production so that we can create something truly amazing together!
Our professional time-lapse production team are the first choice for construction time lapse, time-lapse video production and time-lapse photography throughout Melbourne and Sydney.
Get in contact with our team today to discuss documenting your next construction project.