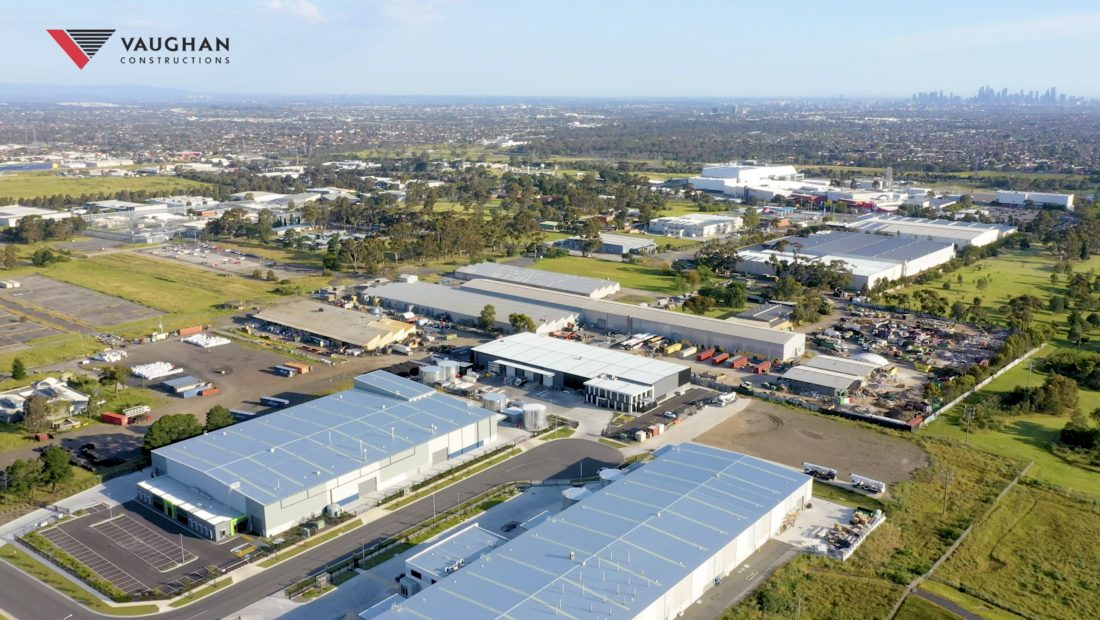 Project video showcasing Darkon Lightings newly built headquarters built by Vaughan Constructions
Recently the CPM production team have worked closely with Vaughan Constructions on the recent project build of Darkon Lighting new Headquarters in Broadmeadows.
The new 5,000m2 facility was captured using our drone technology and interior architectural photography showcasing the entirety of the build. This incredible facility proves just how innovative design bridges the gap between functionality and modern aesthetics.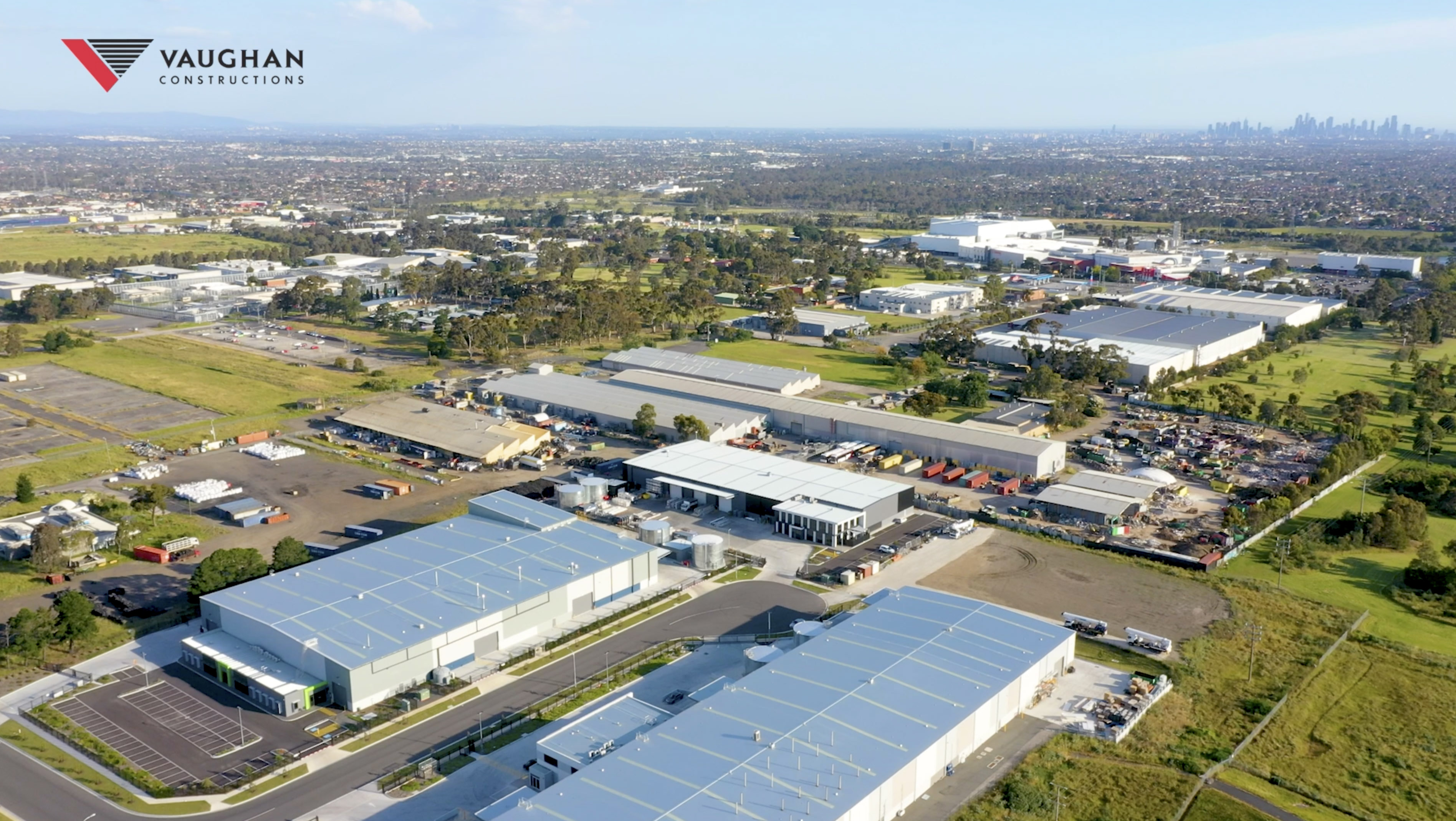 Our team of professional aerial photographers are the first choice for aerial video, aerial drone services and aerial filming.
For a detailed estimate get in contact with our drone team today.