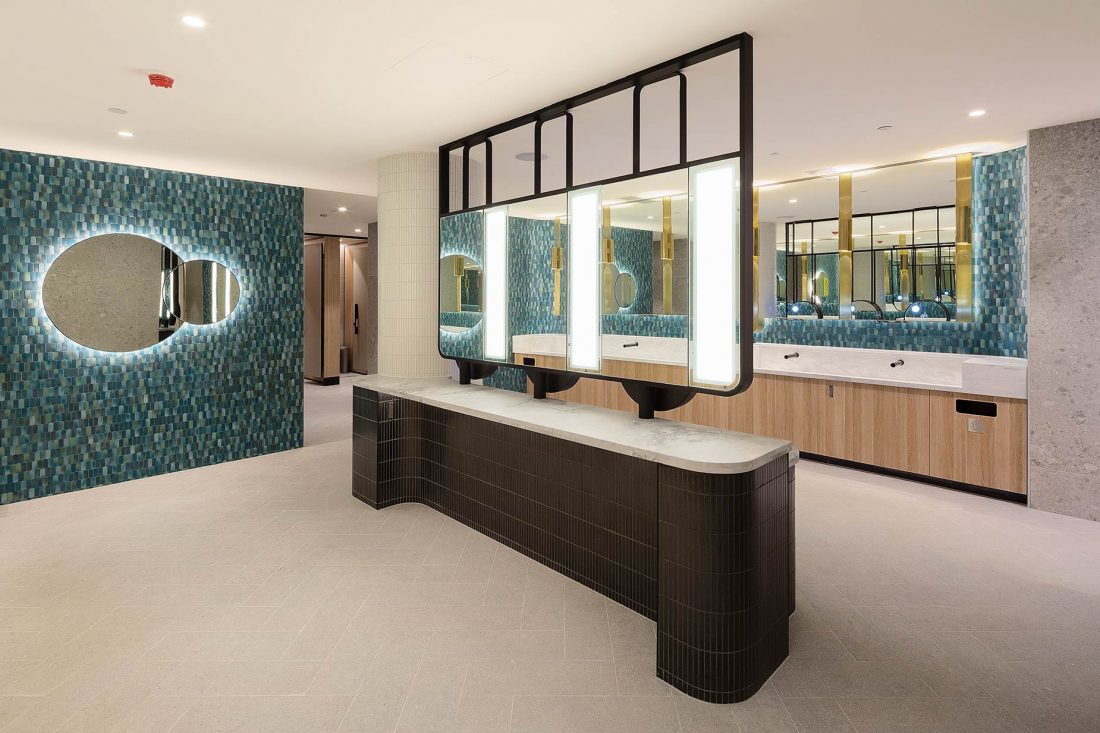 Chadstone Shopping Centre Redevelopment
If you're looking for a property photographer in Melbourne, look no further. We are the best property photographer Melbourne has to offer, and we'll prove it to you.
Vicinity Centres is a shopping centre that just keeps getting better.
We recently shot for Vicinity Centres at Chadstone Shopping Centre in Melbourne, where we documented the new amenities facilities as part of the redevelopment of the largest shopping centre in Australia.
The development has incorporated state of the art amenities for all visitors to enjoy, including modern bathrooms and thoughtful facilities for parents with young children.
In conjunction with Insitu Group and Red Design Group, Vicinity Centres has created an atmosphere that will make you want to spend more time than you intended browsing around the mall—and that's no small feat!
We're all about making sure that your property looks its absolute best—and we're proud to say that our team of property photographer melbourne have been helping people do just that for years. Our photographers are trained in the art of photography, but more than that, they know how to make a space look its very best. They'll be able to get the right angle and lighting to showcase your property.
And when it comes time to show off your home online, you can rest assured knowing that we're always up-to-date on the latest trends and technologies. We'll know what works best for each platform, and we'll make sure your listing stands out from the crowd so potential buyers can find it easily!
When it comes to investing in property photography, architecture photography and interior design photography within Melbourne or Sydney our team of professional architectural photographers are the first choice.
Let us help highlight your latest designs. Request and estimate today.