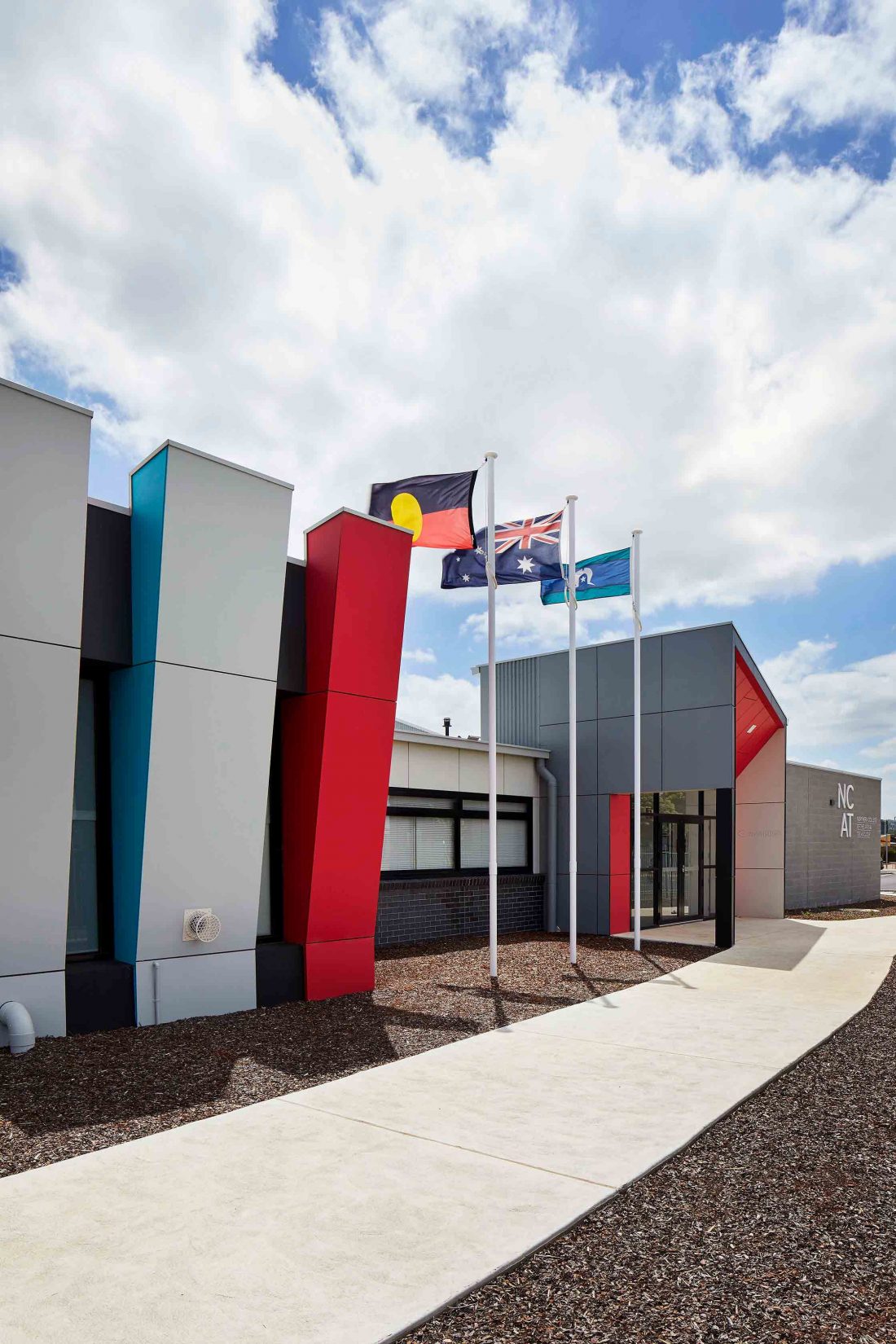 NCAT Renovation in Melbourne
If you're looking for property photographers Melbourne, you've come to the right place. We know how important it is to get the right image, and we want you to be able to use your photos again and again.
Whether you need just one image, or a whole set of images for your website or brochure, we have a photographer ready to help you out!
NCAT's Preston campus in Melbourne has been newly renovated, providing students and staff beautiful, light filled modern facilities. JL Commercial, the team behind the build have delivered the new Performing Arts & Exhibition space, Music studios, Dance rooms, classrooms, and admin areas.
The new building is a shining example of how modern construction can be environmentally conscious and sustainable. The project team worked closely with the client to ensure it was designed to meet their needs for optimal use of space for teaching and learning activities.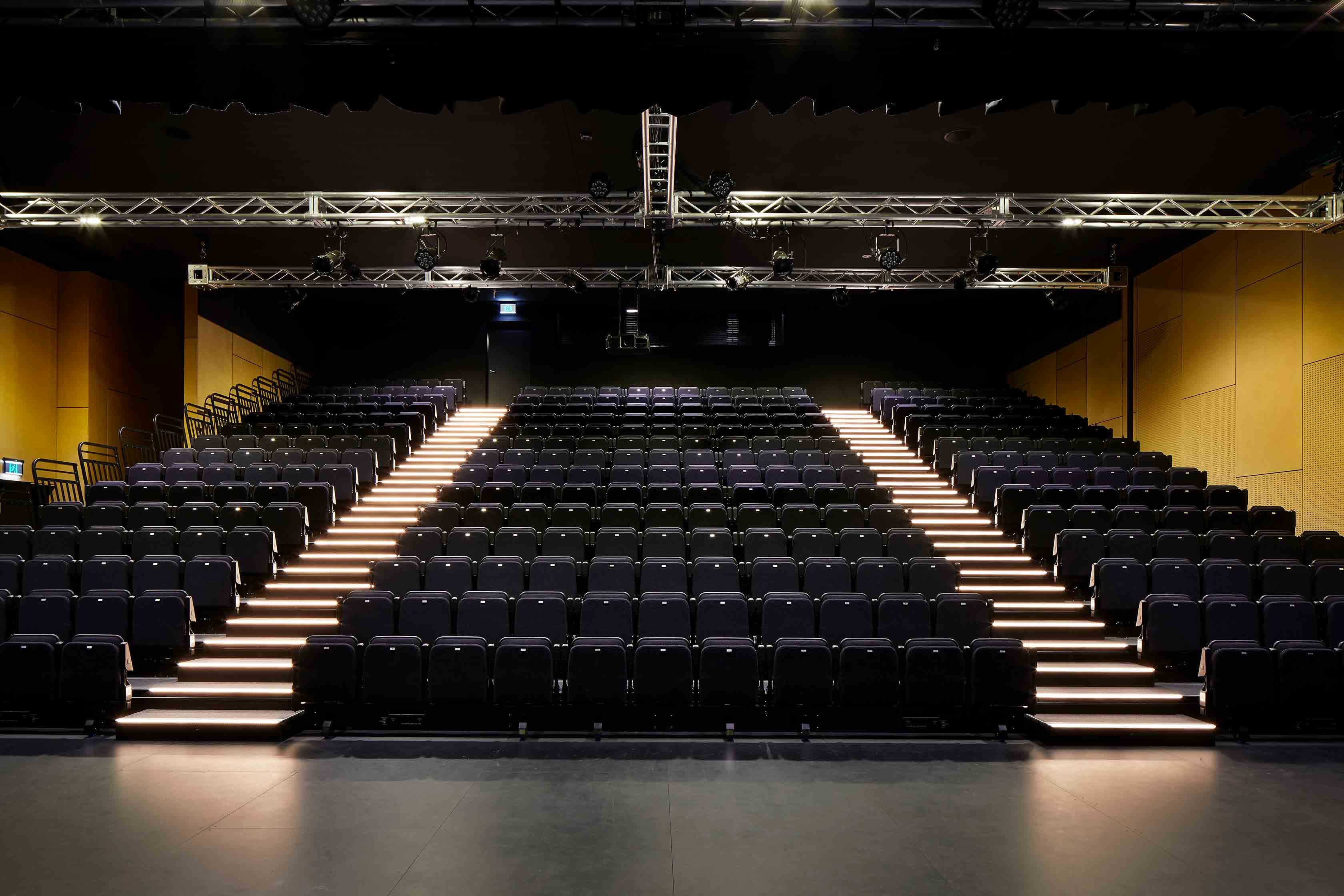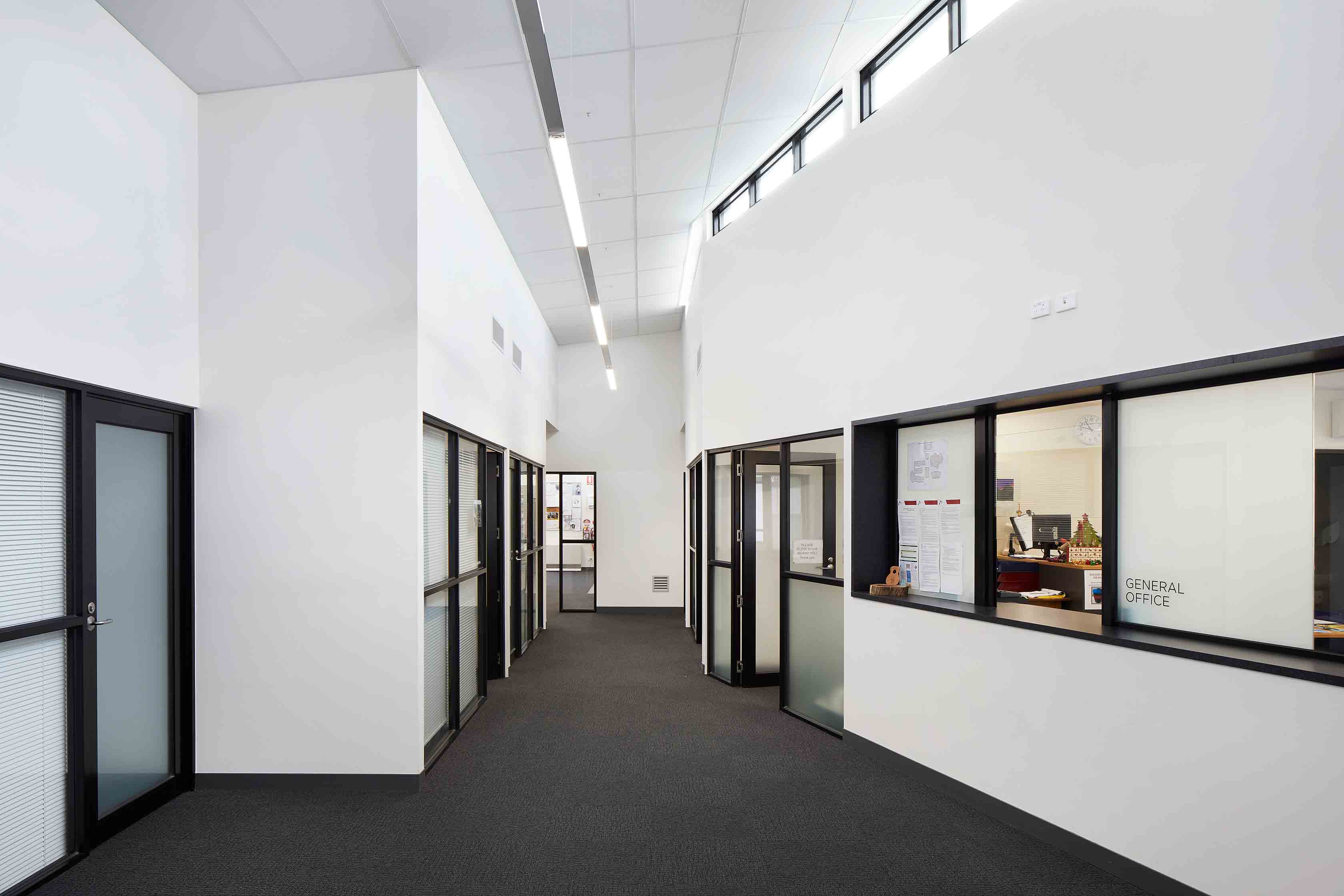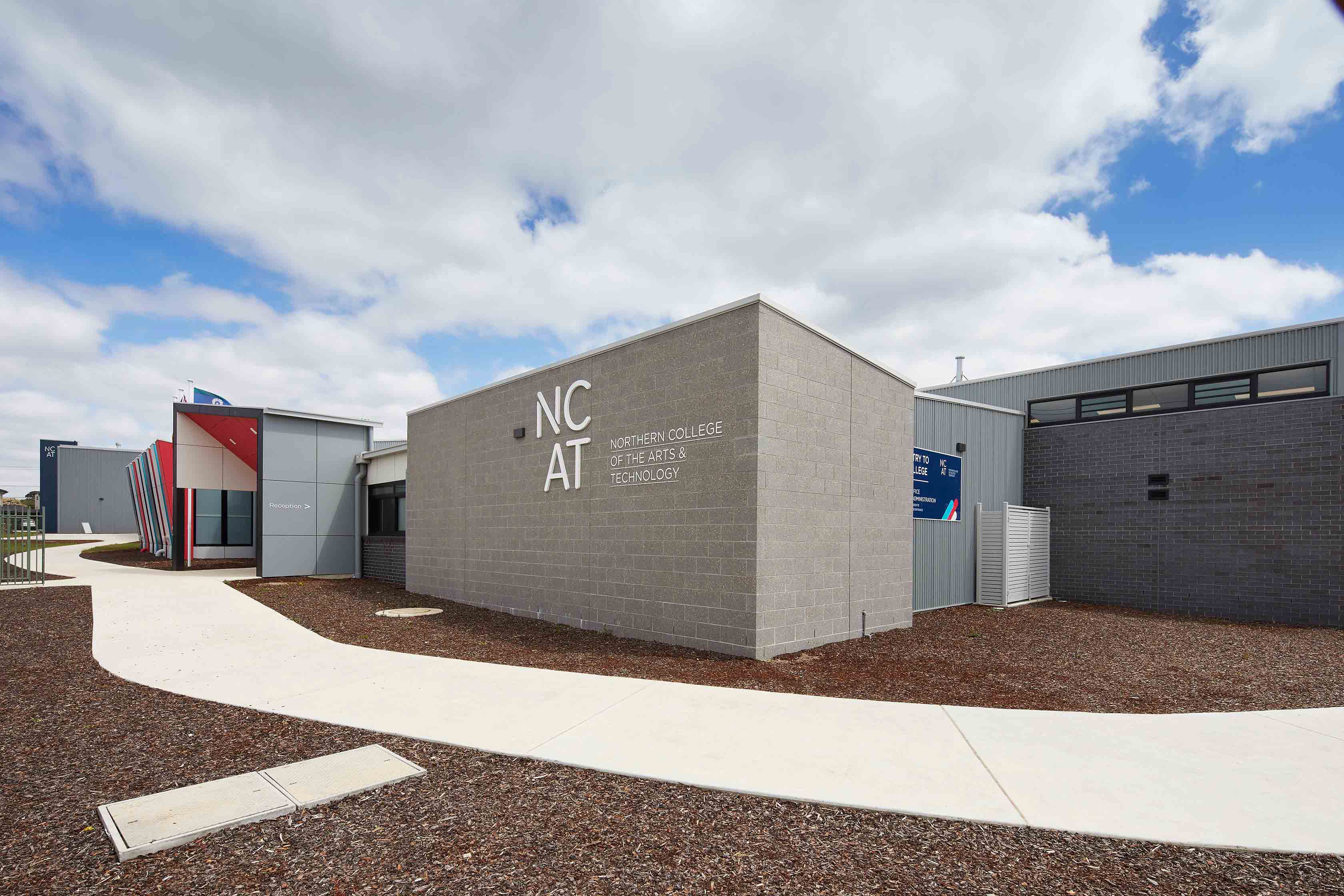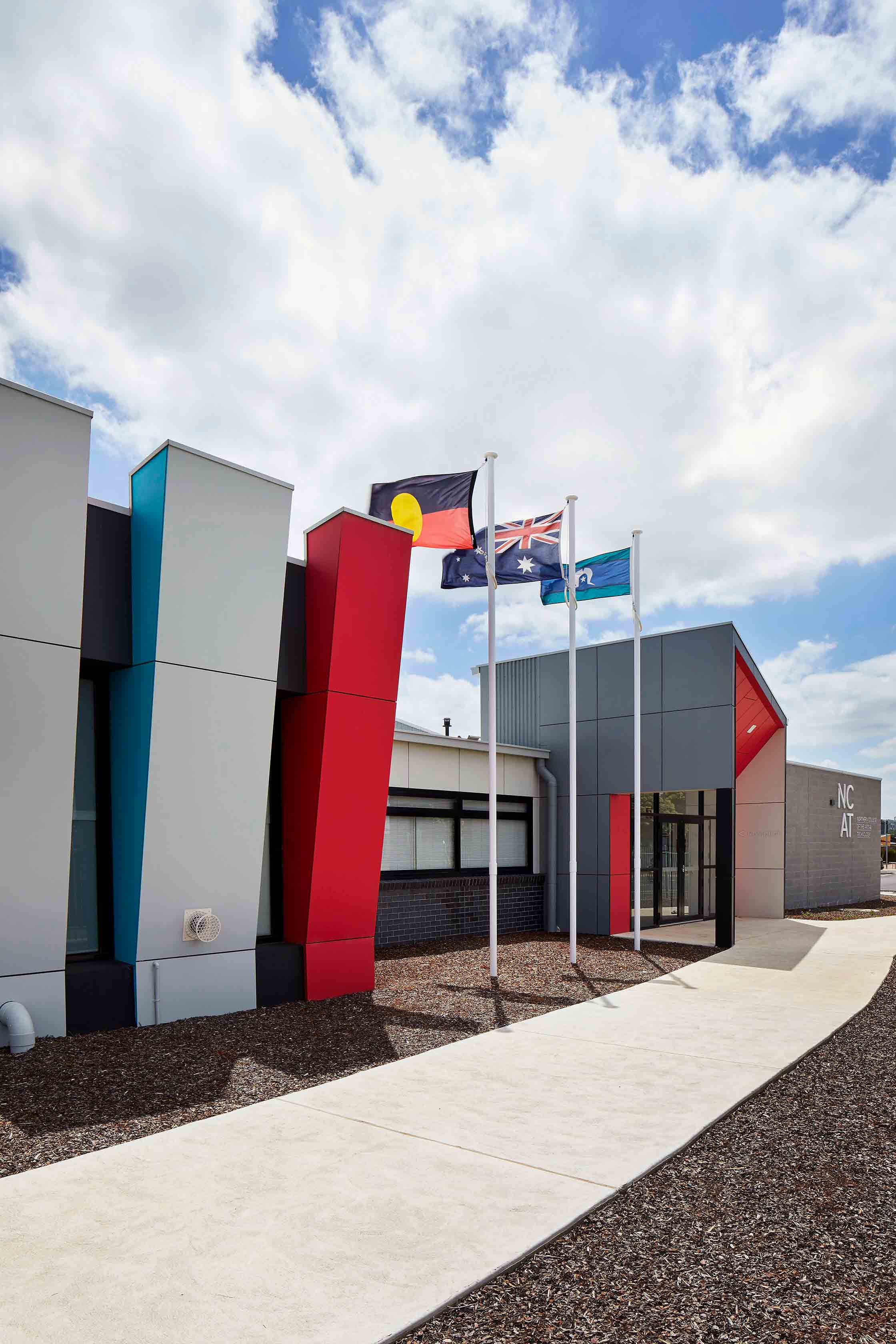 Our property photographers Melbourne capture incredible images that will make your property look like a million bucks. They'll help you with interior photography, exterior photography, and aerial photography—whatever you need to make your house look its best.
When it comes to investing in property photography, architecture photography and interior design photography within Melbourne or Sydney our team of professional architectural photographers are the first choice.
Let us help highlight your latest designs. Request and estimate today.